Campervan Hire airlie-beach
Airlie Beach.You sexy, sexy thing. Located right smack bang in the middle of North-Queensland's Whitsunday's region, Airlie Beach is the ideal holiday getaway. People do things like sailing, diving, fishing - but the best thing to do is hire a campervan (preferably from Wicked Campers) and explore the hidden beaches and areas that the tour buses miss. So grab a slab of XXXX and get a nice tan on your neck, you're in the deep North now baby...
Depot
Wicked Campers Airlie Beach
Email
online@wickedcampers.com
Opening Hours
Monday-Friday: 09.00am to 03.00pm,
Saturday: 09.00am to 11.00am
After hours bookings may be available on request
Address
356 Shute harbour road, airlie beach 4802
Campervan Rental Airlie Beach
Explore norhtern Queensland on our budget campervans starting at Airlie Beach. Drive your way your camper hire to discover the beauty of Hamilton Island and Whitsundays. Airlie Beach is the perfect holiday destination for people seeking for adventure and relaxation. Airlie Beach is the ideal location to stay in order to experience what the entire Whitsunday region has to offer.
It's All About the Experience! The pretty coastal village of Airlie Beach serves as the ideal city to explore the majestic Whitsunday islands, vast areas of untouched natural forests and the idyllic Great Barrier Reef. This is a group of islands located in the heart of the Great Barrier reef. Airlie Beach itself is about 620km from Cairns and 1118km from Brisbane. You can start your campervan roadtrip from this great city to discover the beauty of the country.
Camper hire Airlie Beach
Wicked Campers combines budget travellers with the perfect backpacking adventure. Unbeatable price on our campervans rental options and total freedom to go anywhere you want. Unbeatable experience with many roadtrip options and wide variety of vans.
Check out our campervans and see which one is the perfect option for you:
Wicked Van 2 Our original style camper for the budget conscious traveller.
Aventus 2: the latest Wicked Campers to hit the Australian highways.
Economy Cars: there's an assortment of hatchbacks, sedans and stationwagons available (all 5-seaters!).
4WD Campervan: 4WD campervan let you get off the beaten track and see more of Australia.
Grip 2-5 Berth: AWD vehicles that are available for your outback adventures.

For a great start to your holiday book a Wicked camper vans! Here you will find quality, safety, cheap, and perfect campervan offers.
Take advantage of special rates we offer as well as special offers at Wicked.
We believe in the experience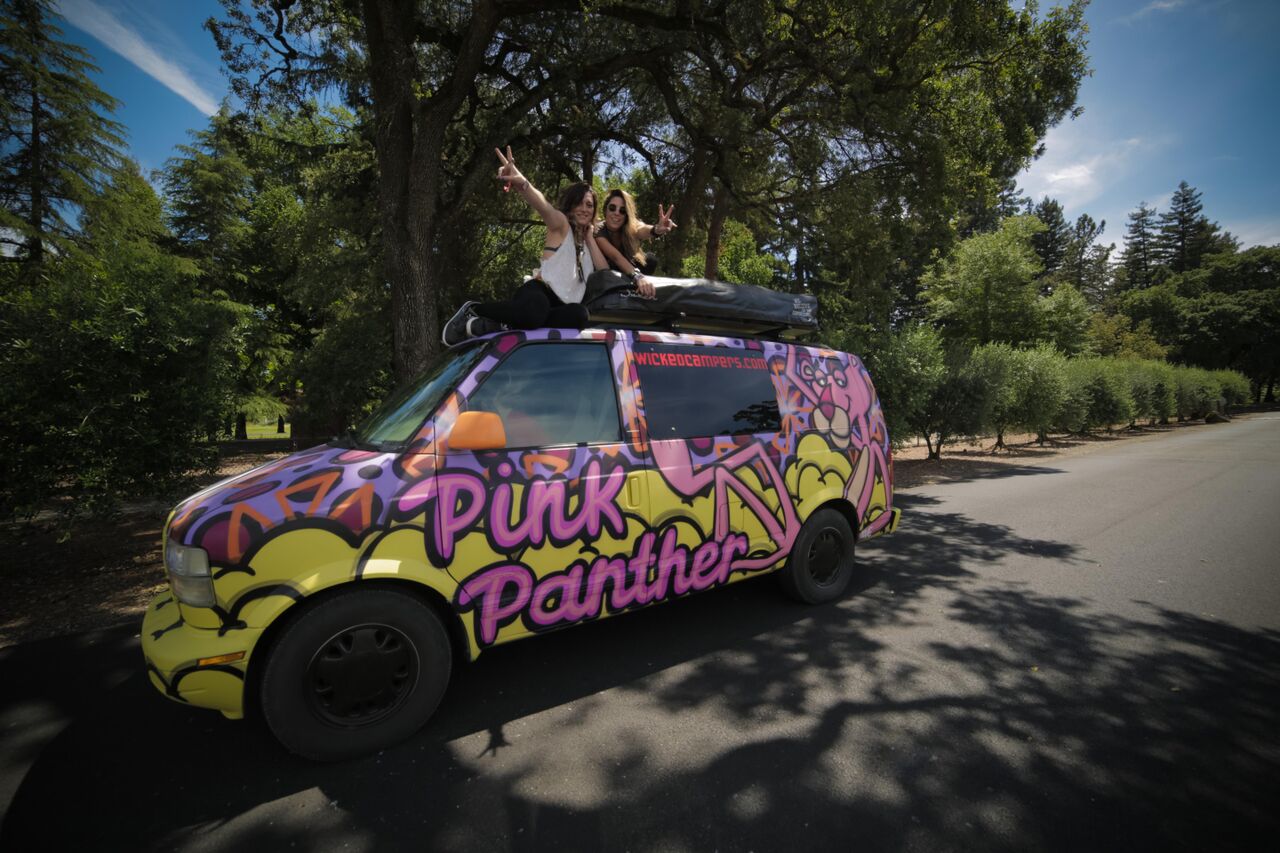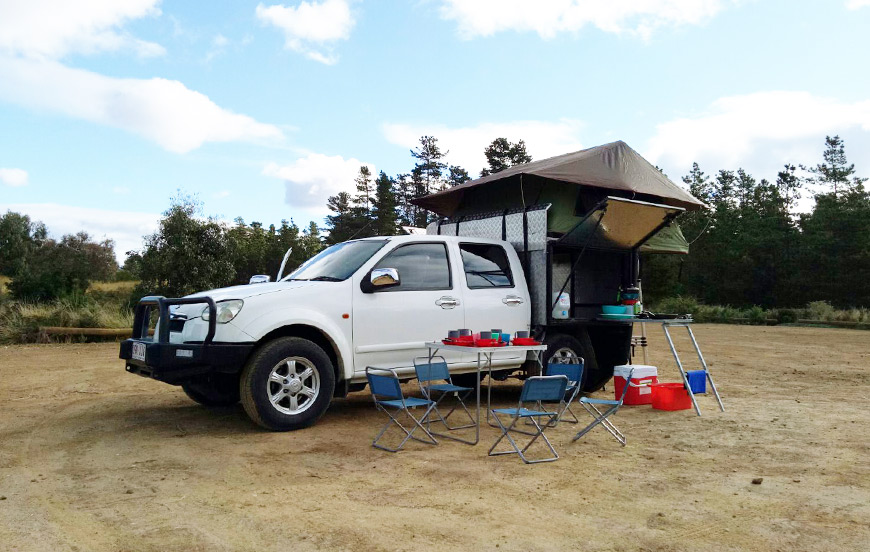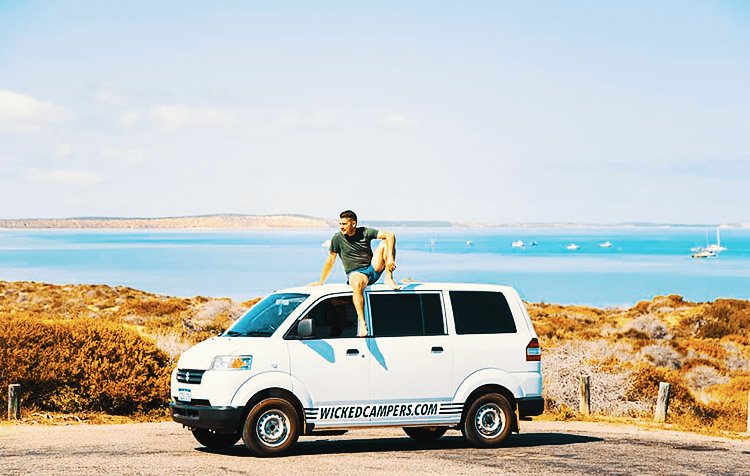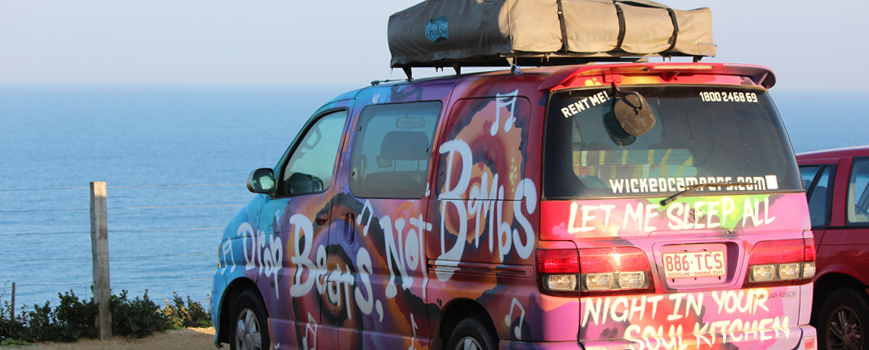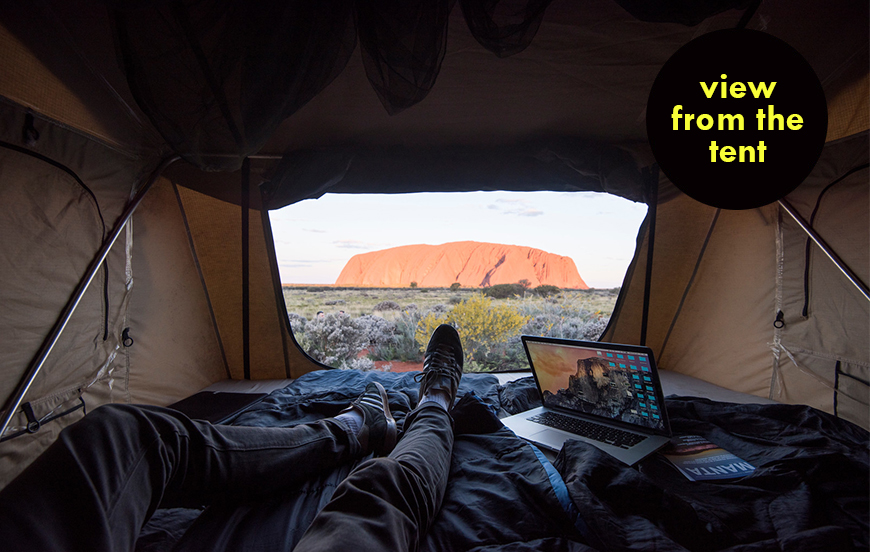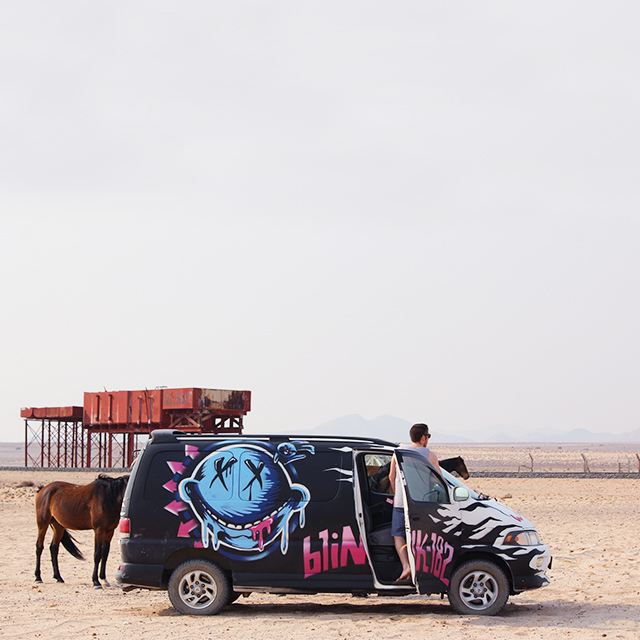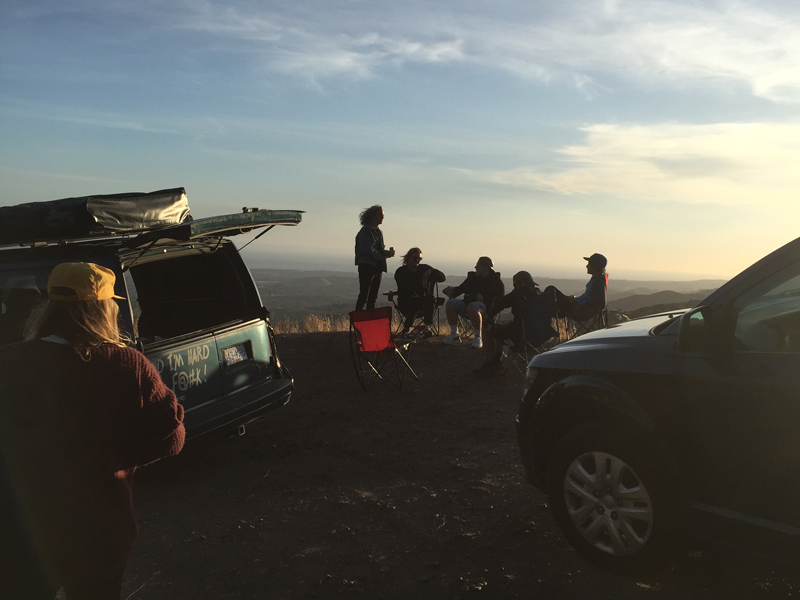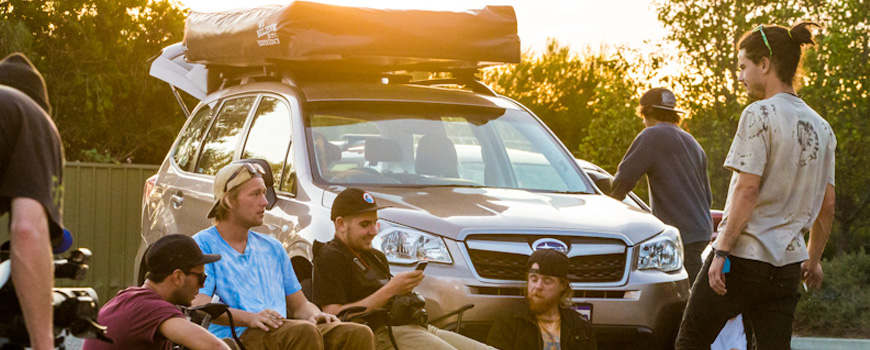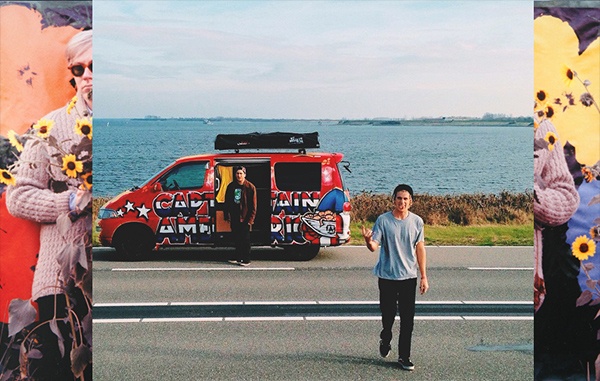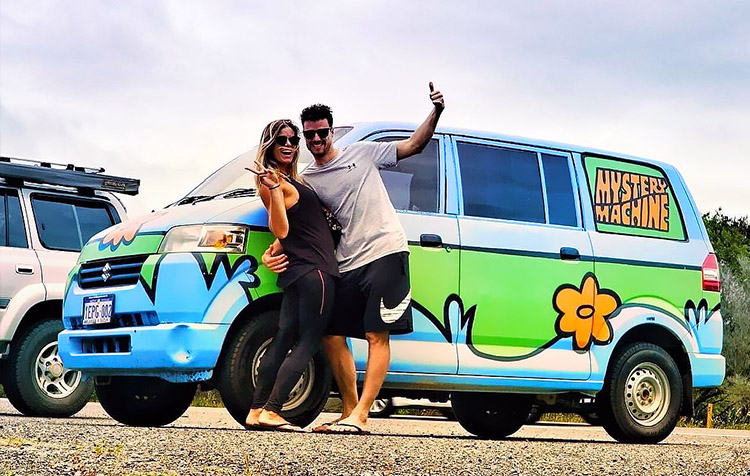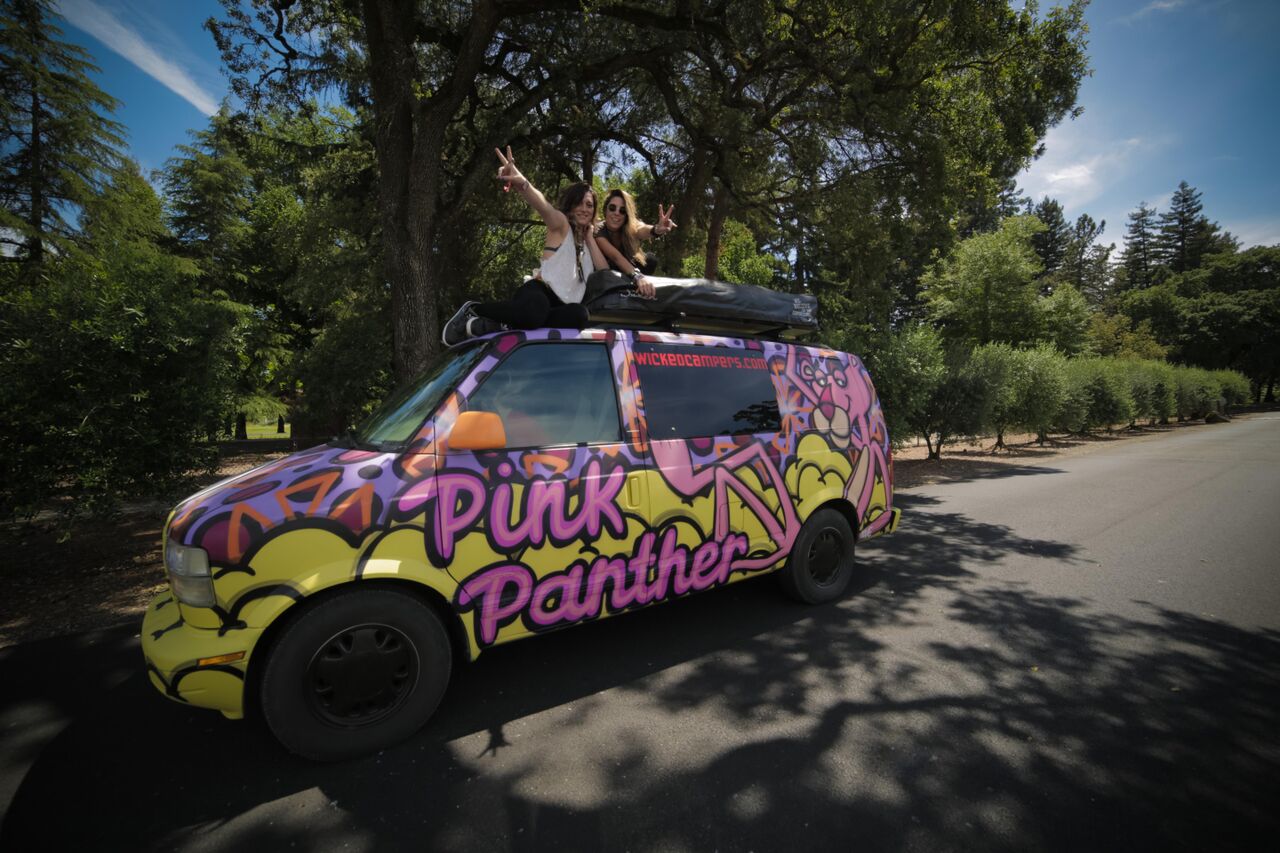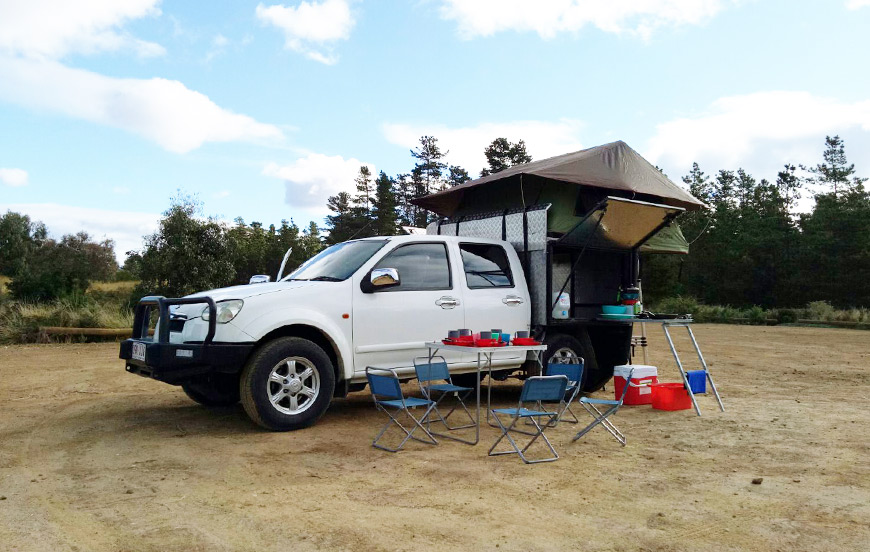 Wicked campervan hire Australia will assist you in your nearest city:
Frequenty Asked Question Airlie Beach
How old do you have to be to hire a Campervan in Airlie Beach?
You need to be at least 18 years old to be able to hire a Campervan in Airlie Beach, Yes you can hire a Wicked Camper just using a valid drivers license from your country. An International License is not required.
Can I choose my campervan hire design?
Customers are welcome to put in a request for the design on the camper which we will try our best to accommodate if available. However as a lot of our hires are one way it is not guaranteed. Customers are also welcome to request a 'tame' van if travelling with children etc.
What is the cheapest campervan hire in Australia?
On average, one can hire a 2-berth campervan for $50 for a day. The price depends on the season and availability.
Do you have any suggestions for places to travel?
Sure! Just look in our Trip Ideas section there's plenty of good ideas!