Cheap Car Hire Broome
Wicked car rental Broome is just a phone away. Be quicker and book online! If you are thinking of starting your Australian roadtrip adventure from Broome, be sure to check out our cheap car hire deals in Broome. Located near isolated beaches and azure, Broome offers clear ocean and sun guaranteed holiday. Its pretty wild down here, with incredible natural landscapes, Broome offer a wonderful white sandy beach and one of the best wilderness.
From Broome, discover the frontier of pristine wilderness – the Kimberley. Enjoy your trip with our range of car rental choices. If you are travelling together, check out our Mini Campers that can sleep up to 3 people, it's one of the most popular camper. Our car hire in Broome is cheap to run, easy to setup and very easy to drive! Be sure to check out our website all year long and grab tons of discounts. Get a quote today, and you'll be on your way to paradise!
Depot
Wicked Campers Broome
Email
online@wickedcampers.com
Opening Hours
Monday-Friday: 09.00am to 03.00pm,
Saturday: 09.00am to 11.00am
After hours bookings may be available on request
Address
3/3 Farrell St, Broome WA 6725
We believe in the experience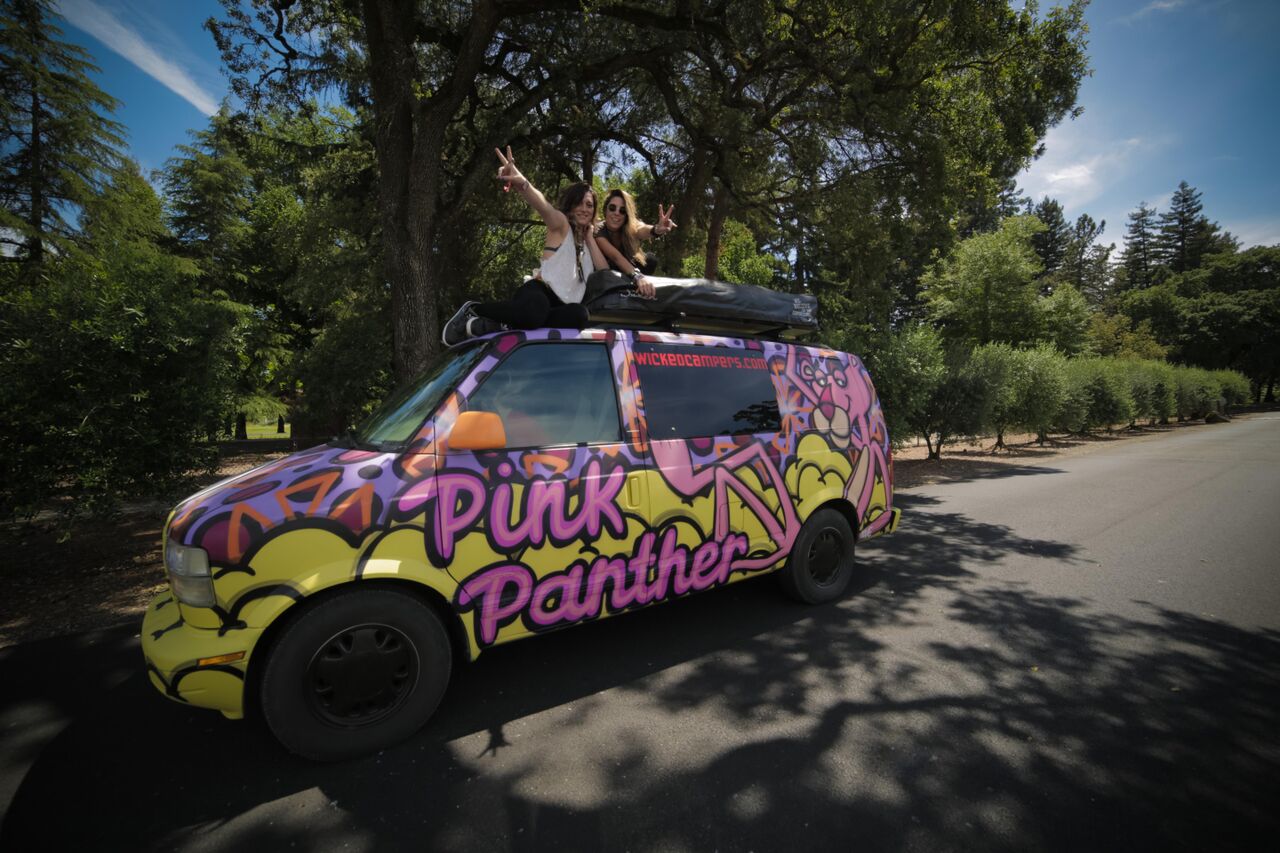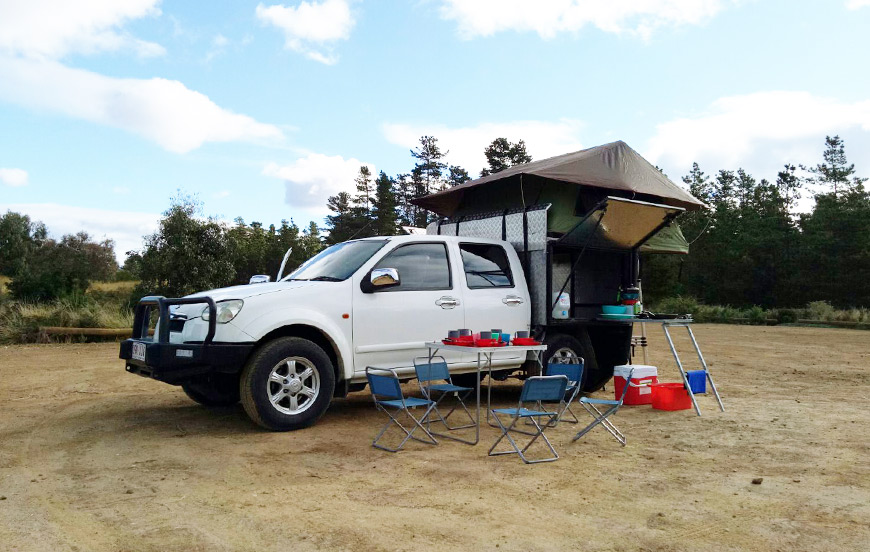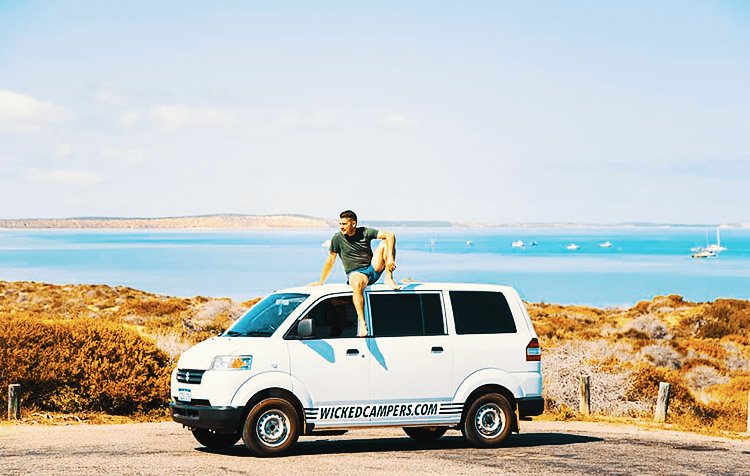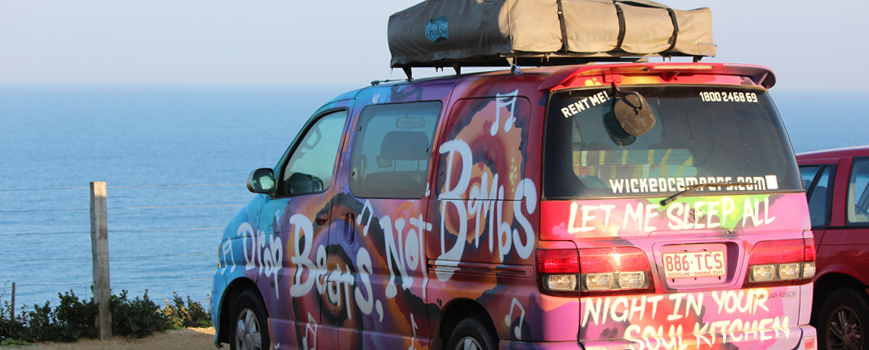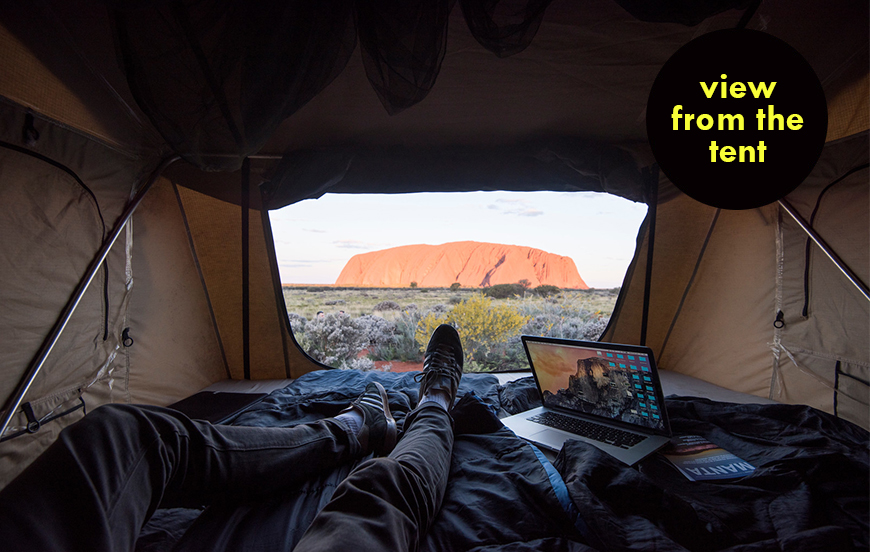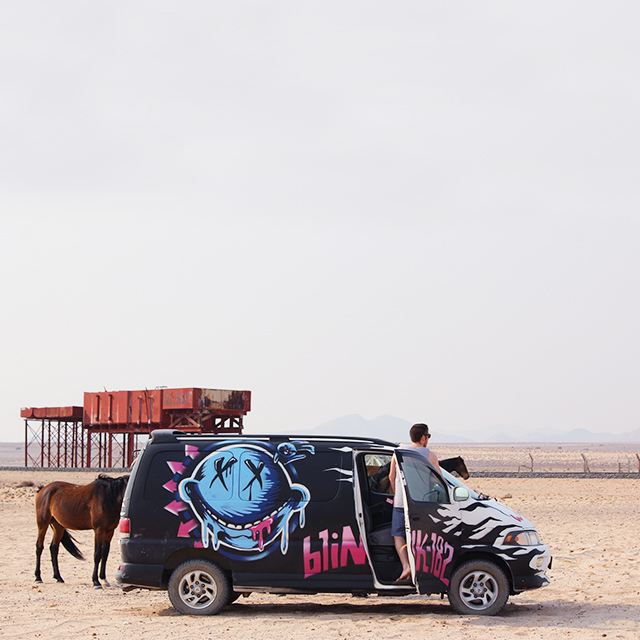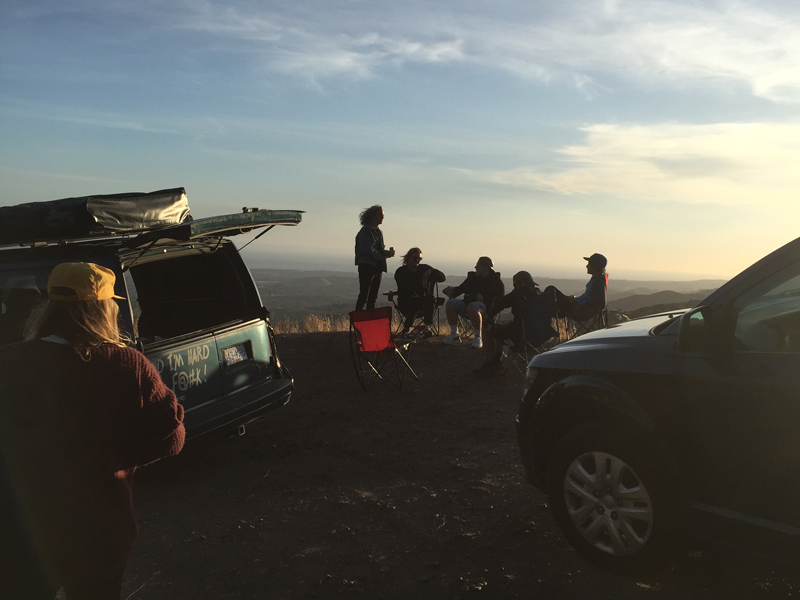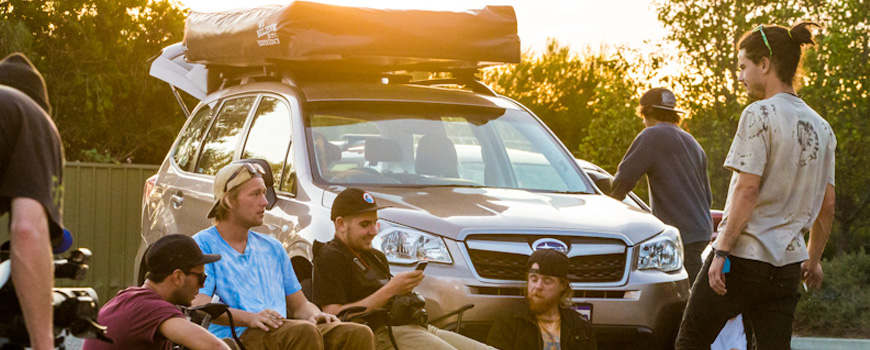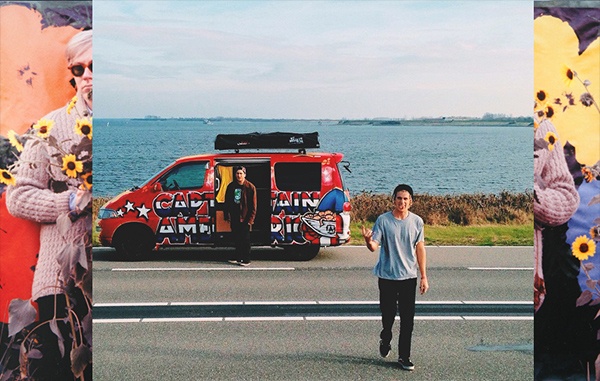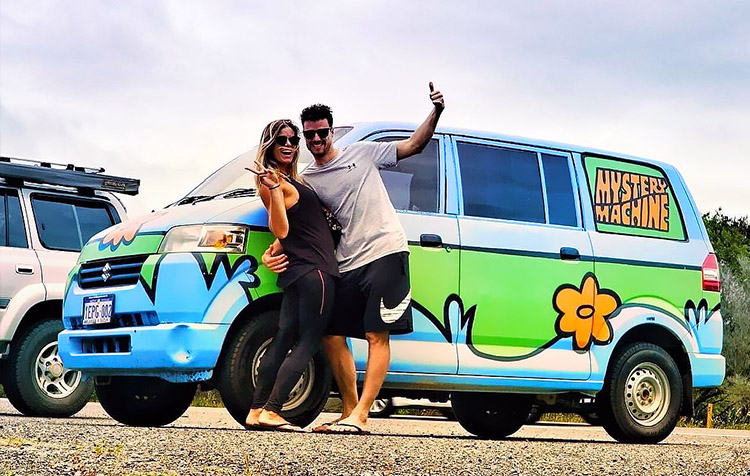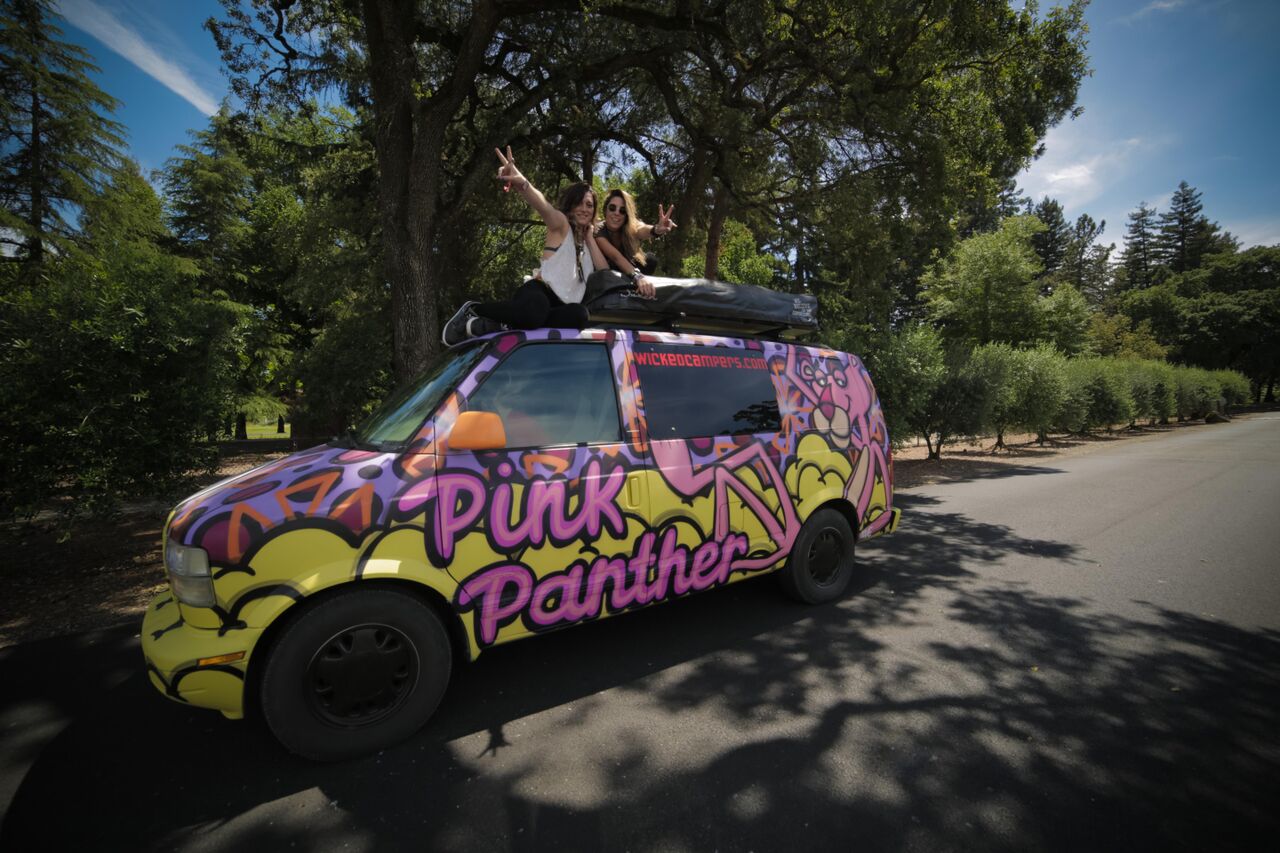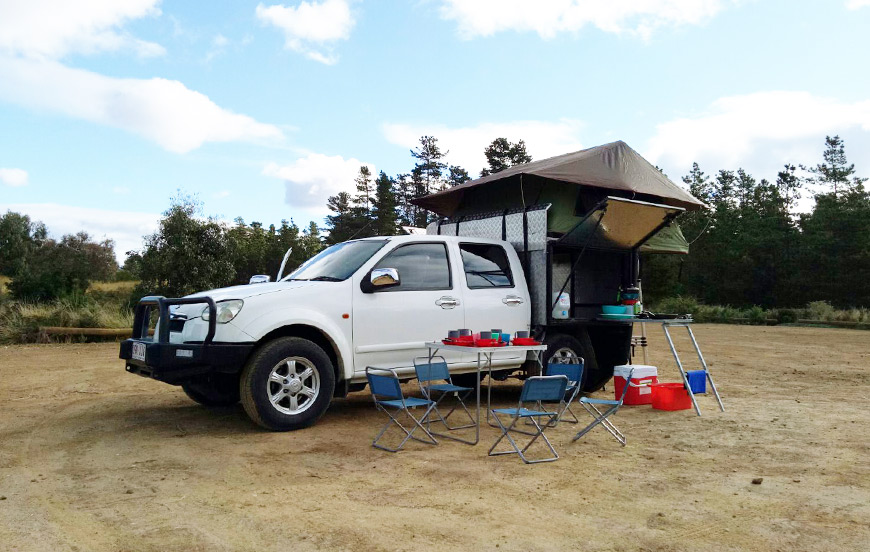 Frequenty Asked Question Broome
How old do you have to be to hire a Car in Broome?
You need to be at least 18 years old to be able to hire a Car in Broome, Yes you can hire a Wicked Camper just using a valid drivers license from your country. An International License is not required.
Can I choose my car hire design?
Customers are welcome to put in a request for the design on the car which we will try our best to accommodate if available. However as a lot of our hires are one way it is not guaranteed. Customers are also welcome to request a 'tame' van if travelling with children etc.
What is the cheapest car hire in Australia?
On average, one can hire a Economy Car for $44 for a day. The price depends on the season and availability.