Cheap Car Hire Brisbane
Starting your roadtrip from Brisbane? Welcome to The Sunshine State of Australia! We are here to assist you on your travel in Australia. Our cheap car rental in Brisbane offers a wide range of discount car hire. Start your budget adventure from our depot in Brisbane, grab loads of discounts and save on your trip.
Heading north to Cairns from Brisbane? Check out our latest specials on our Brisbane car rental offers. Brisbane is a friendly town, packed with loads of attractions and activities to start your adventure. Great restaurants, shops and sceneries. Brisbane is a perfect spot to start your Australian roadtrip adventure. Take a sip on the famous Bundaberg rum from the best cafes in Brisbane, head out north to Whitsundays and go snorkelling off The Great Barrier Reef. Beaches are all along the coast, stop, relax and enjoy the sun whilst you're on your journey.
Don't wait too long, book with Wicked car rental in Brisbane and save tons on your hire. Just book online and in no time you'll go and pick up your car hire in our Brisbane depot.
Depot
Wicked Campers Brisbane
Email
online@wickedcampers.com
Opening Hours
Monday-Friday: 09.00am to 03.00pm,
Saturday: 09.00am to 11.00am
After hours bookings may be available on request
Address
100 Longlands St Woolloongabba QLD 4102
We believe in the experience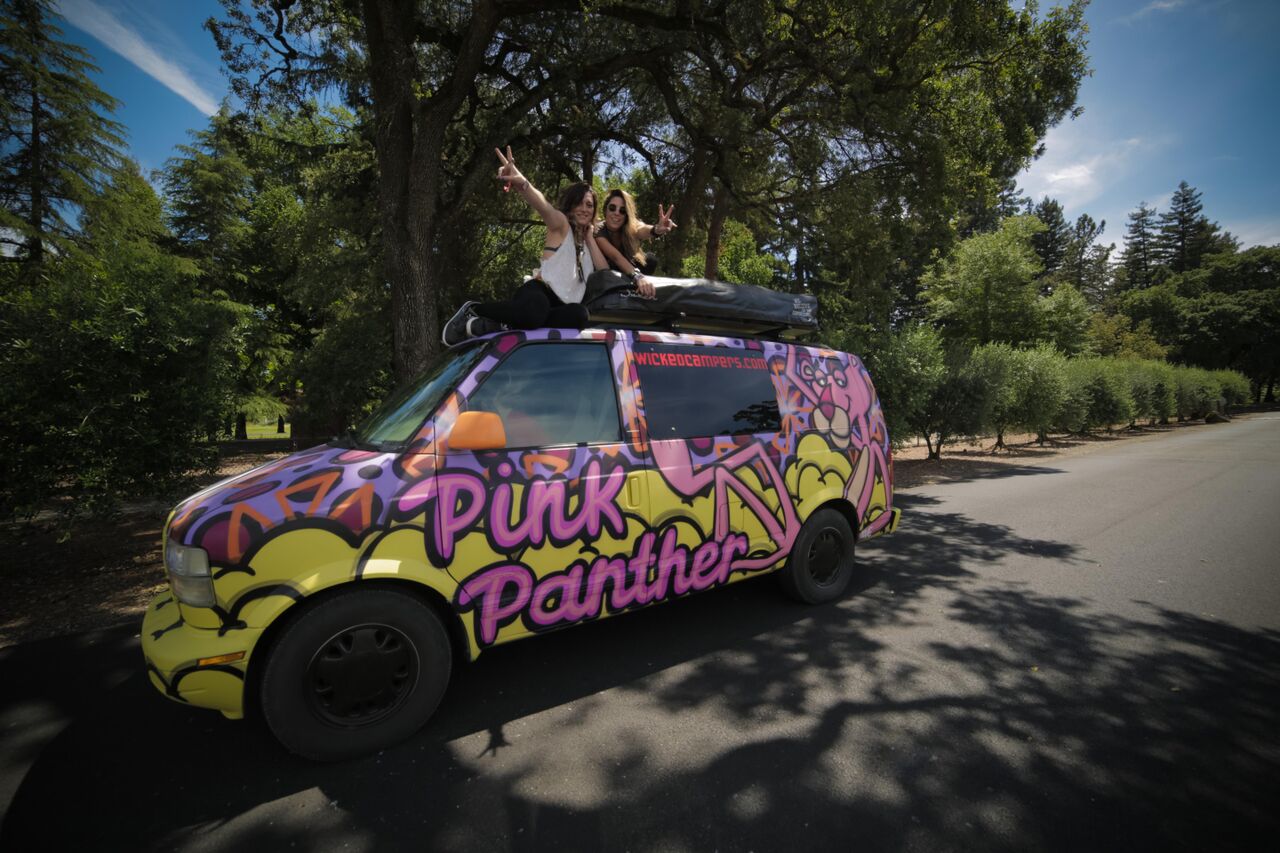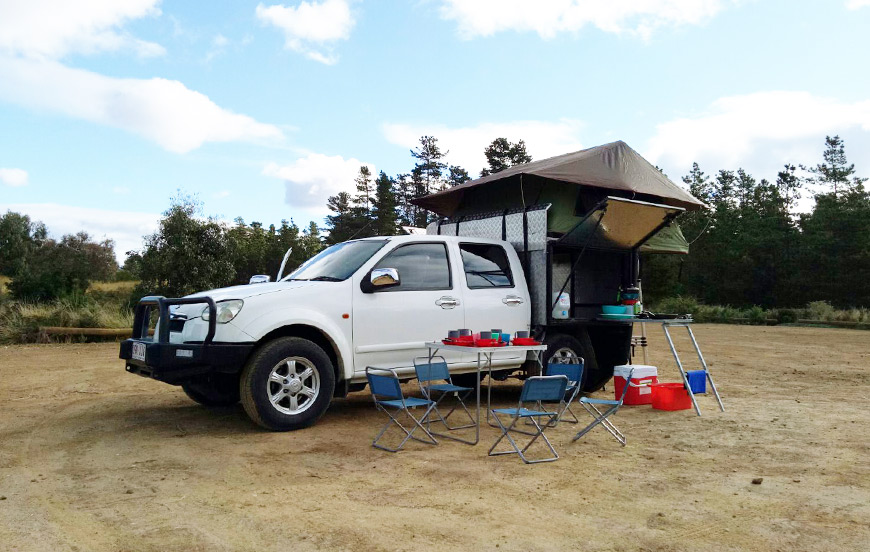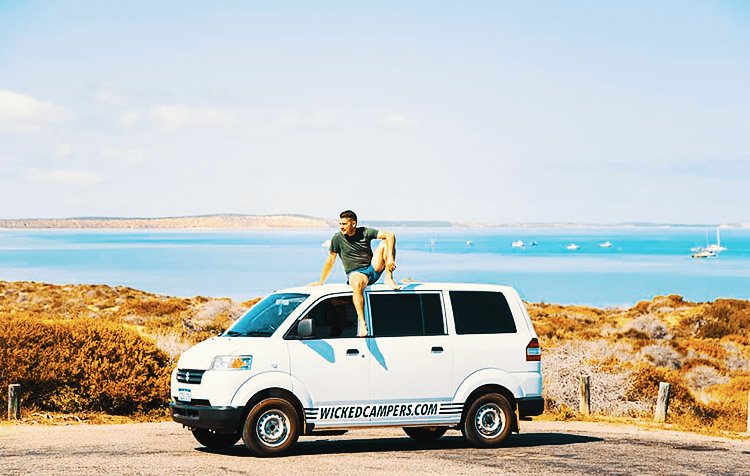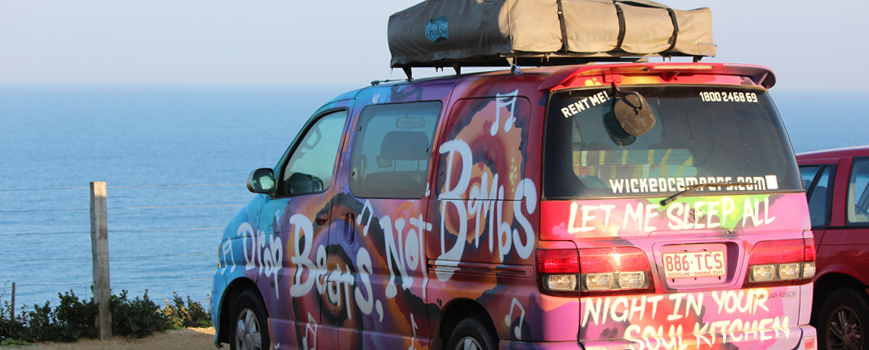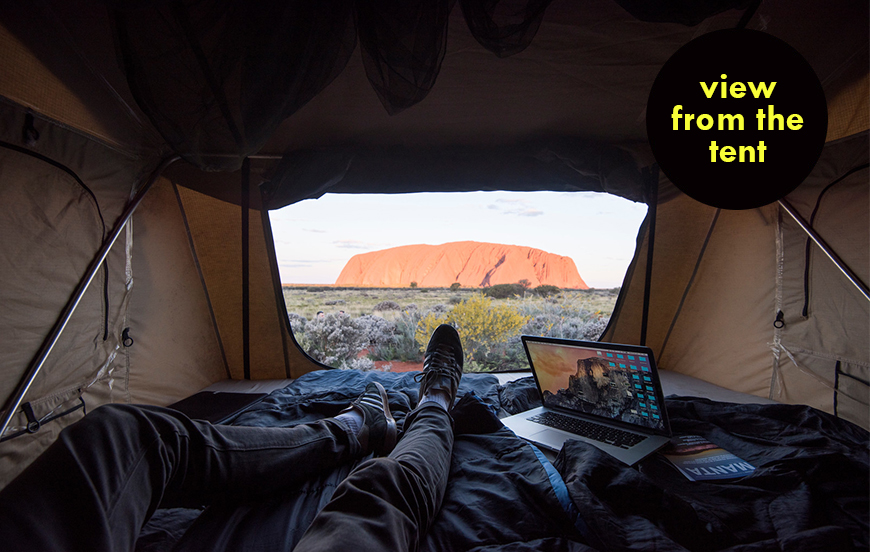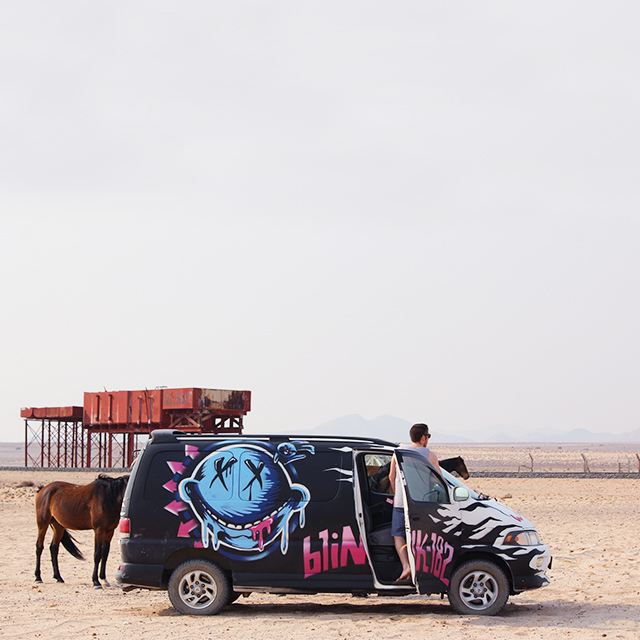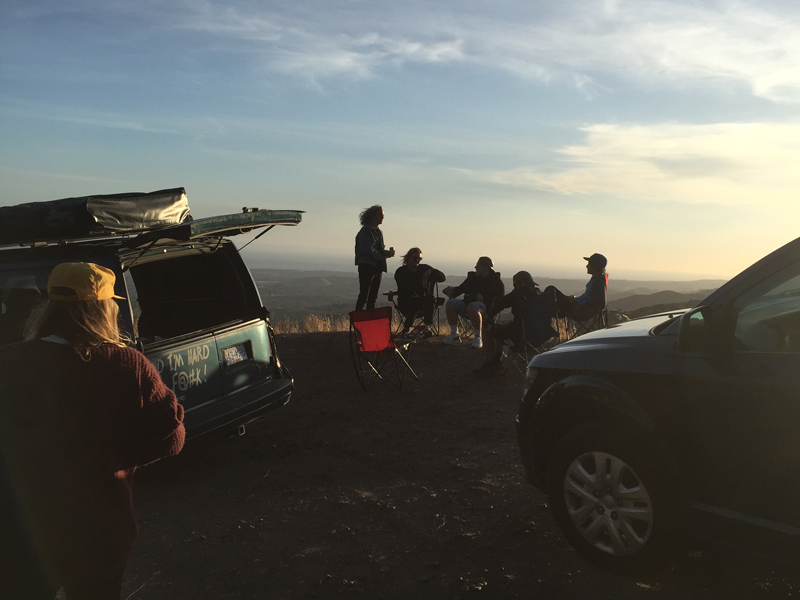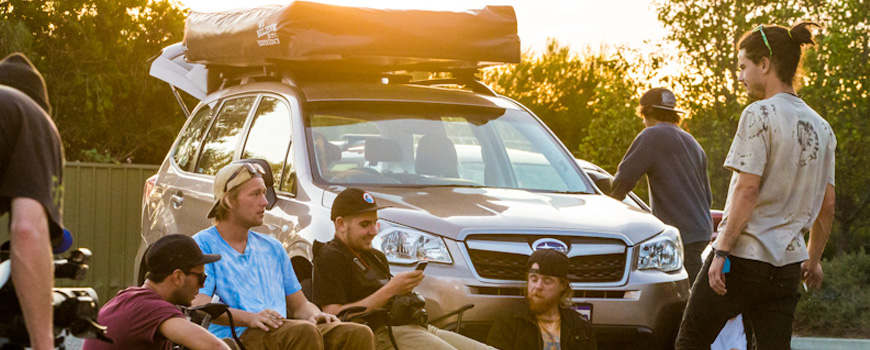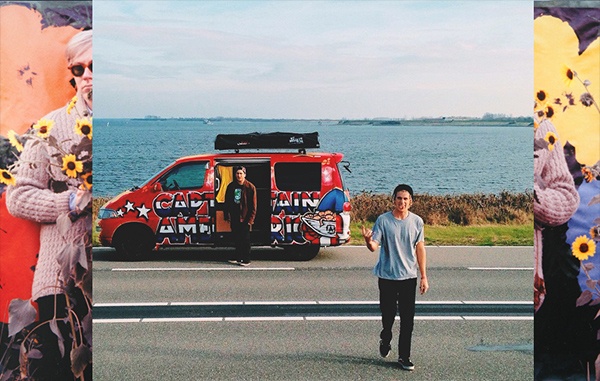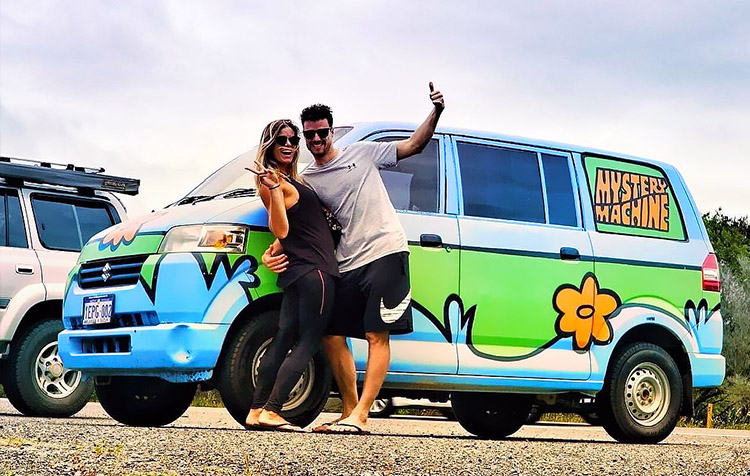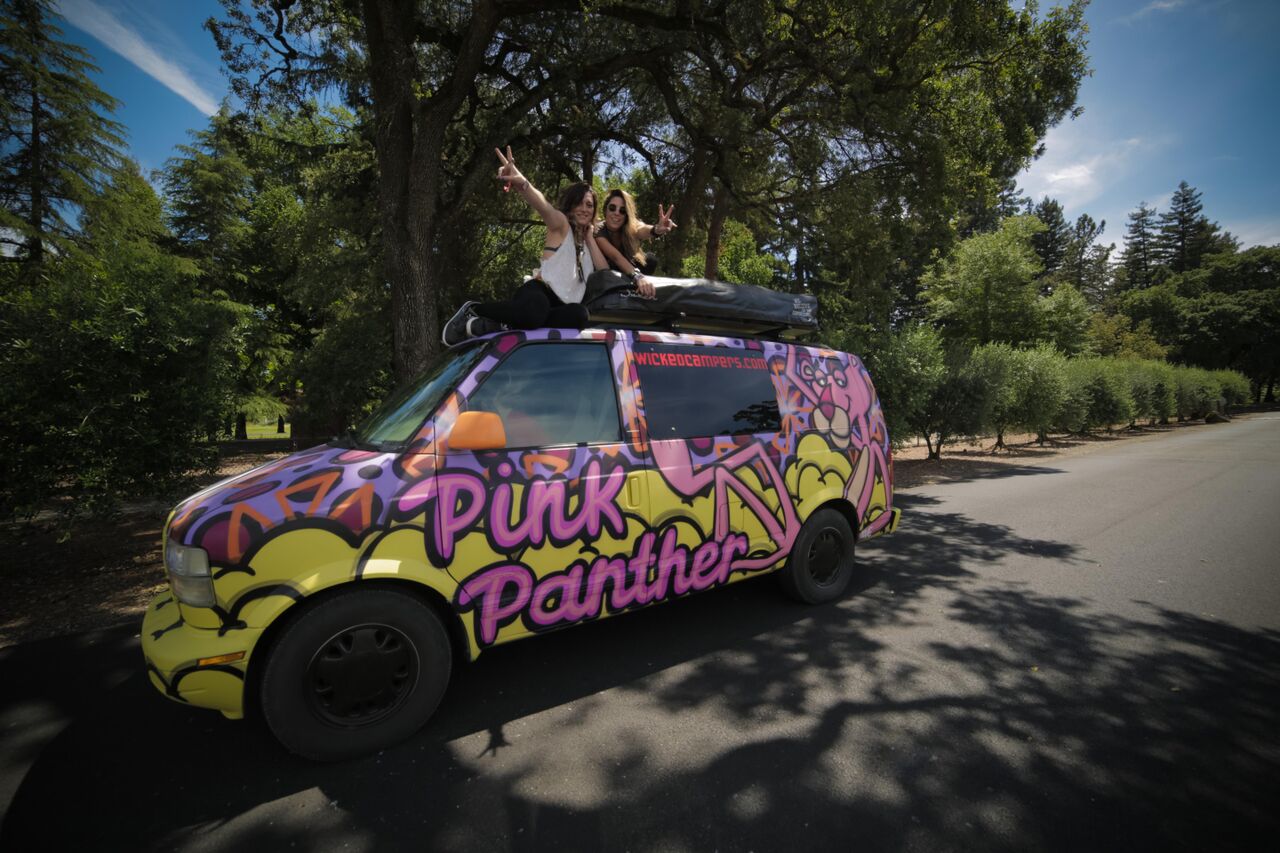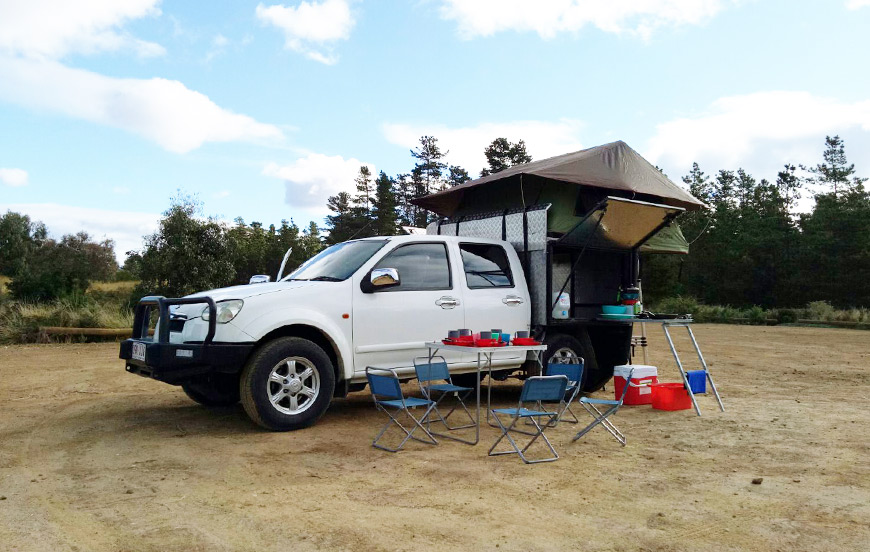 Frequenty Asked Question Brisbane
How old do you have to be to hire a Car in Brisbane?
You need to be at least 18 years old to be able to hire a Car in Brisbane, Yes you can hire a Wicked Camper just using a valid drivers license from your country. An International License is not required.
Can I choose my car hire design?
Customers are welcome to put in a request for the design on the car which we will try our best to accommodate if available. However as a lot of our hires are one way it is not guaranteed. Customers are also welcome to request a 'tame' van if travelling with children etc.
What is the cheapest car hire in Australia?
On average, one can hire a Economy Car for $44 for a day. The price depends on the season and availability.