Campervan Hire melbourne
Melbourne. You sexy bastard Winter for 11 months of the year and summer for 5. The weather makes about as much sense as a late-night Donald Trump tweet. But seriously. Melbourne is, in my humble opinion, Australia's best city. The people are chilled and there's the greatest live music venues in the country around Fitzroy and Collingwood. Oh...and then there's that Great Ocean Roadthingy down the road. Stop reading this rabble and go-go man! Rent a Wicked Campervan in Melbourne and life will be goooood...
Depot
Wicked Campers Melbourne
Email
online@wickedcampers.com
Opening Hours
Monday-Friday: 09.00am to 03.00pm,
Saturday: 09.00am to 11.00am
After hours bookings may be available on request
Address
45 Bond St, Ringwood VIC 3134
Campervan Rental Melbourne
Melbourne is one of the most vibrant and sophisticated cities in Australia – due to the lifestyle it presents through its swanky restaurants, fashion boutiques, bustling cafés, cool bars and art galleries. However in winter it can get extremely cold, so you may want to escape Melbourne town on a roadtrip!
Taking a roadtrip has never been so easy or affordable. Wicked campervan hire can provide you with 2-3 and 5-seater camper vans for the same price as hiring a car. They'll all loaded up with everything you need, so all you need to bring is your guitar, a surfboard and a wicked sense of adventure!
If you're starting point is Melbourne you can take the ever-popular east-coast roadtrip up to Brisbane/Cairns; or take your Melbourne campervan with you on a western route along the stunning Great Ocean Road. The Great Ocean Road takes you through Bells Beach (one of the most popular surfing beaches in Australia) and past the ever-romantic sunset over the Twelve Apostles (part of Port Campbell National Park). Don't miss the Cape Otway lighthouse on your way!
Camper hire Melbourne
Wicked campervan hire combines budget travellers with the perfect backpacking adventure. Unbeatable price on our campervans rental options and total freedom to go anywhere you want. Unbeatable experience with many roadtrip options and wide variety of vans.
Check out our campervans and see which one is the perfect option for you:
Wicked Van 2 Our original style camper for the budget conscious traveller.
Aventus 2: the latest Wicked Campers to hit the Australian highways.
Economy Cars: there's an assortment of hatchbacks, sedans and stationwagons available (all 5-seaters!).
4WD Campervan: 4WD campervan let you get off the beaten track and see more of Australia.
Grip 2-5 Berth: AWD vehicles that are available for your outback adventures.
For a great start to your holiday book a Wicked campervan! Here you will find quality, safety, cheap, and perfect campervan offers.
Take advantage of special rates we offer as well as special offers at Wicked.
Check out the Great Ocean Road & Australia's sexiest city - Melbourne! We've got some awesome campervan rental from Melbourne...
The Great Ocean Road is 243 kilometres of awesomeness situated between Torquay and Warnambool on Victoria's South-West Coast! Following the coast for the majority of the drive, the Great Ocean Road is best seen in a hire campervan or car! Between Adelaide and Melbourne is some of Australia's finest coastline. The Great Ocean Road is 243 kilometres of awesomeness situated between Torquay and Warnambool on Victoria's South-West Coast! Following the coast for the majority of the drive, the Great Ocean Road is best seen in a hire campervan!
From the tropics of Cairns to the headlands of Victoria, this trip takes in the best of the Australian Outback. With Ayers Rock, Kings Canyon, Coober Pedy and the endless salt lakes of South Australia – there's nowhere in the world that will make you feel so free. With World-Heritage Listed National Parks and endless desert plains, the drive from Darwin to Adelaide is an experience that cannot be replicated in any other part of the world – and this cheap campervan hire package lets you truly sleep under the Outback stars!
We believe in the experience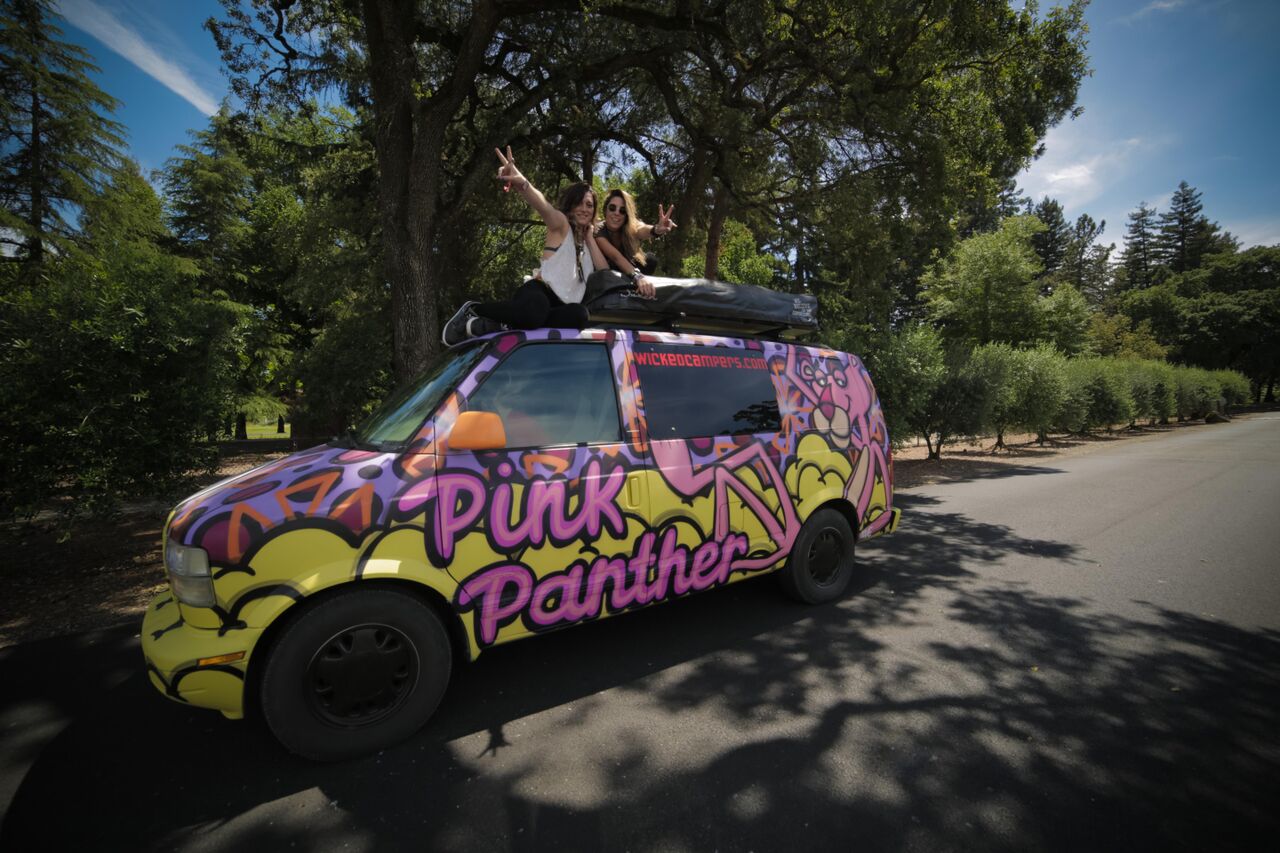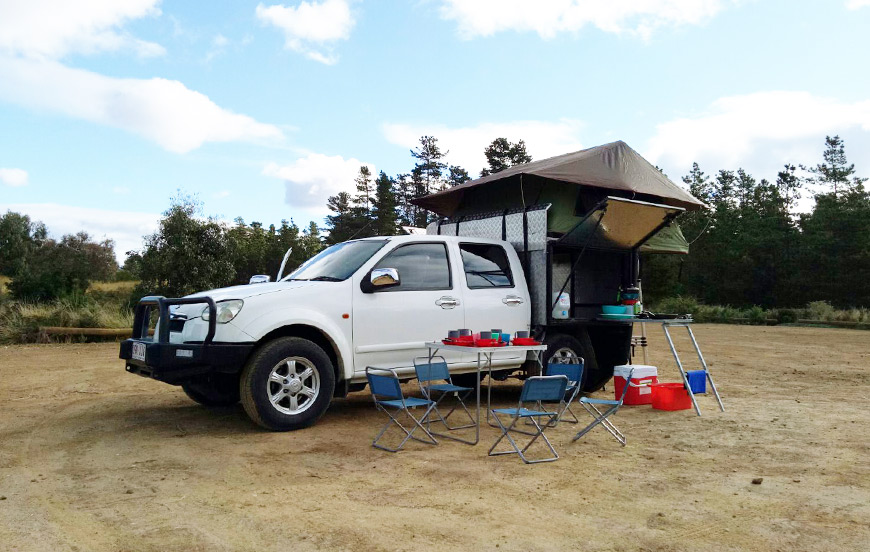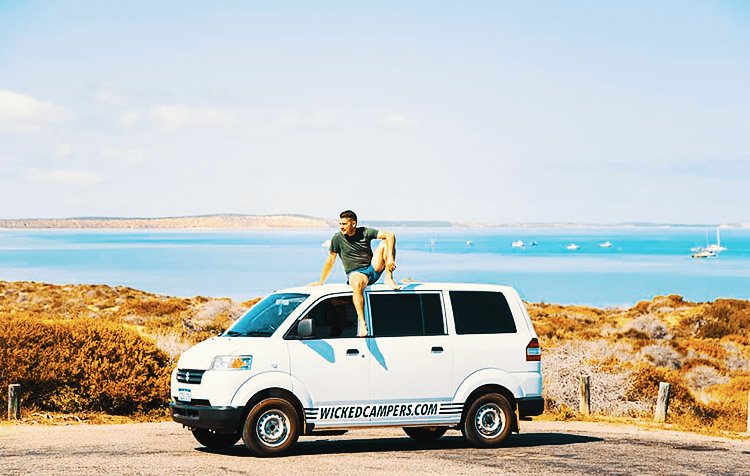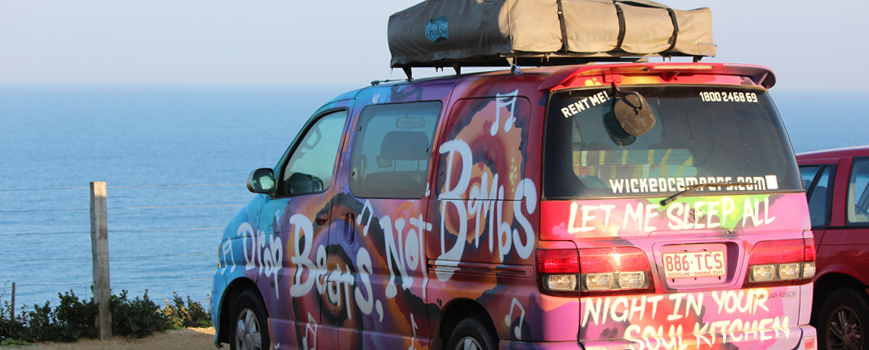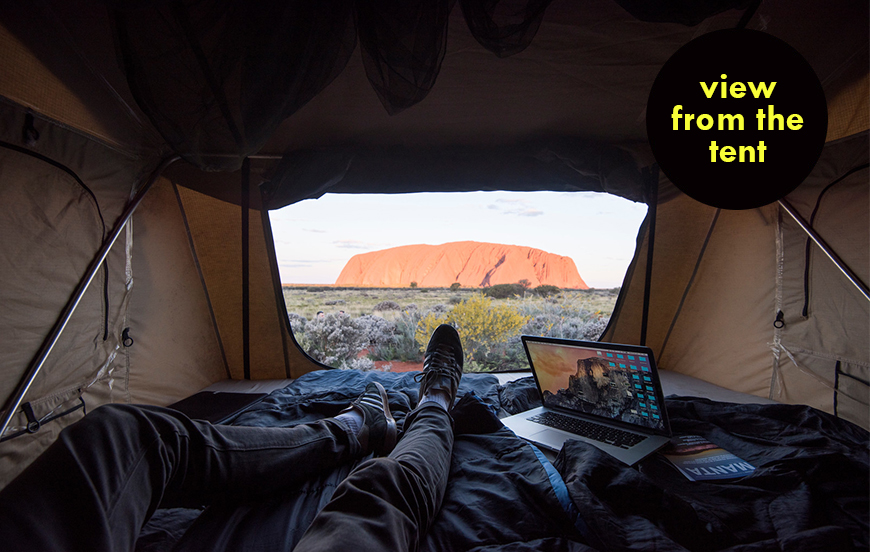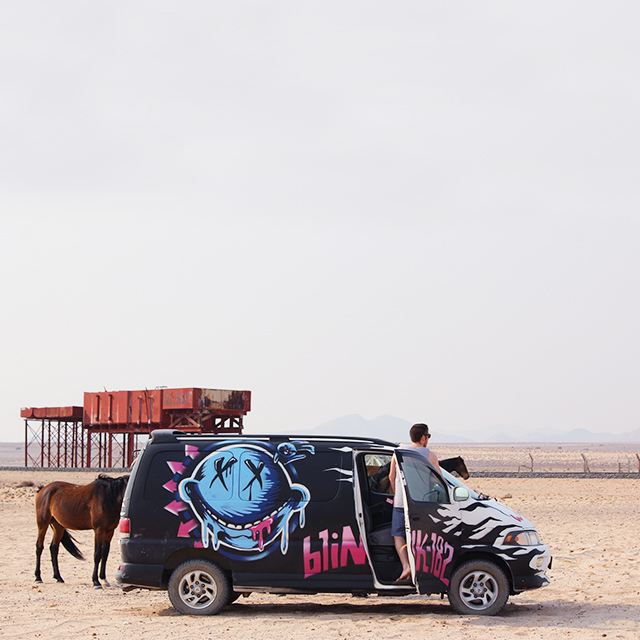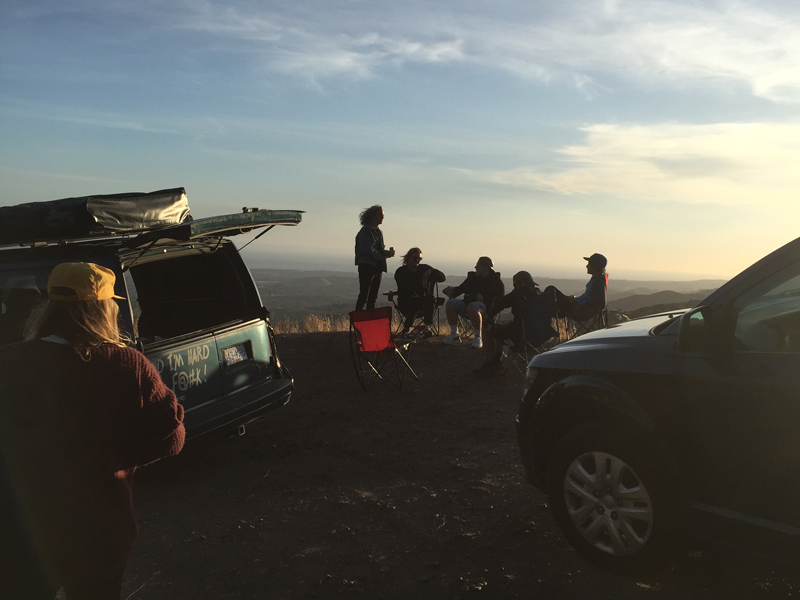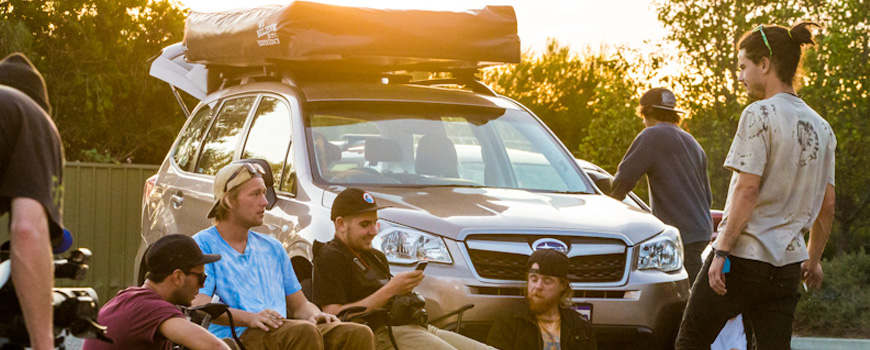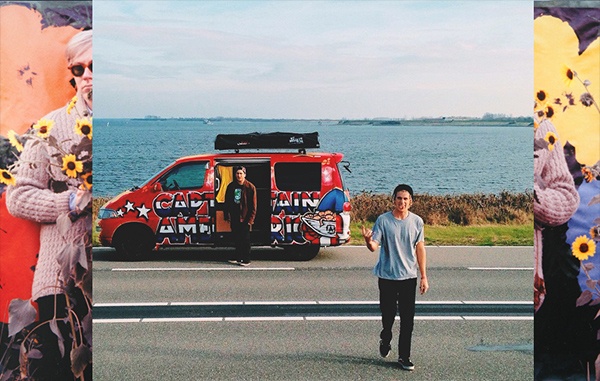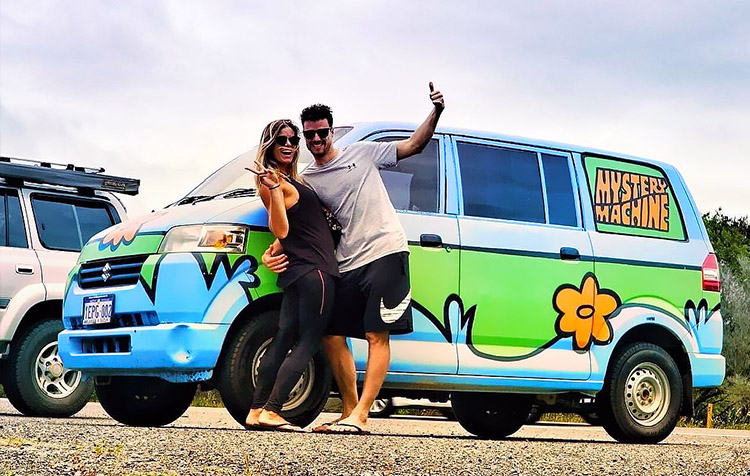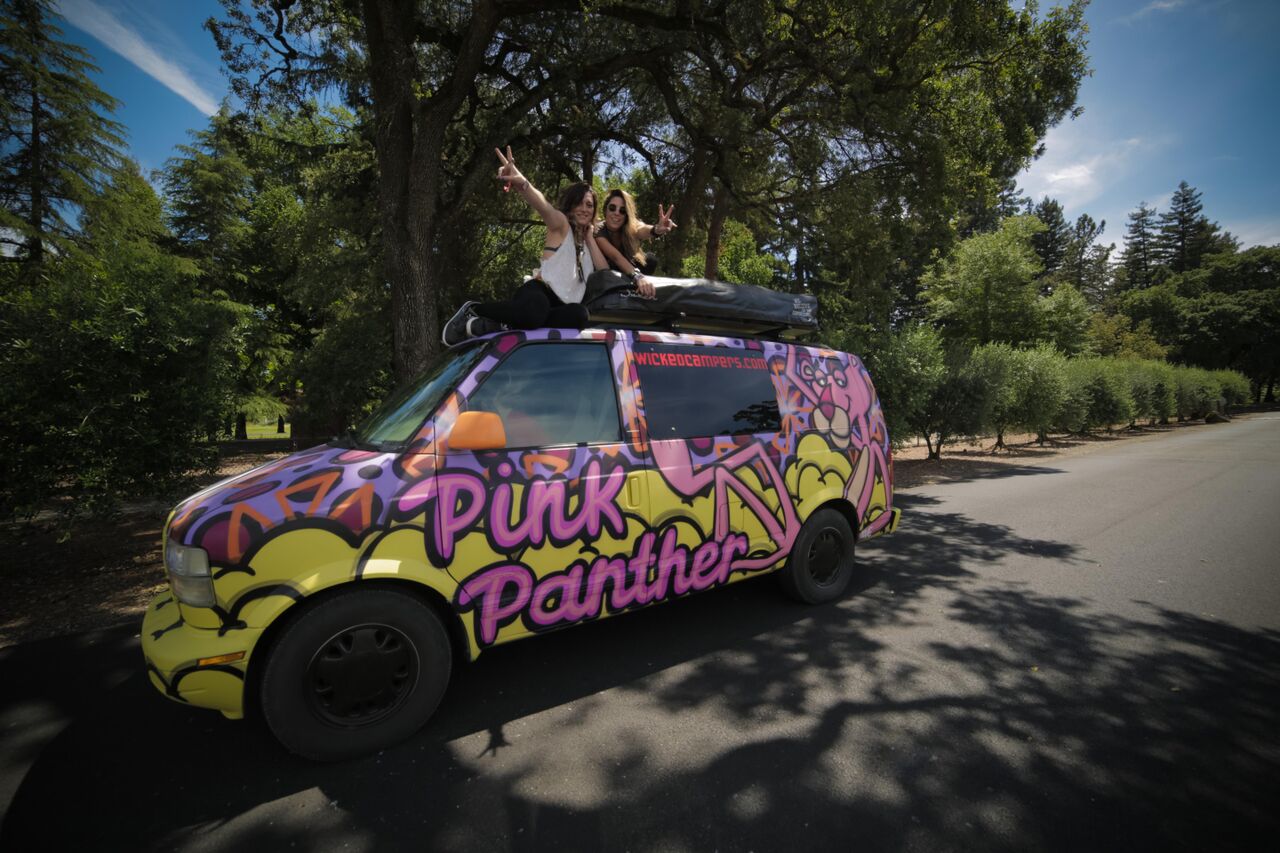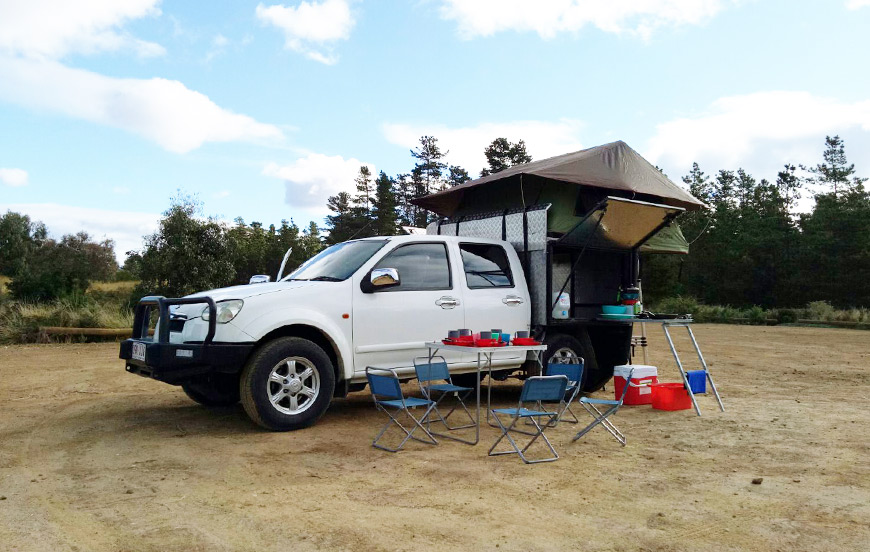 Wicked campervan hire Australia will assist you in your nearest city:
Frequenty Asked Question Melbourne
How old do you have to be to hire a Campervan in Melbourne?
You need to be at least 18 years old to be able to hire a Campervan in Melbourne, Yes you can hire a Wicked Camper just using a valid drivers license from your country. An International License is not required.
Can I choose my campervan hire design?
Customers are welcome to put in a request for the design on the camper which we will try our best to accommodate if available. However as a lot of our hires are one way it is not guaranteed. Customers are also welcome to request a 'tame' van if travelling with children etc.
What is the cheapest campervan hire in Australia?
On average, one can hire a 2-berth campervan for $50 for a day. The price depends on the season and availability.
Do you have any suggestions for places to travel?
Sure! Just look in our Trip Ideas section there's plenty of good ideas!