Cheap Car Hire Sydney
Are you starting your roadtrip from Sydney? What a better way to save yourself time on the road with our cheap car rental in Sydney. Sydney offers free museums, walking tours and beaches that is indulging. Make sure you captivate the vibrant café culture, enjoy Australian made coffee on your journey. Less than a two-hour drive inland from Sydney, the rugged Blue Mountains is a stunning scenery you don't want to miss. You can make stops by the Three Sisters iconic rock and spend yourself drive holiday on our budget car rental. But if you want to stay in Sydney and fancy a quick getaway, you can also travel on a short 3-day roadtrip in our car rental by picking up and dropping off in Sydney.
Wicked car hire Sydney combines budget travelers accommodation with the perfect backpacking adventure. We have discounts all year long, so make sure you stay around or call our friendly sales team for more details. Book with confident from our Sydney car rental depot.
Depot
Wicked Campers Sydney
Email
online@wickedcampers.com
Opening Hours
Monday-Friday: 09.00am to 03.00pm,
Saturday: 09.00am to 11.00am
After hours bookings may be available on request
Address
23-25 Erskine Rd, Caringbah NSW 2229
We believe in the experience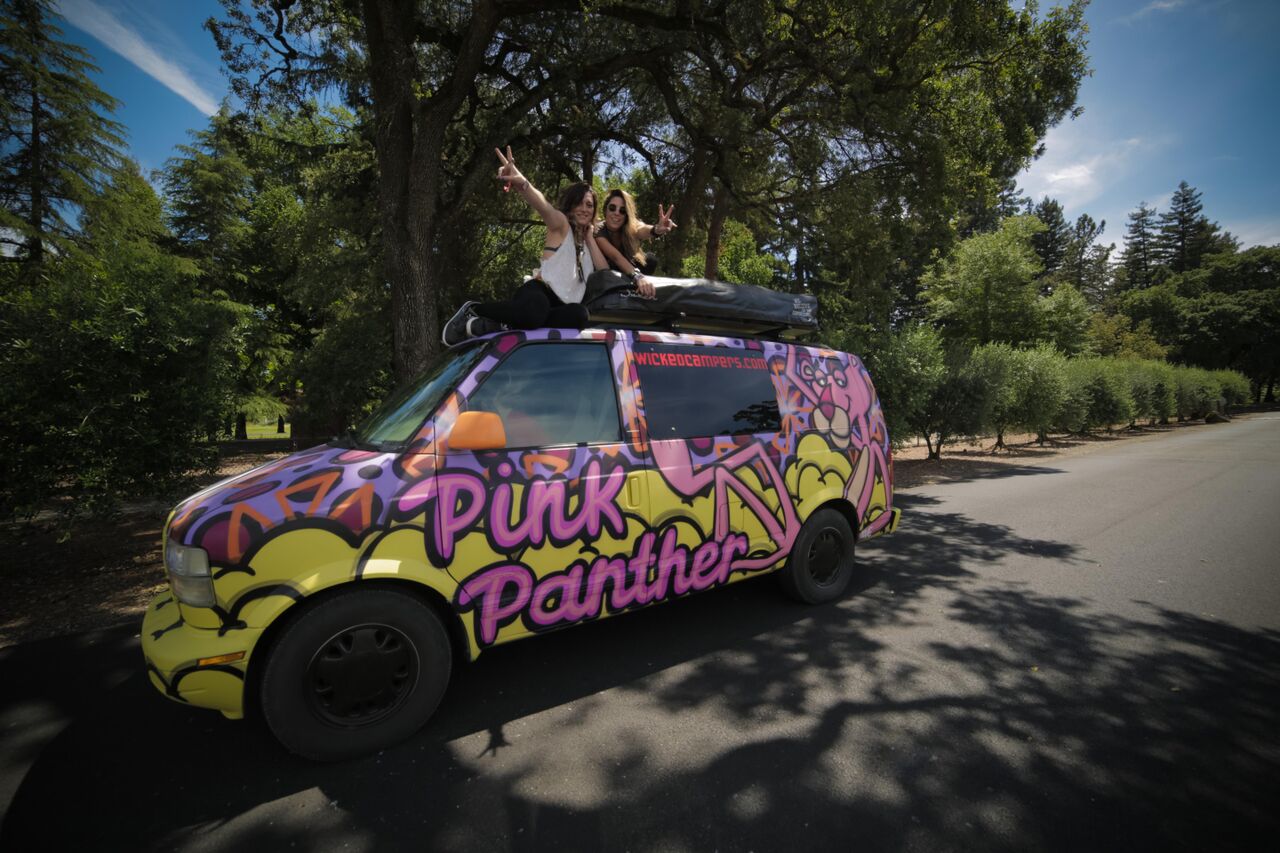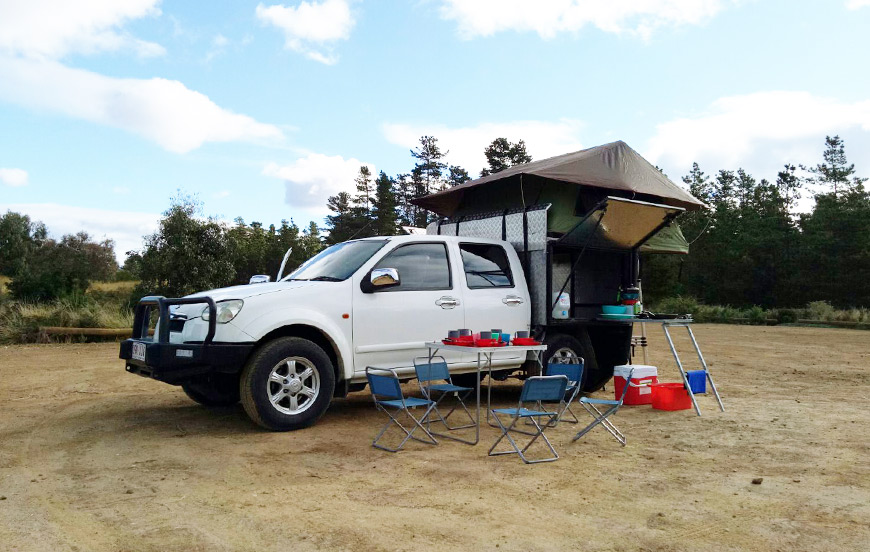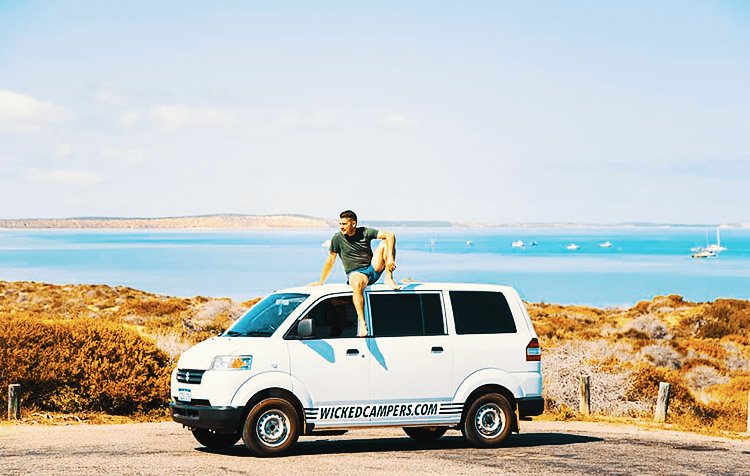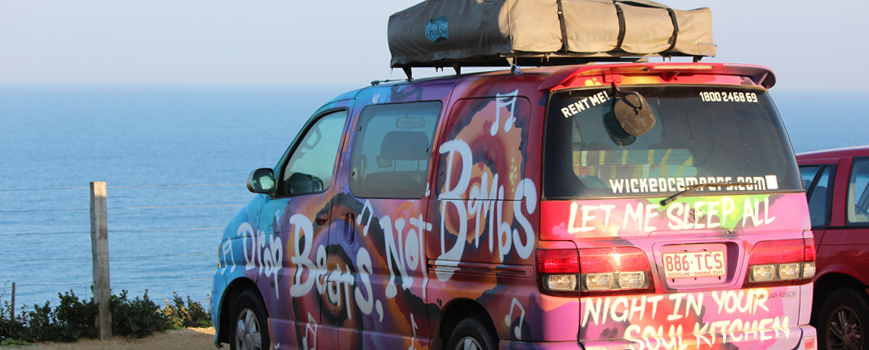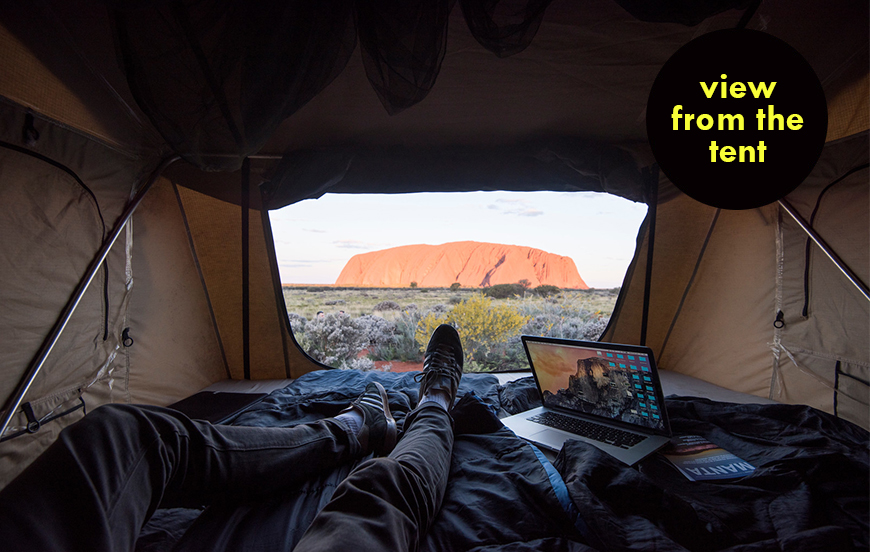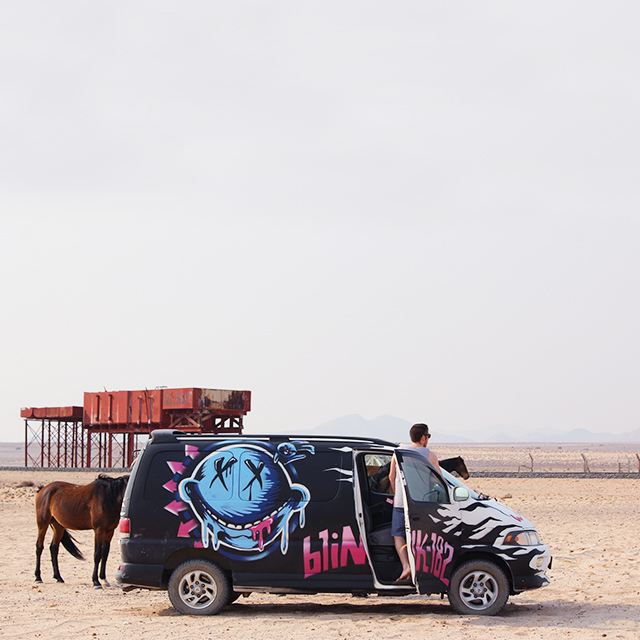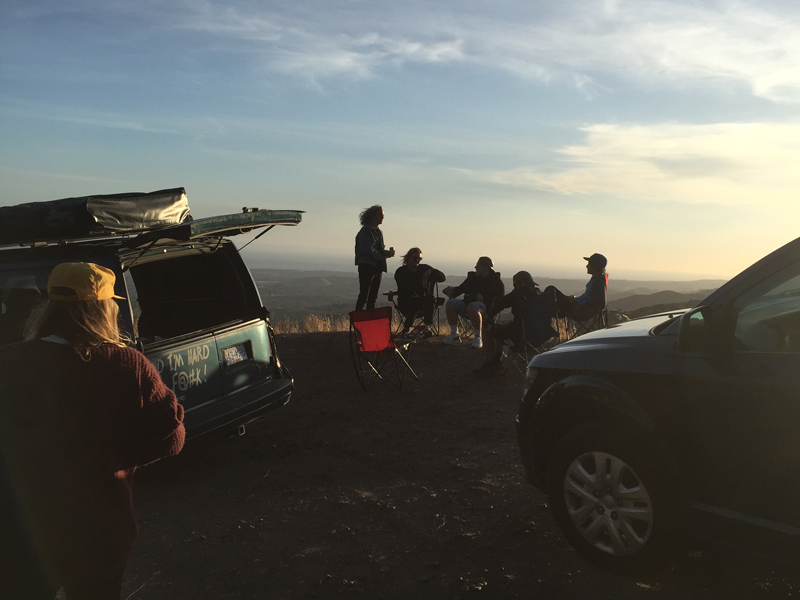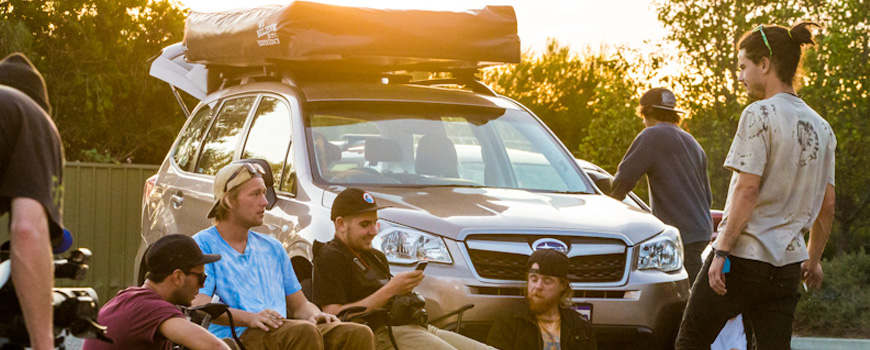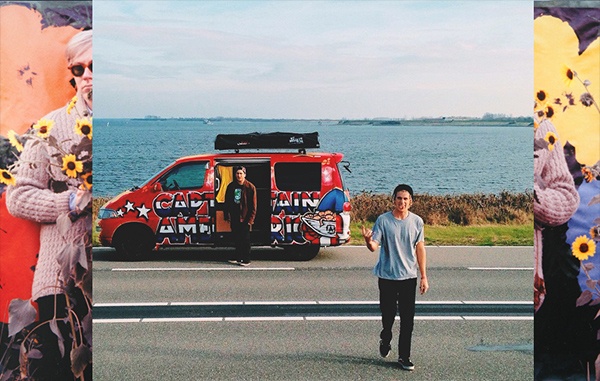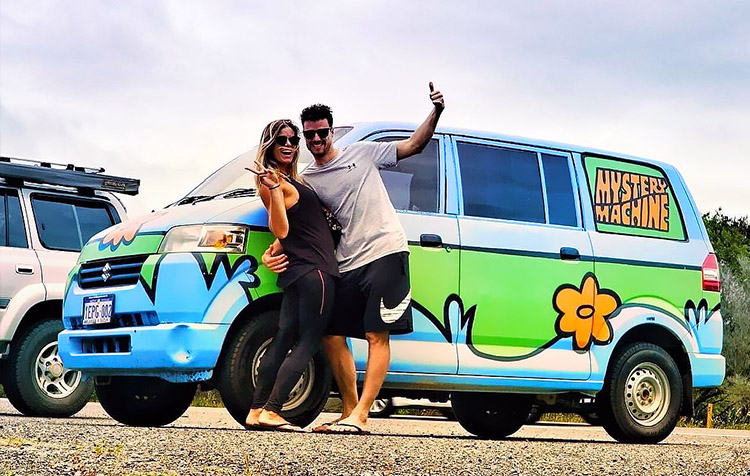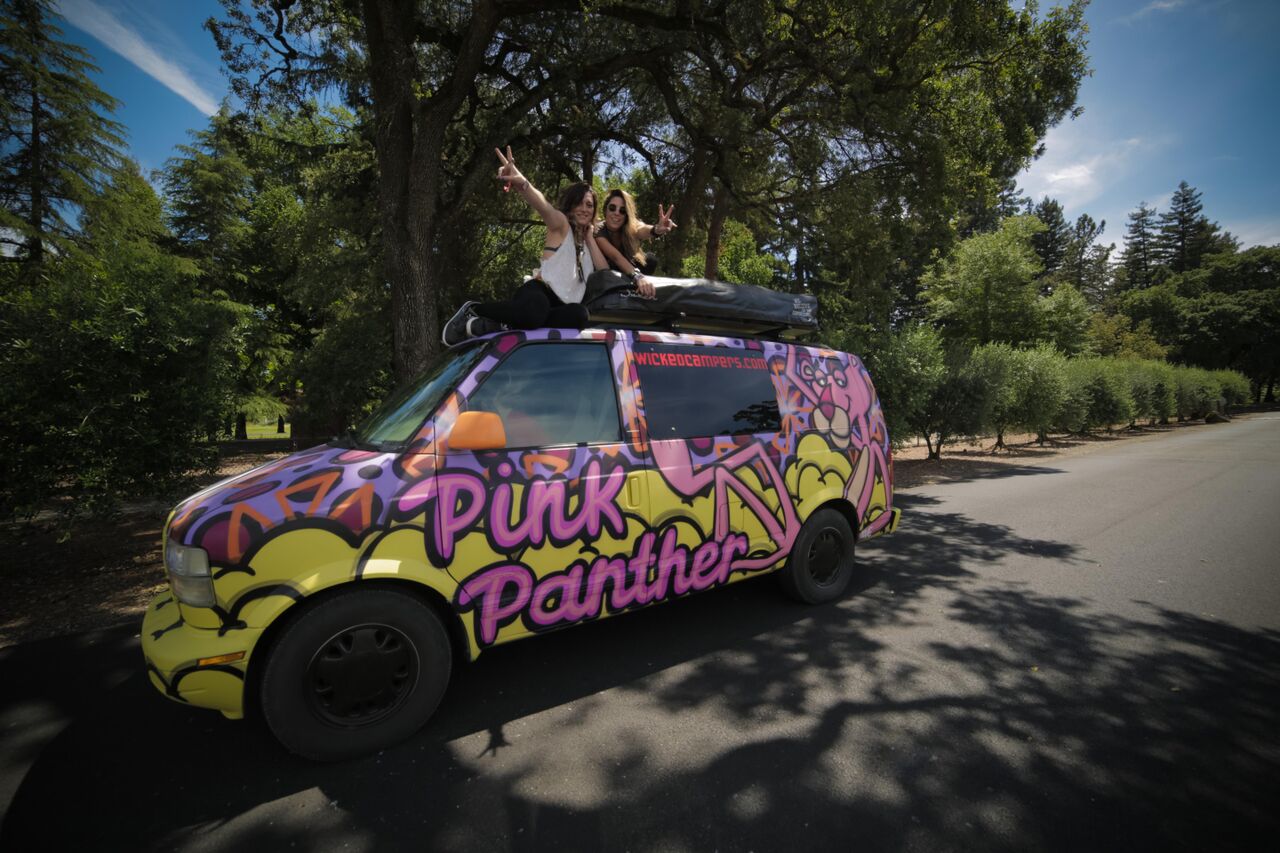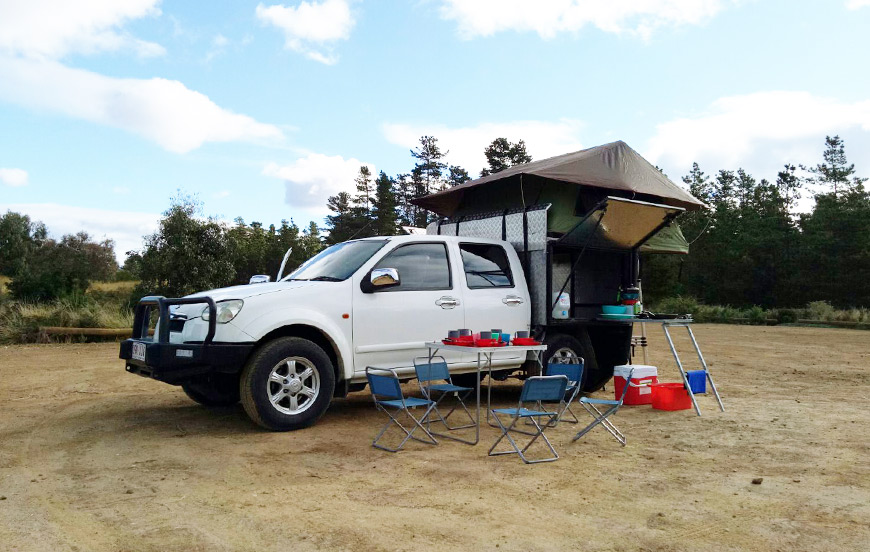 Frequenty Asked Question Sydney
How old do you have to be to hire a Car in Sydney?
You need to be at least 18 years old to be able to hire a Car in Sydney, Yes you can hire a Wicked Camper just using a valid drivers license from your country. An International License is not required.
Can I choose my car hire design?
Customers are welcome to put in a request for the design on the car which we will try our best to accommodate if available. However as a lot of our hires are one way it is not guaranteed. Customers are also welcome to request a 'tame' van if travelling with children etc.
What is the cheapest car hire in Australia?
On average, one can hire a Economy Car for $44 for a day. The price depends on the season and availability.