Cheap Car Hire Darwin
Darwin is bustling with tourists, young and old, looking to explore the red dirt surrounds and sharp-toothed creatures that lurk in murky waters. Wicked Campers in Cairns offers a range of car rental options for you to choose from. Whether you need a small car for city driving or you want to explore the regions around Darwin, we've got you all covered. With our cheap car rental options, you can be sure you get loads of discounts.
With Kakadu and Litchfield National Parks only a half-day drive away, Darwin is the perfect spot to start your great Australian roadtrip. Uluru is just "down the road" – an easy 2000km in your Darwin cheap car hire down the highway. Wanting to hire a car in Darwin and struggling to find one? Book from Wicked Campers, choose from a variety of cars and make the booking online, in email or over the phone.
If you are still planning your trip from Darwin, either for a weekend getaway or a roadtrip around Australia, be sure to book online with us. Or just call us now, our depot staff in Darwin will help you out on your car rental needs.
Depot
Wicked Campers Darwin
Email
online@wickedcampers.com
Opening Hours
Monday-Friday: 09.00am to 03.00pm,
Saturday: 09.00am to 11.00am
After hours bookings may be available on request
Address
15 Cousin Street, Winnellie, Darwin
We believe in the experience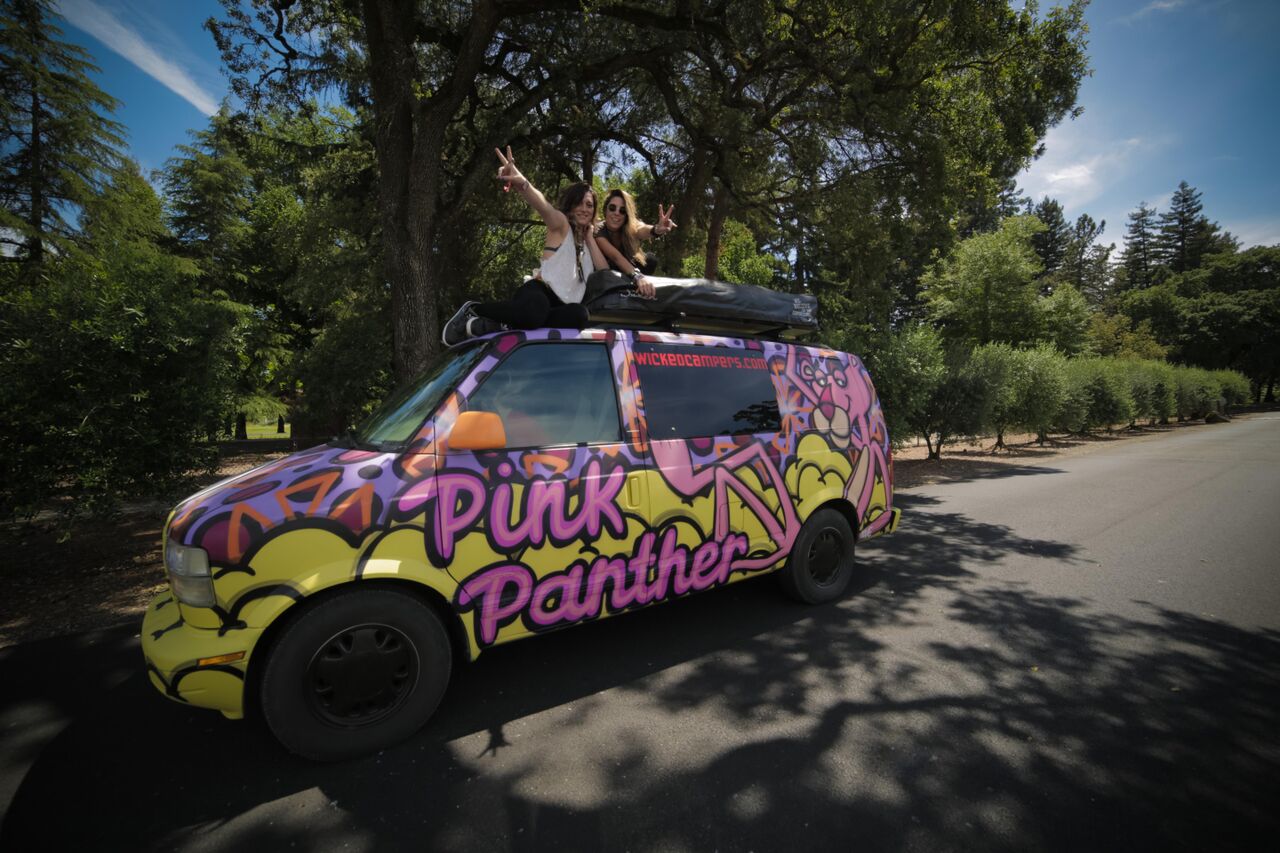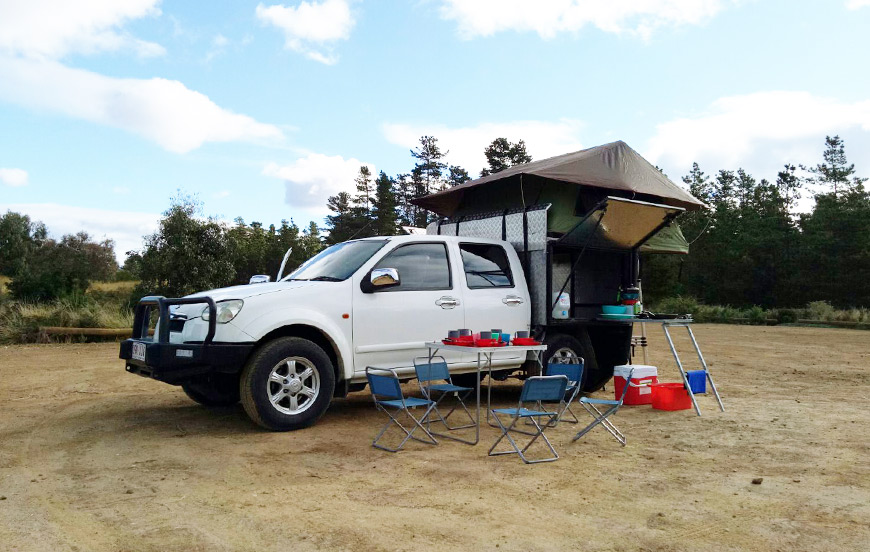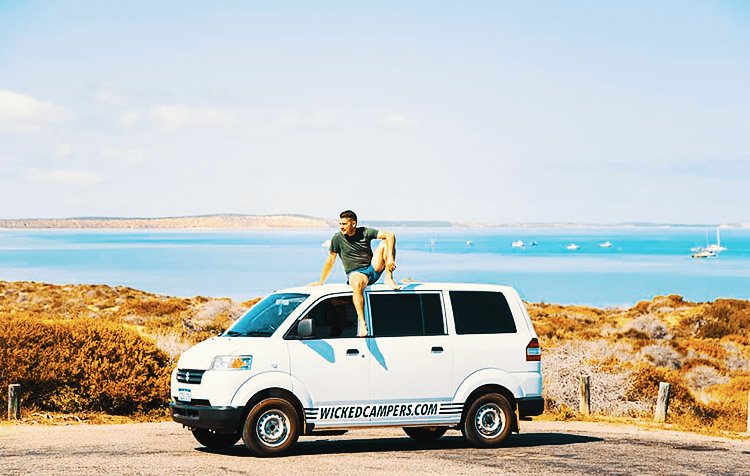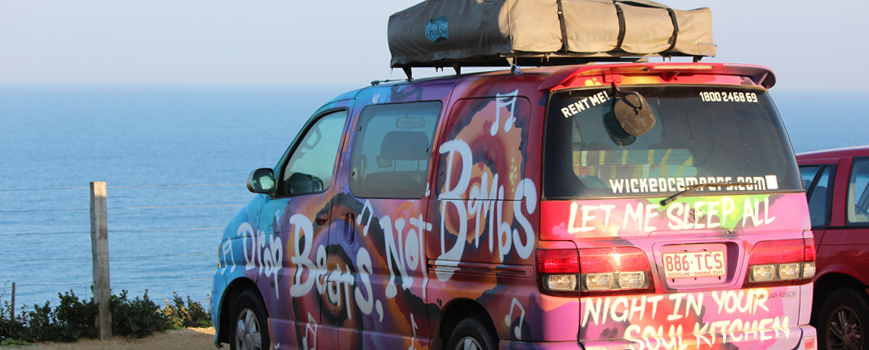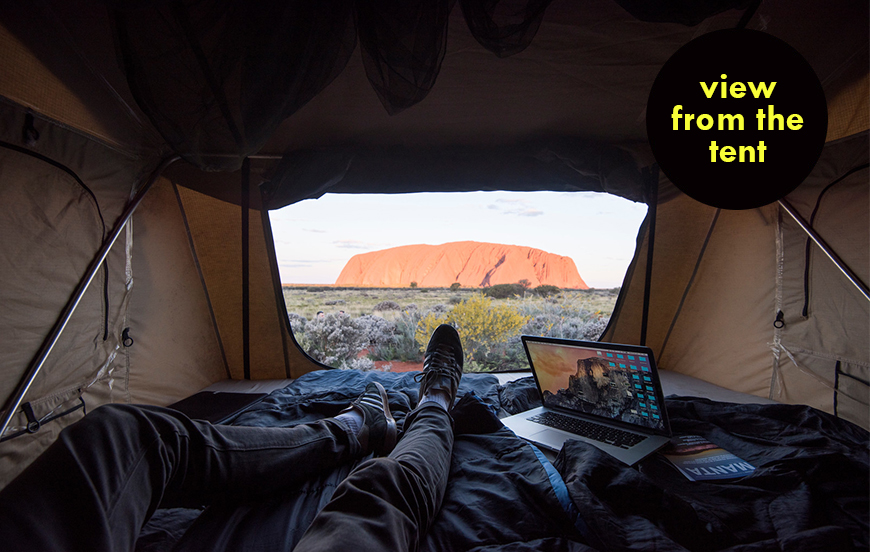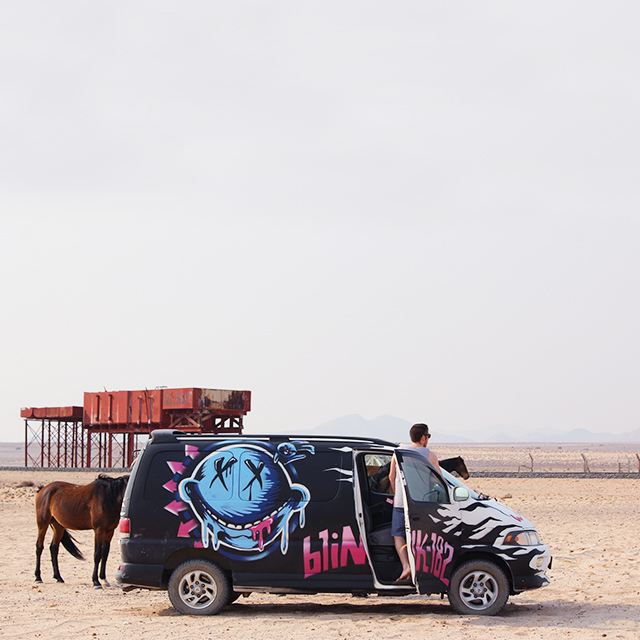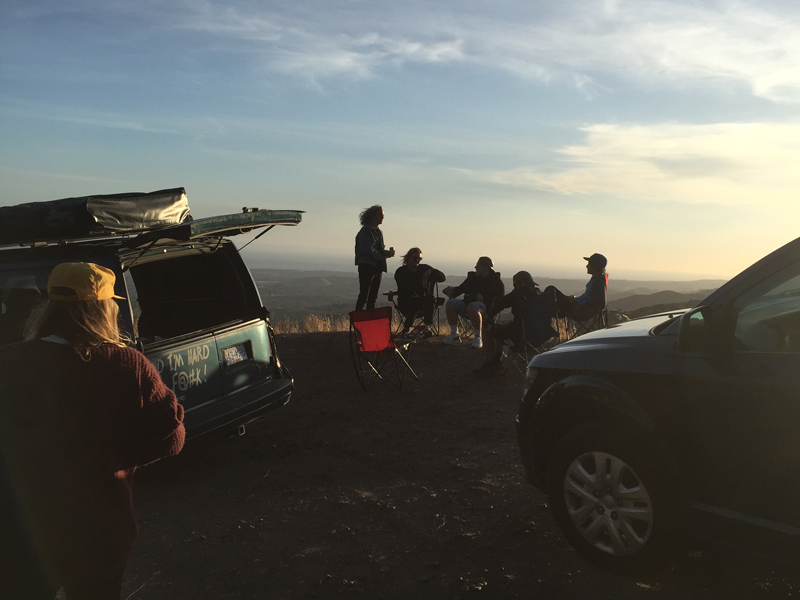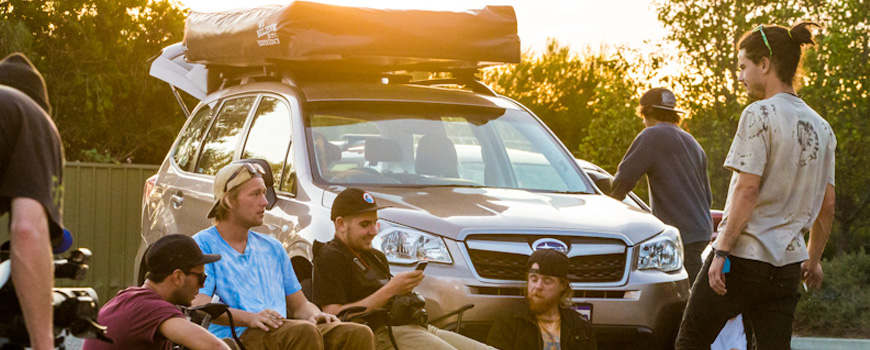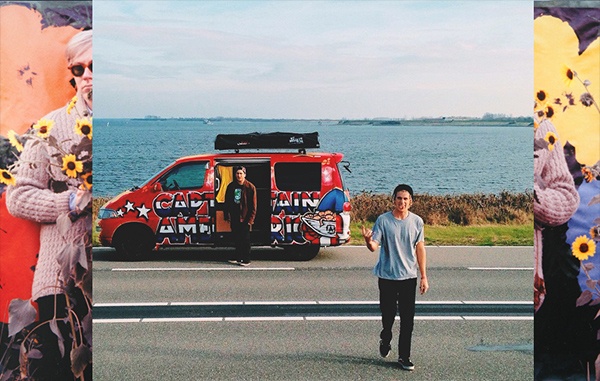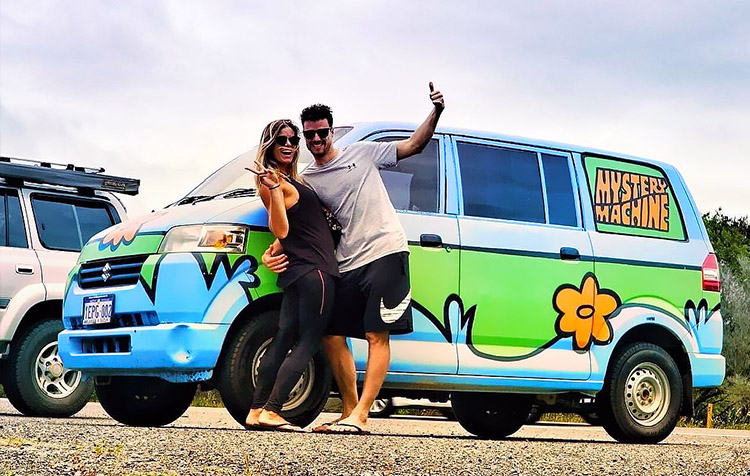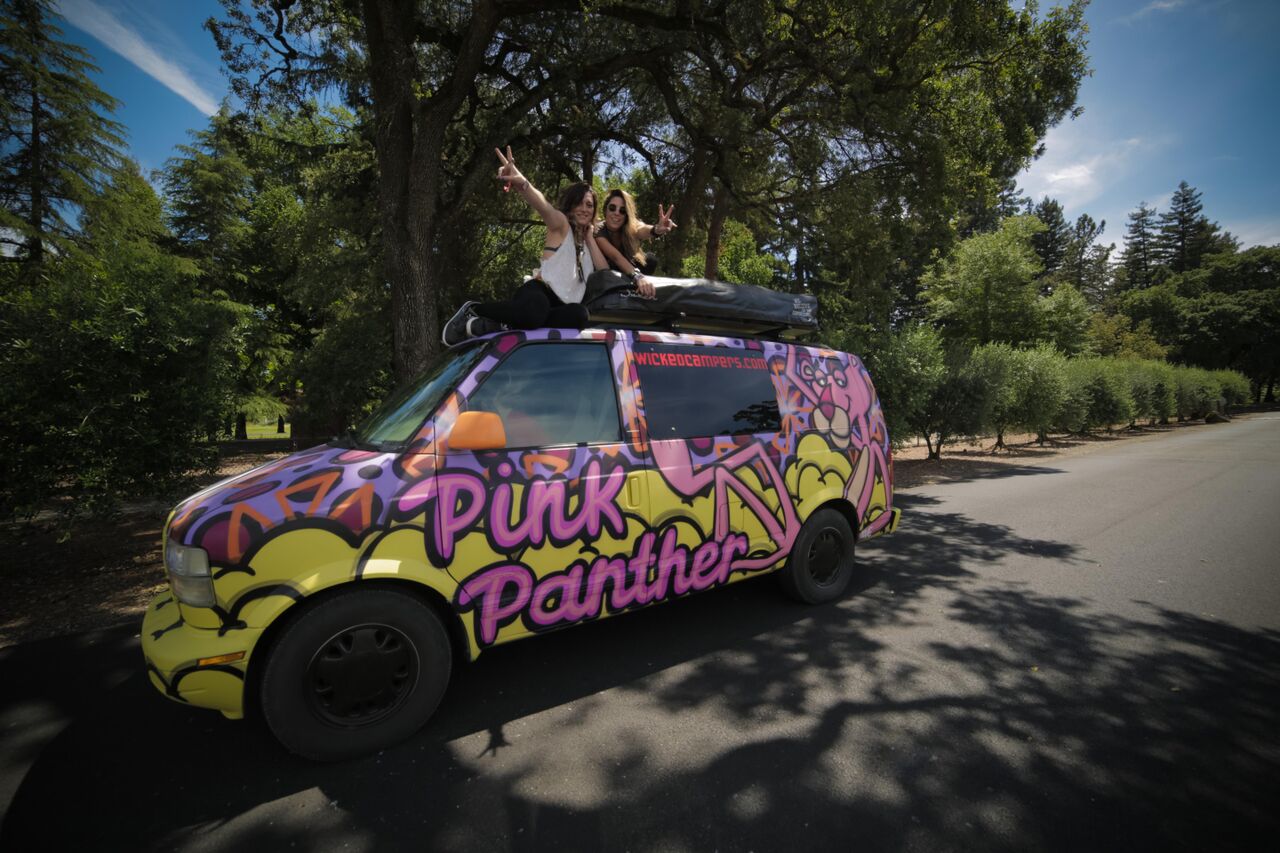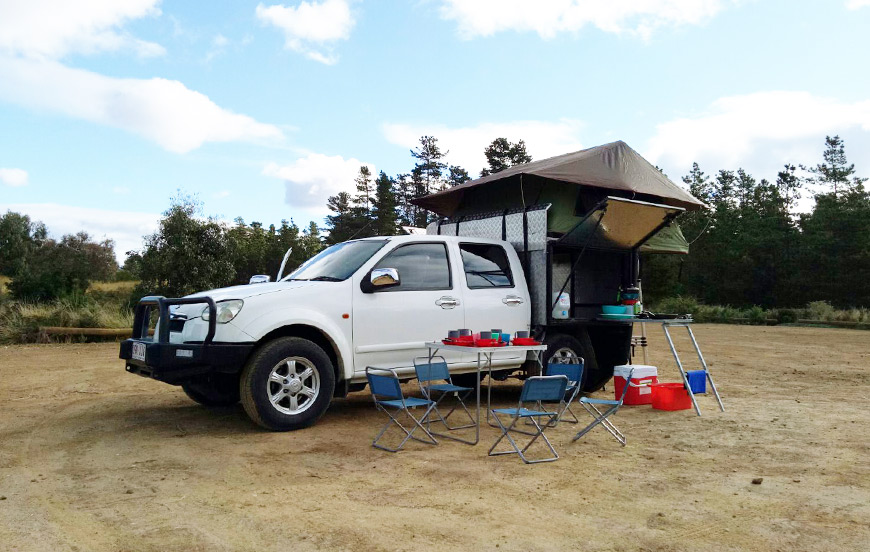 Frequenty Asked Question Darwin
How old do you have to be to hire a Car in Darwin?
You need to be at least 18 years old to be able to hire a Car in Darwin, Yes you can hire a Wicked Camper just using a valid drivers license from your country. An International License is not required.
Can I choose my car hire design?
Customers are welcome to put in a request for the design on the car which we will try our best to accommodate if available. However as a lot of our hires are one way it is not guaranteed. Customers are also welcome to request a 'tame' van if travelling with children etc.
What is the cheapest car hire in Australia?
On average, one can hire a Economy Car for $44 for a day. The price depends on the season and availability.