Campervan Hire hobart
Hobart, long considered that cousin no-one admits to knowing, Tasmania and indeed Hobart have stepped up their game over the last 10-15 years. While still retaining its beautiful country-town charm, Hobart has developed a vibrant arts scene and cafe culture. It's got beautiful old pubs and spectacular views over the Derwent River. It's also the perfect launch-pad for a Tasmanian Campervan Roadtrip! Wicked Campers Hobart have a range of Cars & Campervans for hire at cheap rates. And! We also hire to under 21's - so if you're 18 or older and you're excited because you just got your first pubic hair, why not celebrate by coming on down and hiring a campervan?! I'm telling you, Tasmania is the shit. You've got the unbelievably beautiful East Coast with The Bay of Fires, Wineglass Bay and quaint Launceston. Then you've got the remote West Coast and Cradle Mountain - all these awesome places on one tiny little island! So do your sexy ass a favour... Hire a campervan with Wicked Campers and start exploring Tasmania!
Depot
Wicked Campers Hobart
Email
online@wickedcampers.com
Opening Hours
Monday-Friday: 09.00am to 03.00pm,
Saturday: 09.00am to 11.00am
After hours bookings may be available on request
Address
201 Kennedy Drive Cambridge, Tasmania, Australia
Campervan Rental Hobart
Campervan hire Hobart Tasmania is a fantastic destination for your camper van roadtrip. And what better place to kick-off your roadtrip than from the state's capital Hobart. Drive along your campervan in Hobart onto Tasmania's east coast for all the splendid scenery, particularly at the Bay of Fires and Wineglass Bay – possibly two of the world's most beautiful beaches. Along the west coast, visit the southwest wilderness world heritage area and Cradle Mountain.
Tasmania offers plenty of outdoor activities from hiking, airwalks, jet-boating or simple eco- adventure tours at Bruny Iland or the Tasman peninsula. After a day in the outdoors there's no better way to kickback in your Hobart campervan and savour the great Tasmanian food, wine and beer on offer throughout the region.
While in Tasmania, you can visit Beaufront Deer Park, Boat Harbour, Bridgewater, Davenport, Huon Valley, Gordon River, Lake Pedder, Launceston, Port Arthur, Queenstown, Richmond, Southport and Rokeby. With the suburbs of Hobart edging up its lower slopes, this mountain towers over the city; the views from its summit, and from the city streets, are among the most spectacular of any Australian city. You shouldn't miss out on this great experience while driving on your Wicked Campervan in Hobart, Tasmania.
Camper Hire Hobart
Wicked campervan hire Hobart combines budget travelers with the perfect backpacking adventure. Unbeatable price on our campervans rental options and total freedom to go anywhere you want. Unbeatable experience with many roadtrip options and wide variety of vans. Campervan and Car hire Hobart? Wicked campervan is the answer!
Car Hire Hobart
Book Cheap Car Hire in Hobart with Wicked Campers and you will get the best offer. Wicked Campers offers you some awesome short and long term car rentals in Hobart. Visit popular neighborhoods in our cool Wicked rental car.
Rent a car with us for your little trip around Tassie. Hiring a car is a great way to see Australia. Wicked Car Rental offers options for both over 21-year-old drivers and under 21's. If you're over 21, we've got modern, economical vehicles with 200kms free per day. If you're under 21 and want to hire a car with Wicked - no problemo! We've also got a variety of crazy coloured, older model cars at super cheap daily rates!
Grab a quote online to see total cost of hire. We always have special deals to give away at Damn Cheap Car Rental, which is why you should always come to us when booking a hire car.
We believe in the experience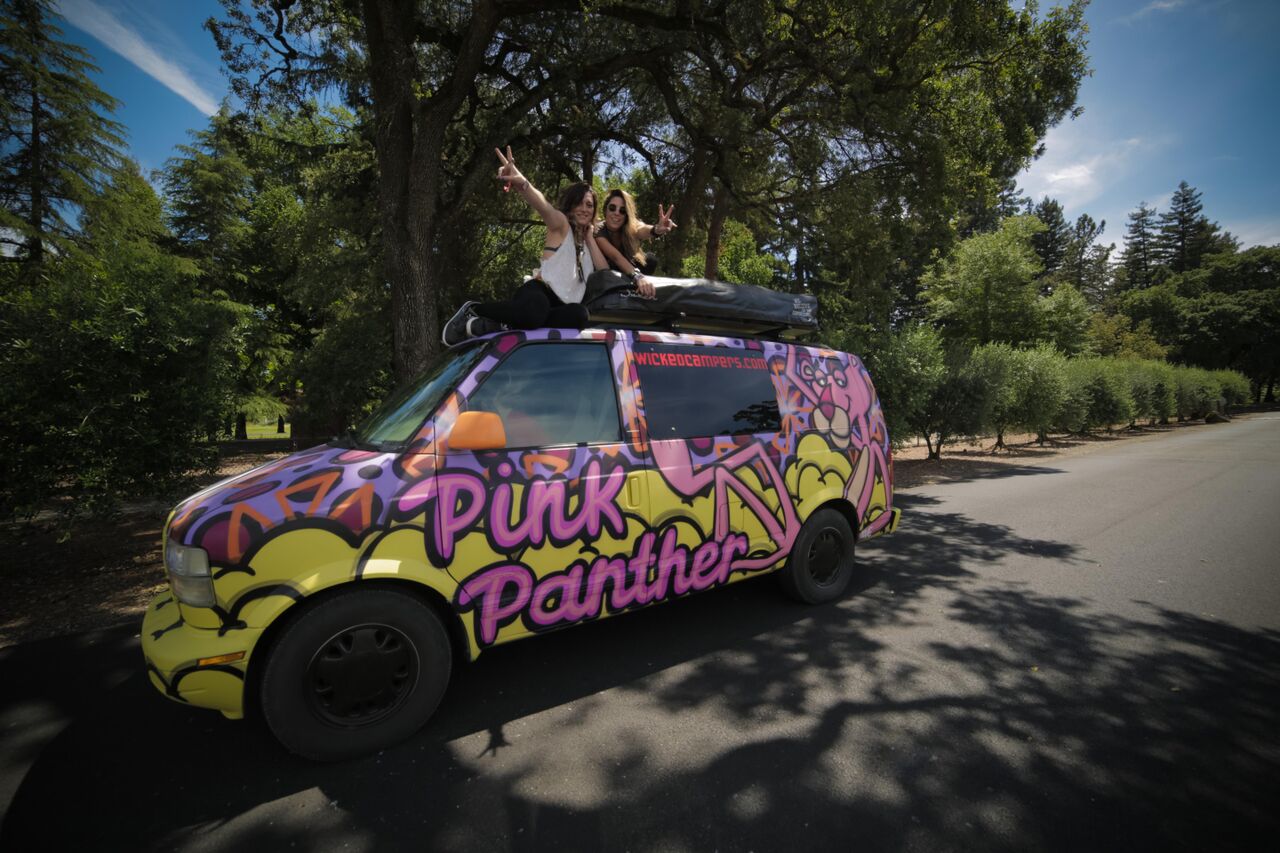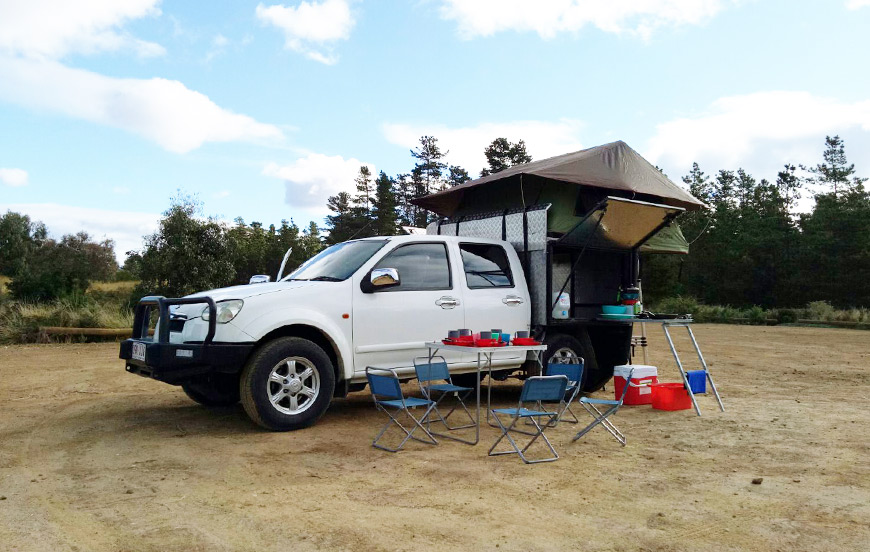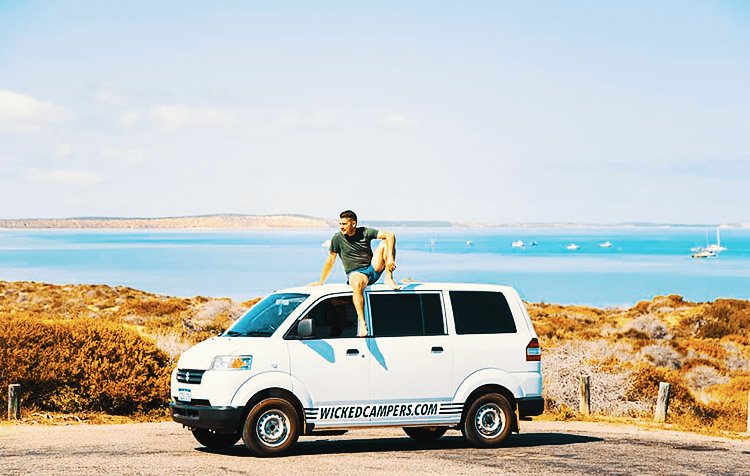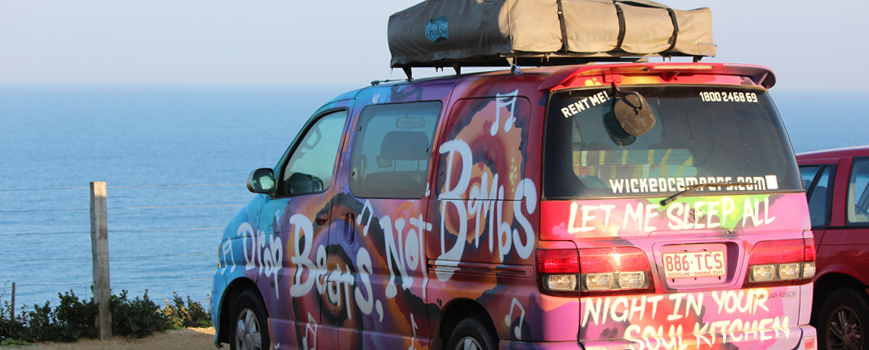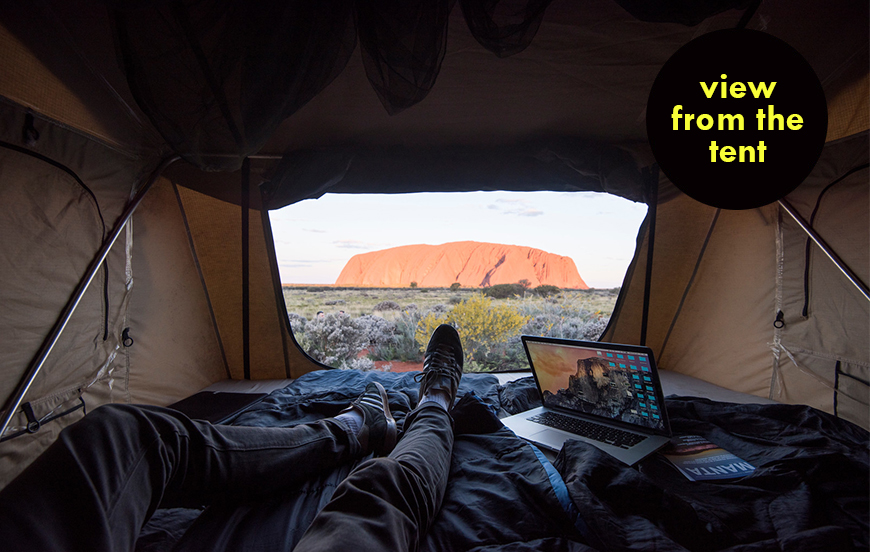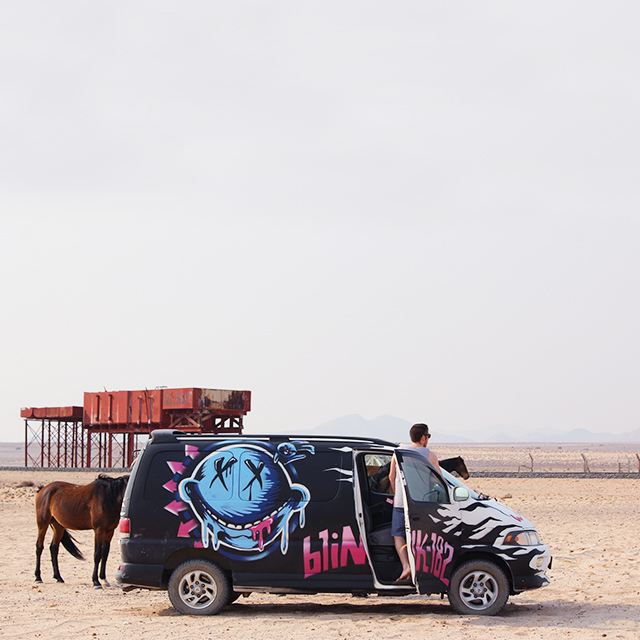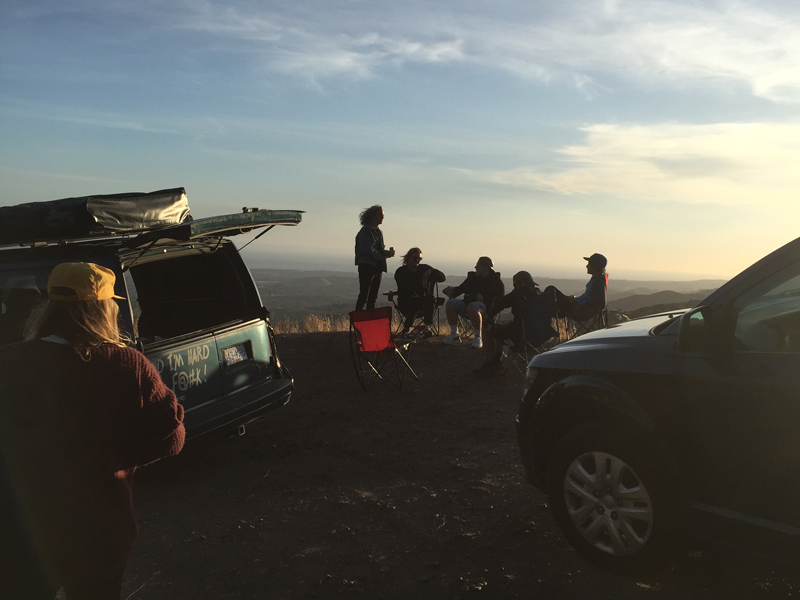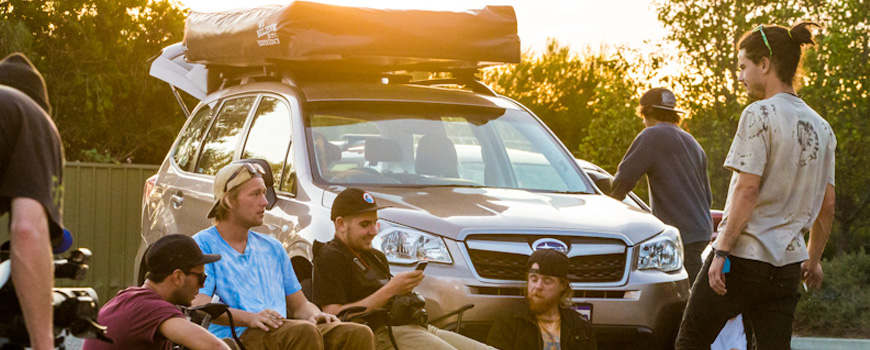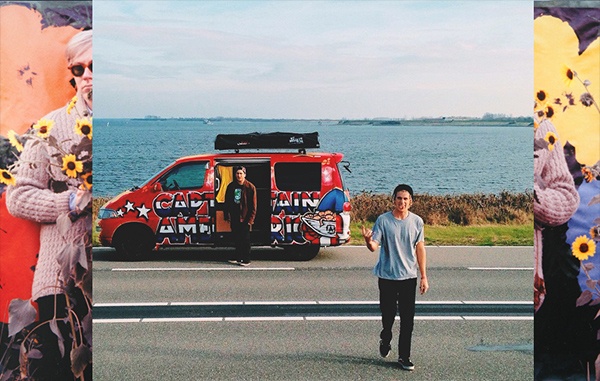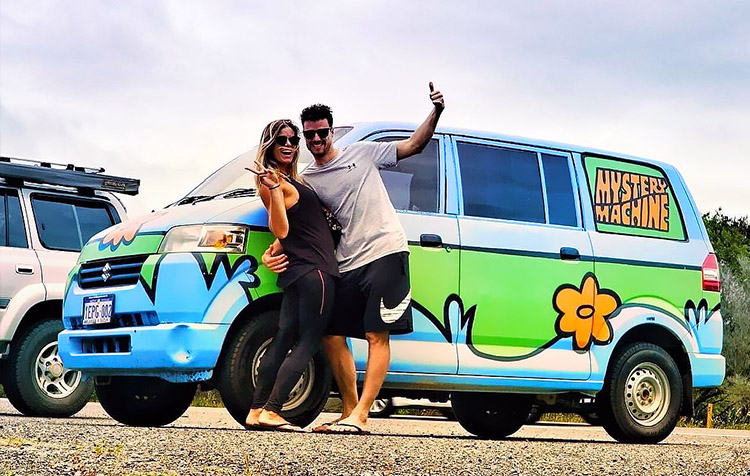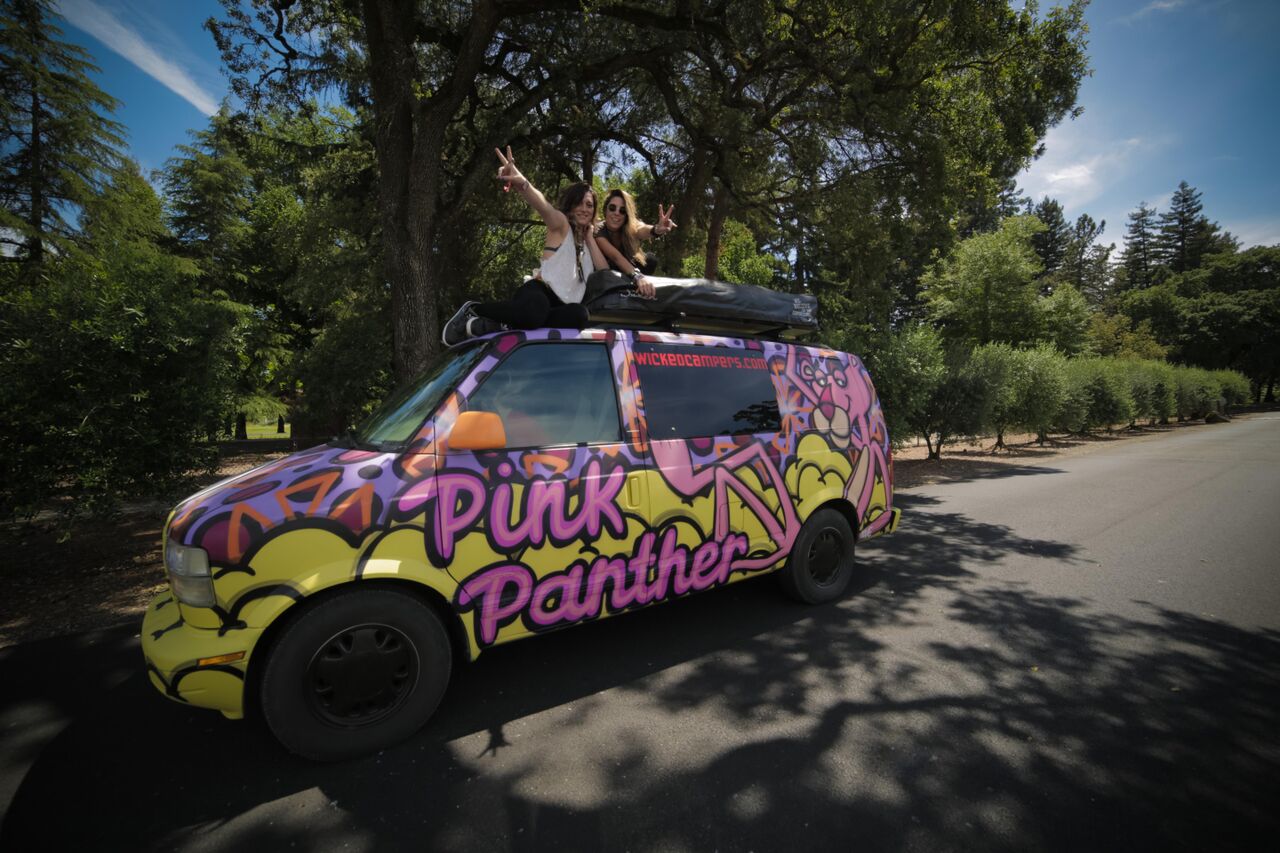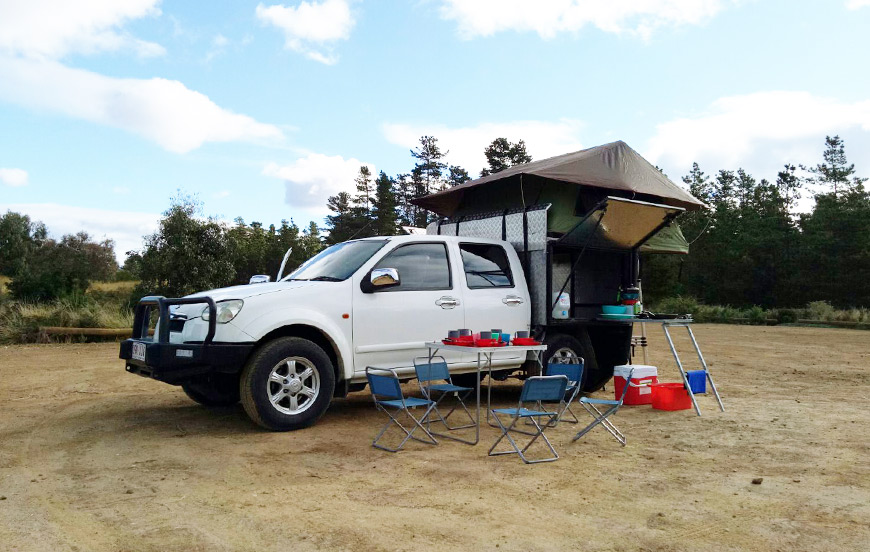 Wicked campervan hire Australia will assist you in your nearest city:
Frequenty Asked Question Hobart
How old do you have to be to hire a Campervan in Hobart?
You need to be at least 18 years old to be able to hire a Campervan in Hobart, Yes you can hire a Wicked Camper just using a valid drivers license from your country. An International License is not required.
Can I choose my campervan hire design?
Customers are welcome to put in a request for the design on the camper which we will try our best to accommodate if available. However as a lot of our hires are one way it is not guaranteed. Customers are also welcome to request a 'tame' van if travelling with children etc.
What is the cheapest campervan hire in Australia?
On average, one can hire a 2-berth campervan for $50 for a day. The price depends on the season and availability.
Do you have any suggestions for places to travel?
Sure! Just look in our Trip Ideas section there's plenty of good ideas!