Wicked Campers Australia
This year Wicked Campers notched up our 150,000th Australian hire and these babies have well and truly become iconic on Aussie roads! We're constantly looking to re-shape the roadtrip experience, and our current range of vehicles offer something for everyone and anyone! Whether you wanna get freaky and hire a campervan with a stage, or just keep it tame with a plain white and fresh minicamper - the choice is there!
Grip 2-5 Berth Off Road 4x4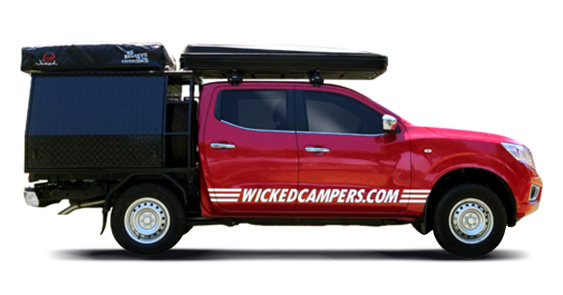 Find your own adventure with our 4WD vehicles
Armadillo 2 4x4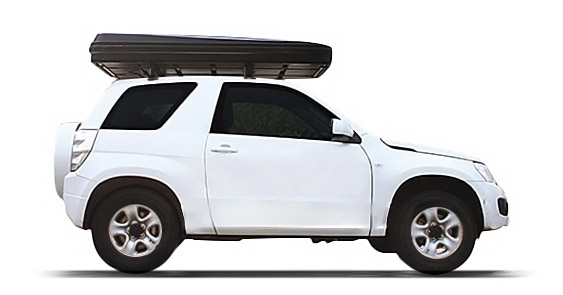 Explore the Australian Outback the right way, with our fully kitted ou...