Campervan Hire adelaide
Adelaide. Often referred to as 'Radelaide' by locals. It's also a city of many churches. But the most interesting thing about Adelaide, is the feeling. There's an eerie kind of feel to Adelaide. It's like the city is fully aware that it is the last bastion of humanity heading west towards Perth, across the vast expanse of the Nullarbor. South Australia's afternoon skies are an artists pallette of pastel colours, sweeping over endless deserted plains and the menacing Southern Ocean. With the weirdness of Coober Pedy to the North (about 700kms), the Nullarbor to the West (about 300kms) and the Great Ocean Road to the East (about 500kms), Adelaide is the perfect city from which to launch your epic Australian Campervan Adventure!
Depot
Wicked Campers Adelaide
Email
online@wickedcampers.com
Opening Hours
Monday-Friday: 09.00am to 03.00pm,
Saturday: 09.00am to 11.00am
After hours bookings may be available on request
Address
86 Gibson Street Bowden, South Australia 5007
Great Campervan Hire Escape from Adelaide - Australia's capital of weirdness!
With World-Heritage Listed National Parks and endless desert plains, the drive from Alice Springs to Adelaide is an experience that cannot be replicated in any other part of the world – and this cheap campervan hire lets you truly sleep under the Outback stars!
Between Adelaide and Melbourne is some of Australia's finest coastline. The Great Ocean Road is 243 kilometres of awesomeness situated between Torquay and Warnambool on Victoria's South-West Coast! Following the coast for the majority of the drive, the Great Ocean Road is best seen in a hire campervan!
At the very base of the Eyre Peninsula, Port Lincoln is a tough, arid seaside town fabled for Giant Sharks, humungous squid and seaside isolation. The drive from Adelaide is surreal as the landscape changes from salt flats to desert to bushland - all framed by the boot-like shape of the Eyre Peninsula.
With seals and kangaroos on the beach, isolated headlands and some of the most amazing, dramatic coastline in the world, camping on Kangaroo Island is essential.
Campervan Rental Adelaide
If you hire an Adelaide budget campervans and only have a limited amount of time, why not check out the amazing wine regions that South Australia offers? There are nine distinct wine regions within an hour and a half of the Adelaide city centre - Barossa and Eden Valley, Adelaide Plains, Adelaide Hills, McLaren Vale, Southern Fleurieu, Currency Creek, Langhorne Creek and Clare Valley. Our camper vans will take you to all these places.
Or you can drive your camper van hire a couple hours south and take your Adelaide campervan with you to Kangaroo Island for a unique wildlife and camping experience. One-way roadtrips on camper rental is available to over 13 locations around Australia. If you have a week or two's grace; grab your surfboard, camera, some fine wine and campout along the magnificent Great Ocean Road. Or if you want to experience the outback, drive up north to Alice Springs, stopping at Lake Eyre an extensive 'salt sink' that rarely fills to capacity; and Australia's Red Centre featuring Uluru, Kings Canyon and The Olgas. Avid golfers can drive across The Nullarbor to Perth and play the longest golf course in the world, The Nullarbor Links.
Situated along the coastline of Gulf St Vincent, Adelaide's beach districts stretch out over an area that's almost thirty kilometres long. That's a lot of sand for you to play on. The best and cheapest way to explore them all is in a Wicked campervan hire Australia. We assure that you will save your money more on other important stuff like beers rather than paying for expensive accommodation.
Check out our campervans and see which one is the perfect option for you:
Wicked Van 2 Our original style camper for the budget conscious traveller.
Aventus 2: the latest Wicked Campers to hit the Australian highways.
Economy Cars: there's an assortment of hatchbacks, sedans and stationwagons available (all 5-seaters!).
4WD Campervan: 4WD campervan let you get off the beaten track and see more of Australia.
Grip 2-5 Berth: AWD vehicles that are available for your outback adventures.
Car Hire Adelaide
Wicked Campers also offers Cheap Car Hire in Adelaide, you will get the best offer! We have some awesome short and long term car rentals for you to enjoy your Adelaide roadtrips. Visit popular neighborhoods in our cool Wicked rental car.
Rent a car with Wicked Campers and you will also get a variety of crazy coloured, older model cars at super cheap daily rates!
Grab a quote online to see total cost of hire. We always have special deals to give away at Damn Cheap Car Rental, which is why you should always come to us when booking a hire car. Book your car hire in Adelaide with Wicked Campers now and you are ready to go!
Camper hire Adelaide
Wicked Campers combines budget travellers with the perfect backpacking adventure. Unbeatable price on our campervans rental options and total freedom to go anywhere you want. Unbeatable experience with many roadtrip options and wide variety of vans.

For a great start to your holiday book a Wicked campervan! Here you will find quality, safety, cheap, and perfect campervan offers.
Take advantage of special rates we offer as well as special offers at Wicked.
We believe in the experience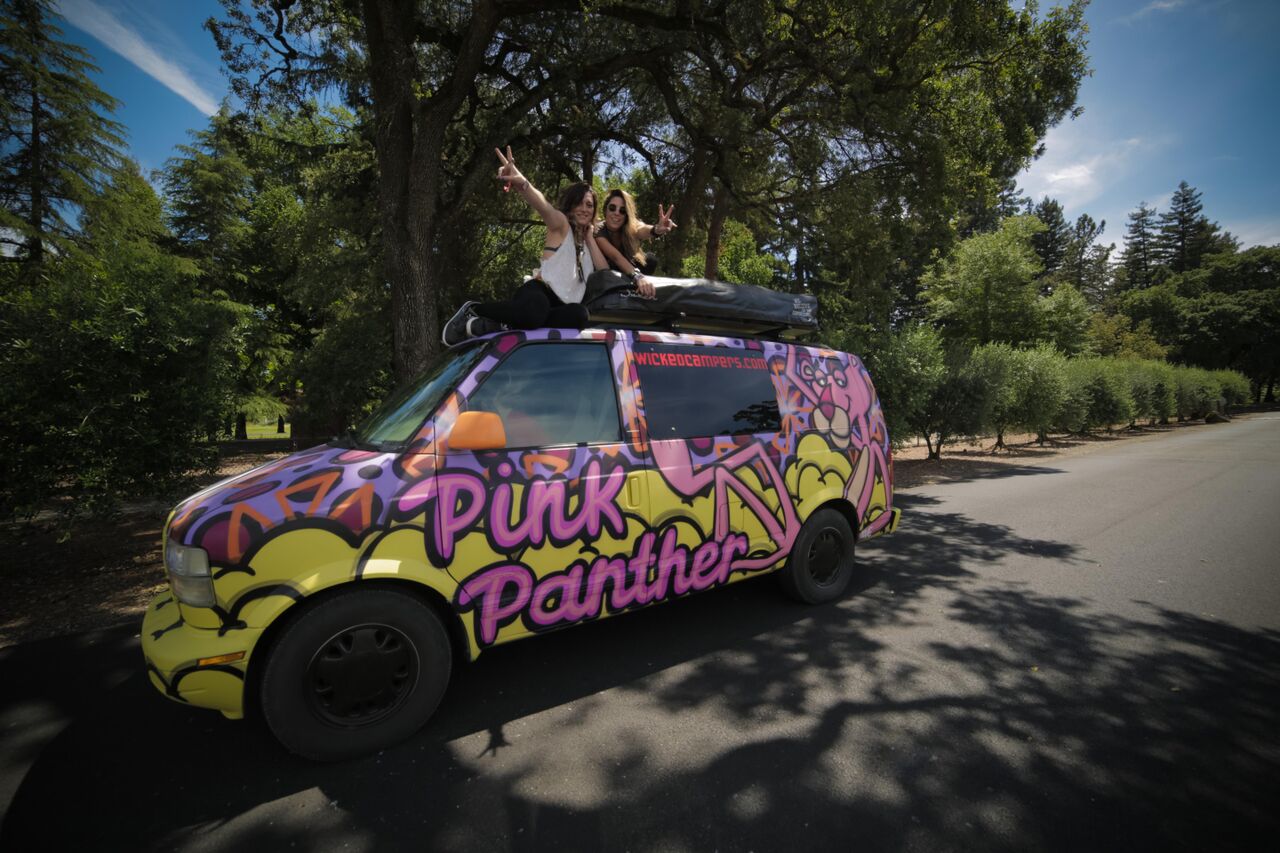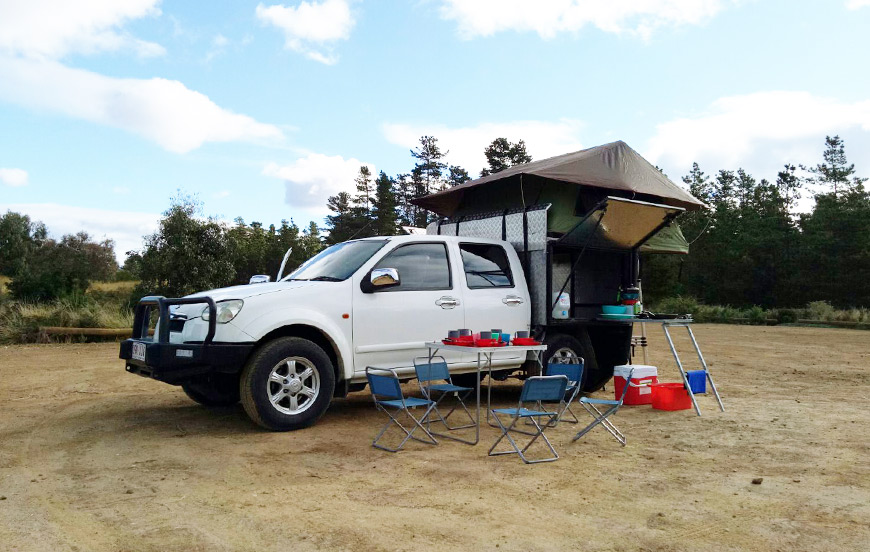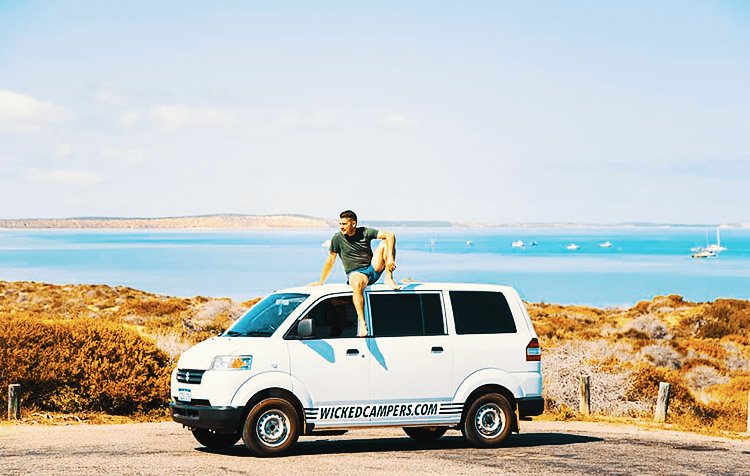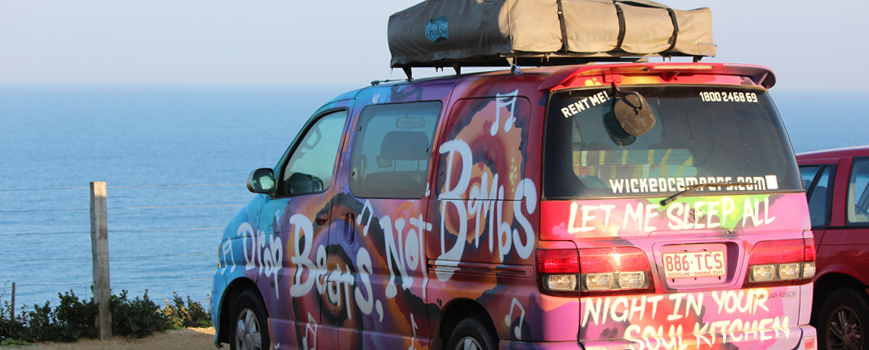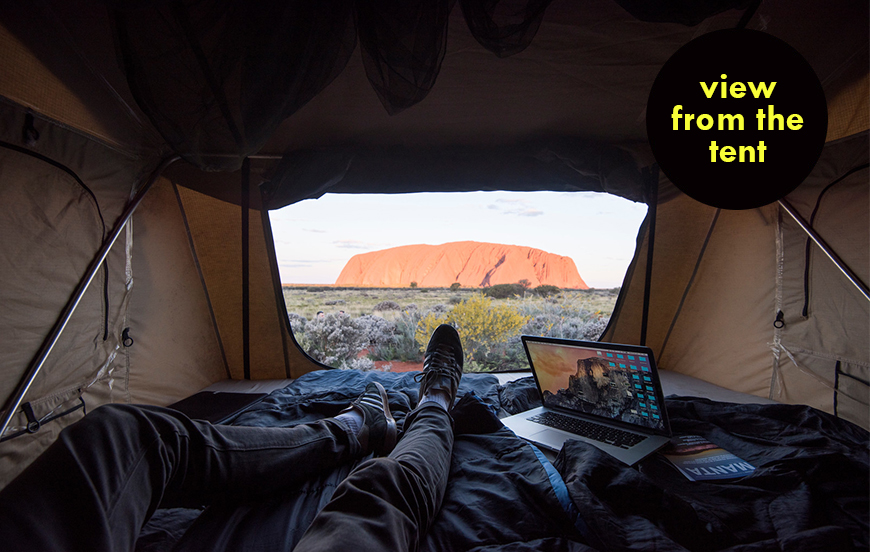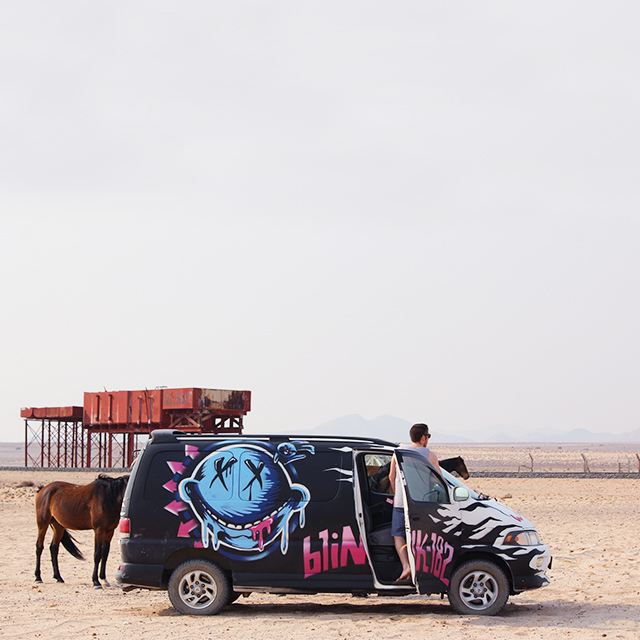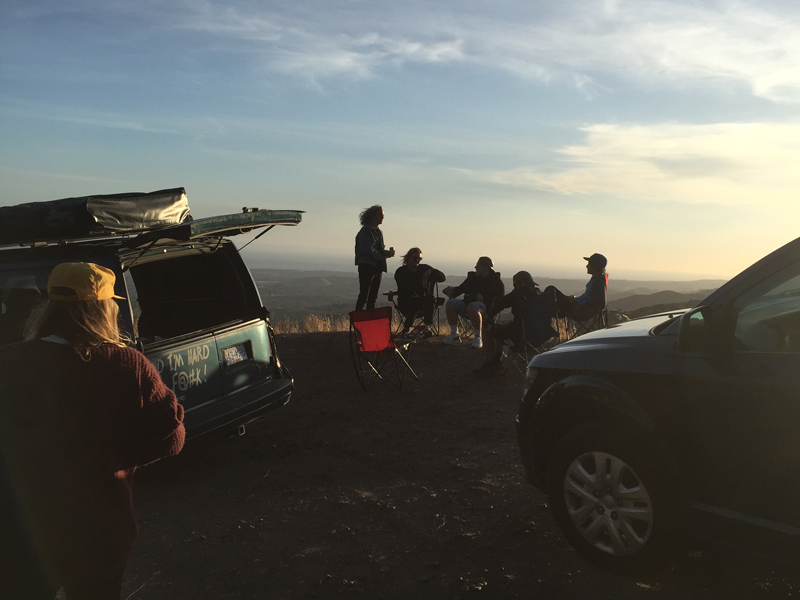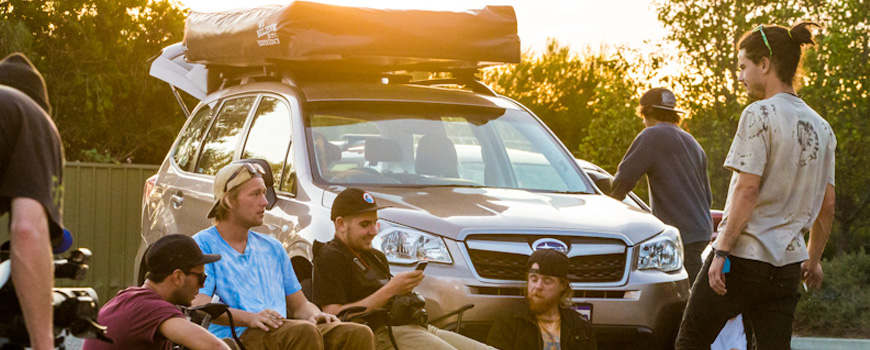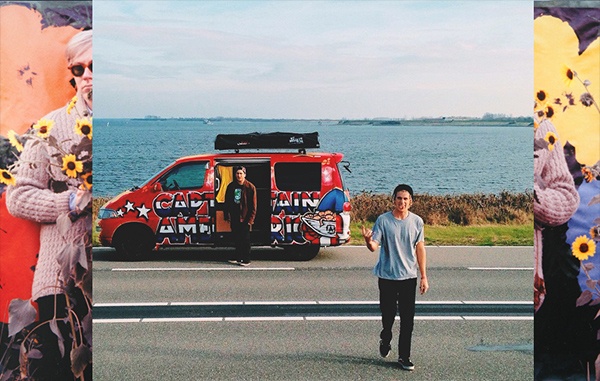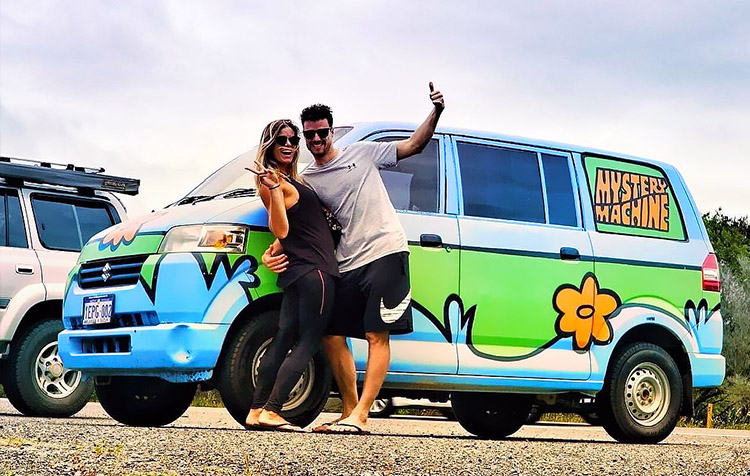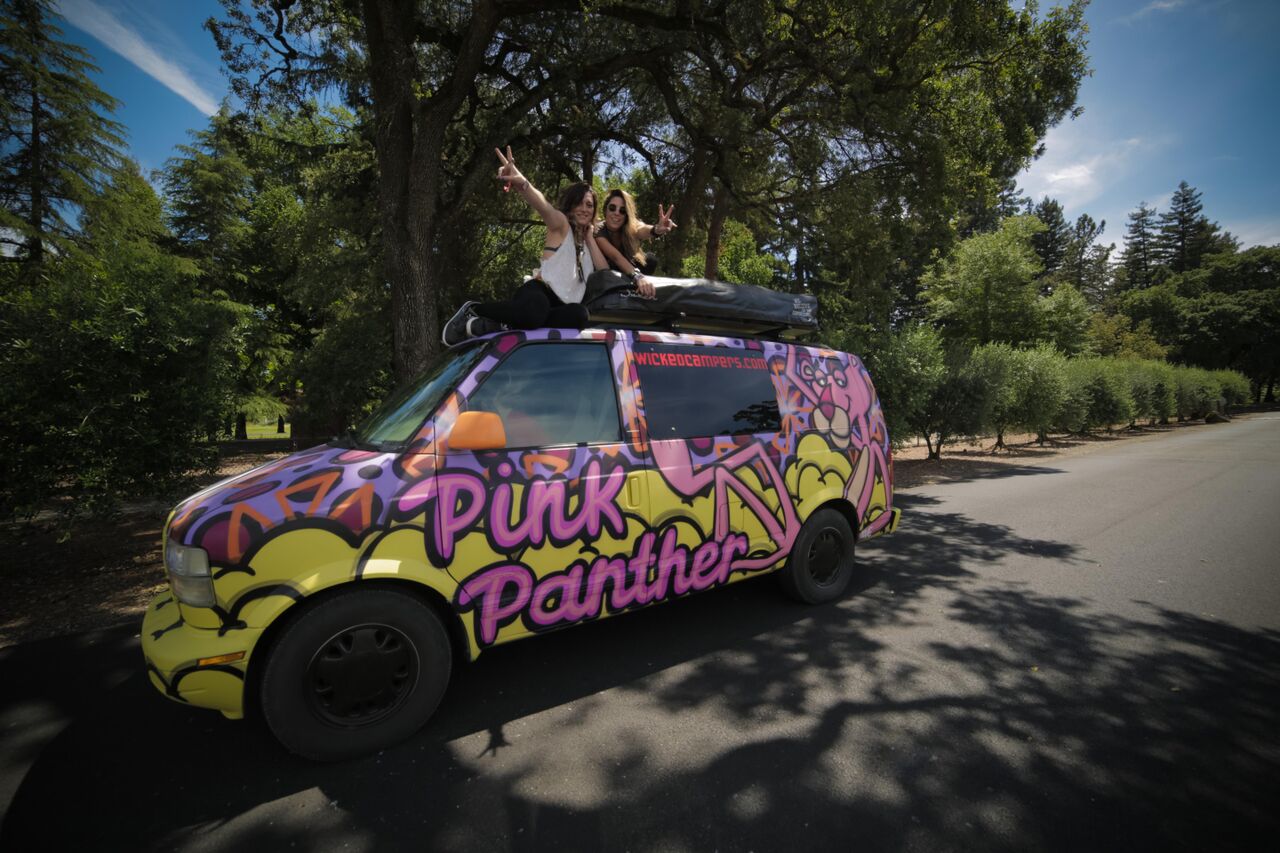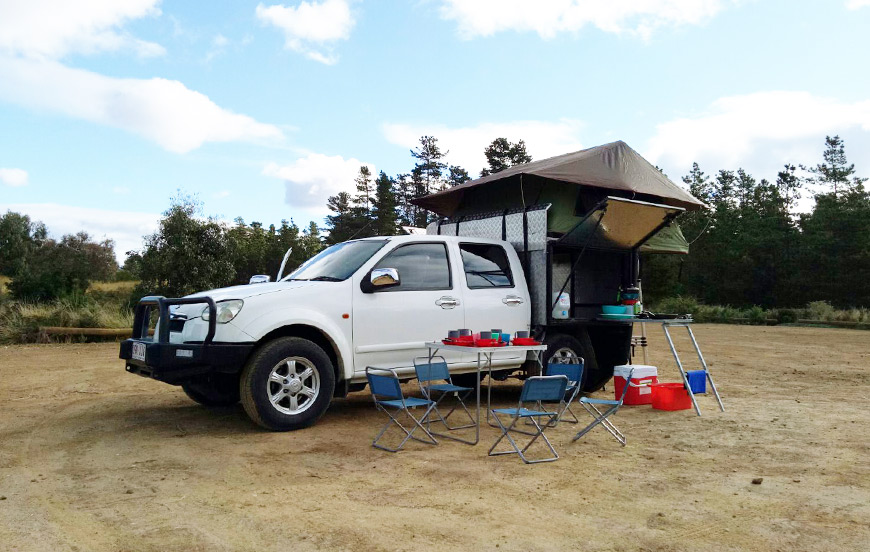 Wicked campervan hire Australia will assist you in your nearest city:
Frequenty Asked Question Adelaide
How old do you have to be to hire a Campervan in Adelaide?
You need to be at least 18 years old to be able to hire a Campervan in Adelaide, Yes you can hire a Wicked Camper just using a valid drivers license from your country. An International License is not required.
Can I choose my campervan hire design?
Customers are welcome to put in a request for the design on the camper which we will try our best to accommodate if available. However as a lot of our hires are one way it is not guaranteed. Customers are also welcome to request a 'tame' van if travelling with children etc.
What is the cheapest campervan hire in Australia?
On average, one can hire a 2-berth campervan for $50 for a day. The price depends on the season and availability.
Do you have any suggestions for places to travel?
Sure! Just look in our Trip Ideas section there's plenty of good ideas!