Cheap Car Hire Hobart
You sexy, sexy thing. Take off on an adventure and head for the open road in one of our clean, comfortable car rental in Australia. Aaah sweet, sunny Australia. Think humidity, country-style pubs and lazy afternoons laying in the backyard whispering to blades of grass. The pure freedom of self-drive gives you the independence to tour wherever you like at your leisure.
Start your budget car hire from Hobart, Sydney or Melbourne. For a great start to your holiday book a Wicked car hire! Here you will find quality, safety, cheap, and perfect car rental offers. Take advantage of special rates we offer as well as special offers at Wicked car rental. Take off on an adventure and head for the open road in one of our clean, comfortable car hire. Our Hobart car rental come fully equipped with everything you need to make your holiday a wonderful experience at a cheap price.
Wicked car hire Hobart, Tasmania is a fantastic destination for your roadtrip. And what better place to kick-off your roadtrip than from the state's capital Hobart. Drive along your car rental in Hobart onto Tasmania's east coast for all the splendid scenery, particularly at the Bay of Fires and Wineglass Bay - possibly two of the world's most beautiful beaches.
So grab a slab of XXXX and get a nice tan on your neck, you're in the deep down under now baby... Book your car rental in Australia with Wicked, save tons!!!
Depot
Wicked Campers Hobart
Email
online@wickedcampers.com
Opening Hours
Monday-Friday: 09.00am to 03.00pm,
Saturday: 09.00am to 11.00am
After hours bookings may be available on request
Address
201 Kennedy Drive Cambridge, Tasmania, Australia
We believe in the experience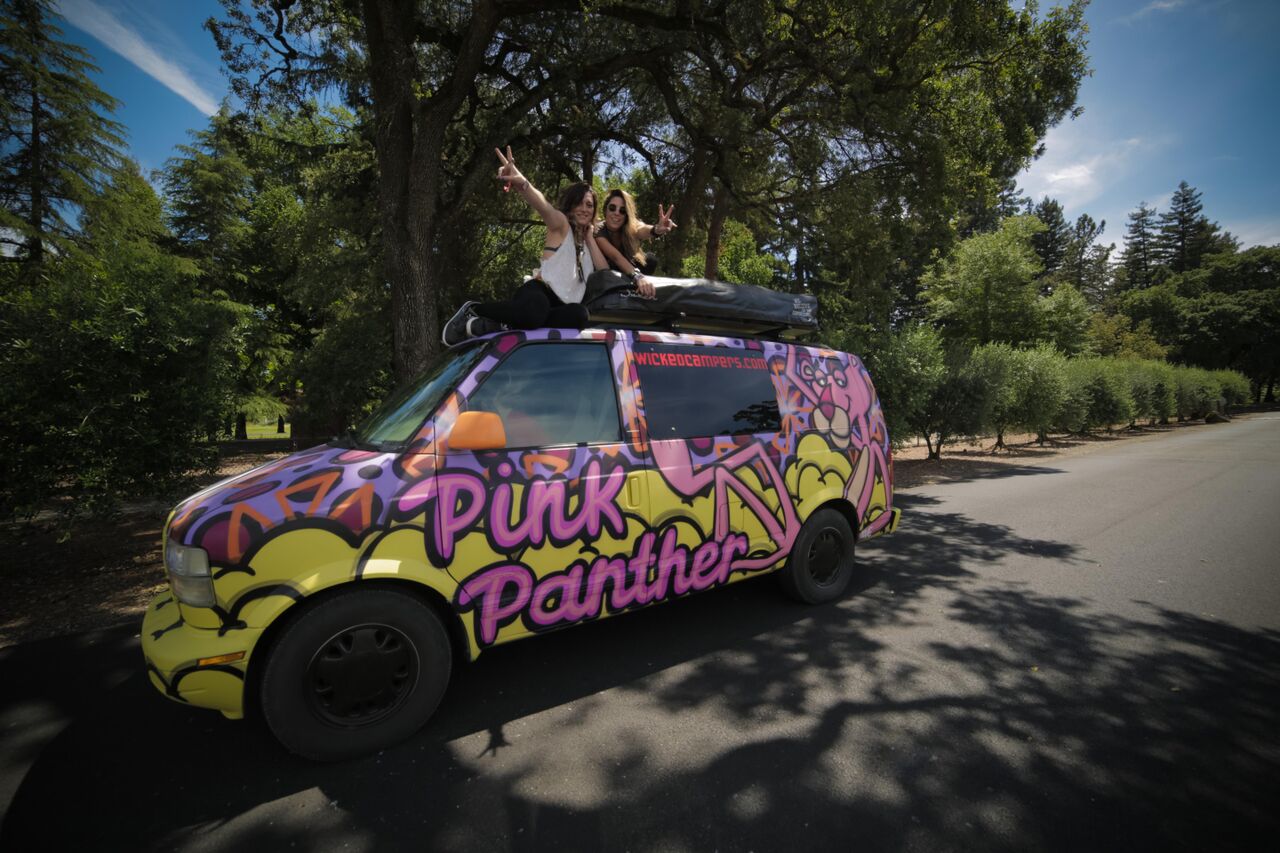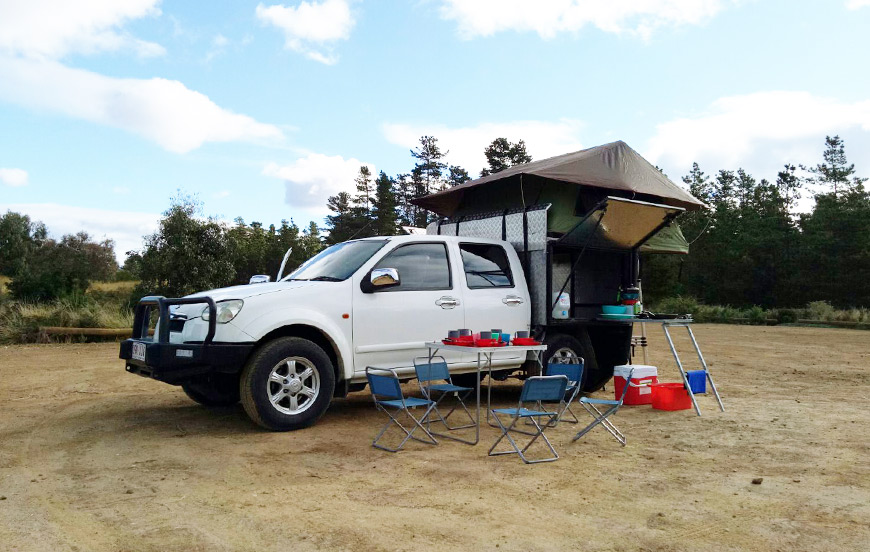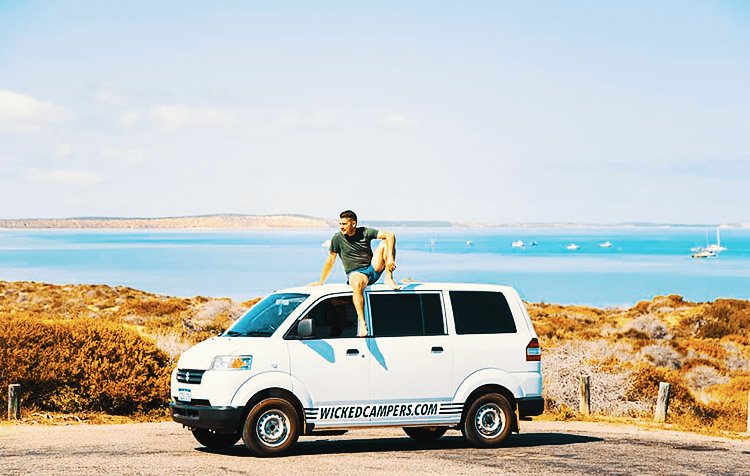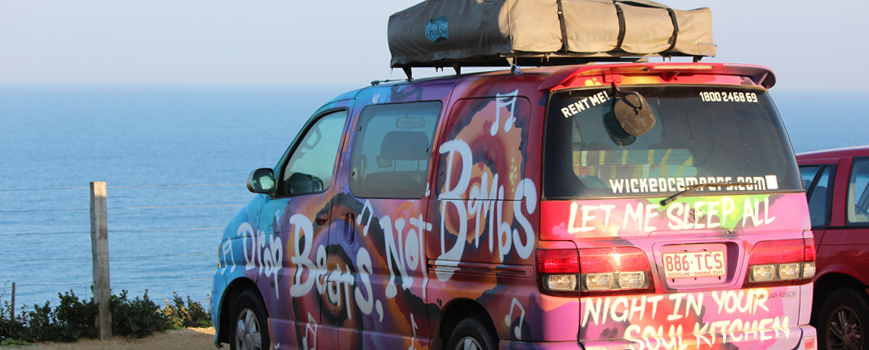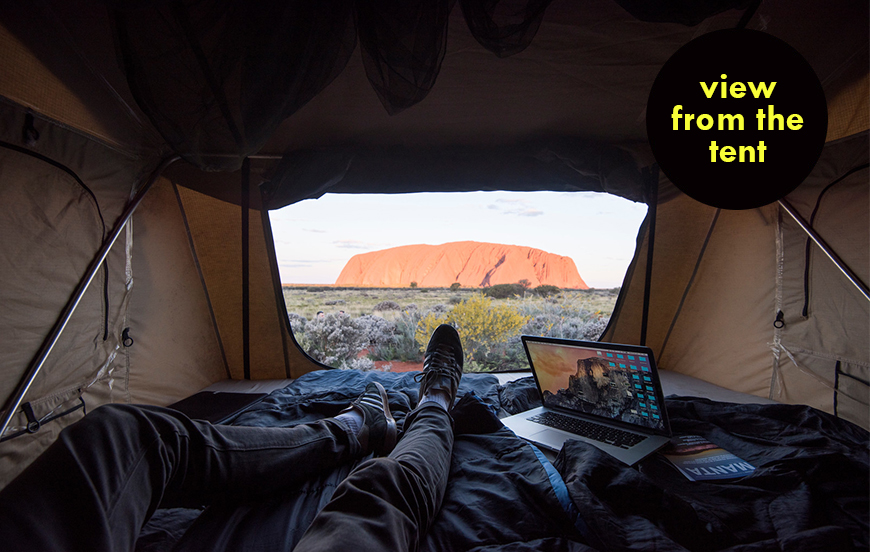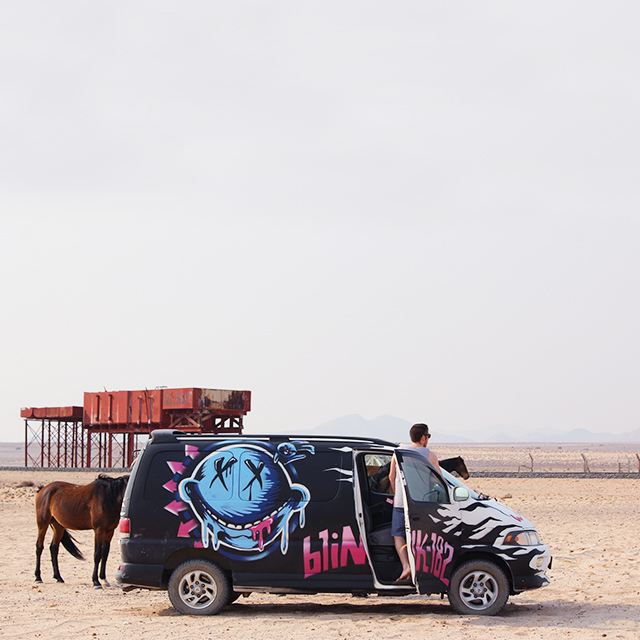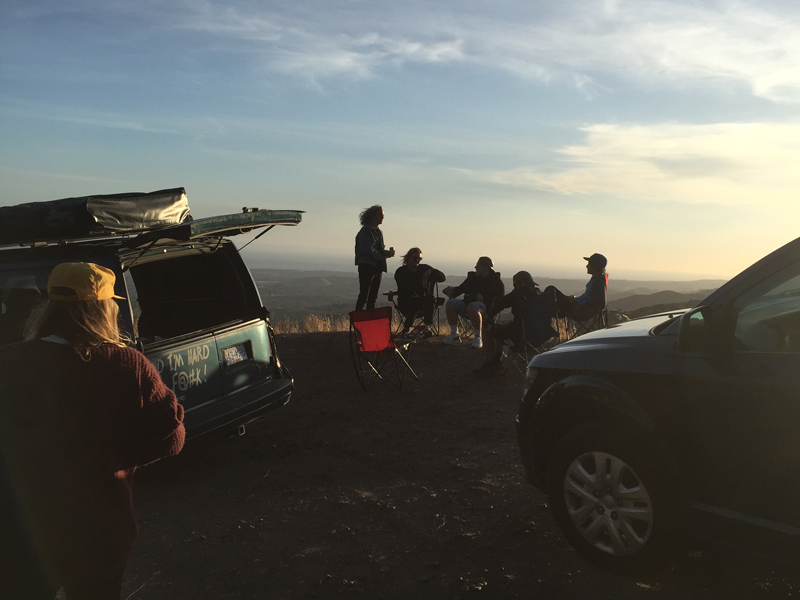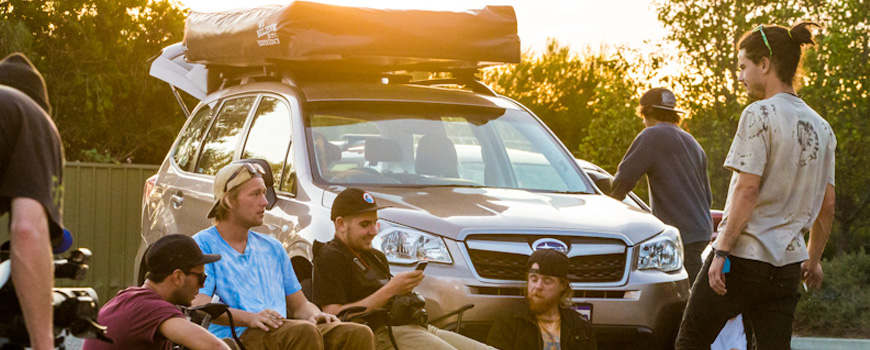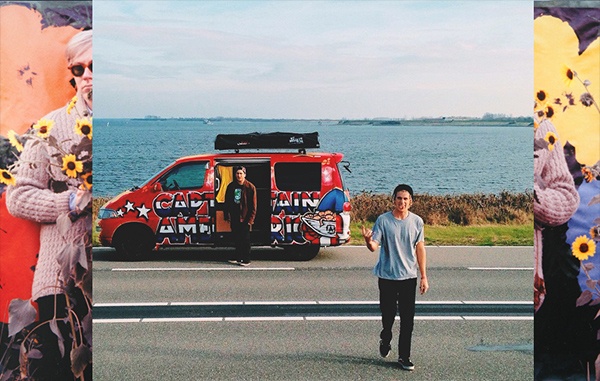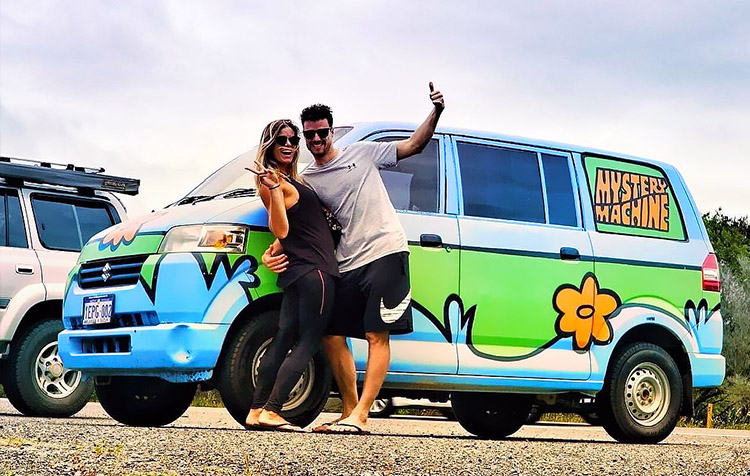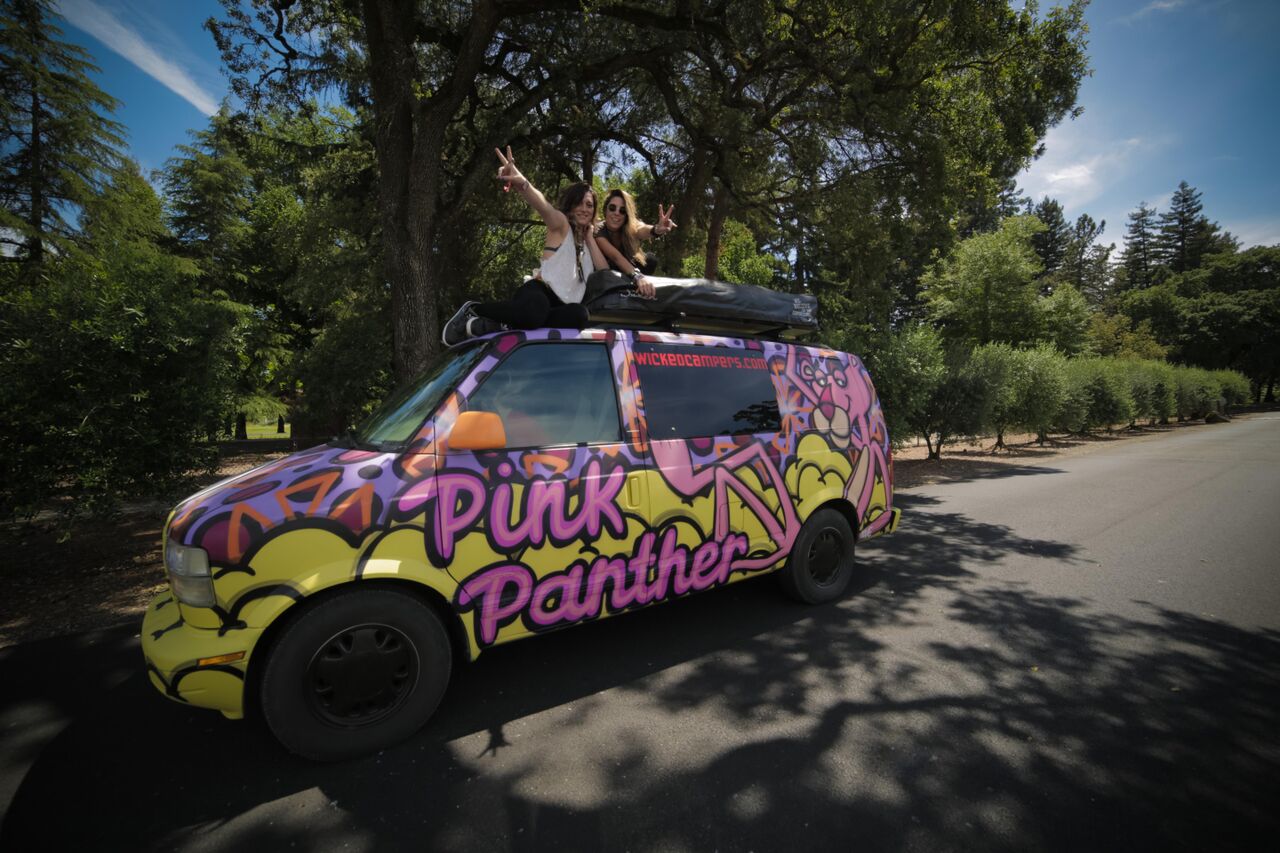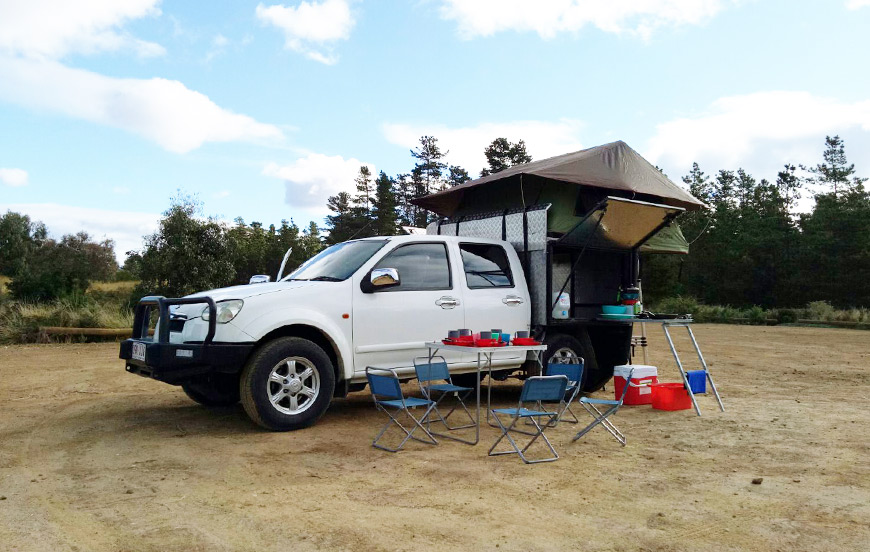 Frequenty Asked Question Hobart
How old do you have to be to hire a Car in Hobart?
You need to be at least 18 years old to be able to hire a Car in Hobart, Yes you can hire a Wicked Camper just using a valid drivers license from your country. An International License is not required.
Can I choose my car hire design?
Customers are welcome to put in a request for the design on the car which we will try our best to accommodate if available. However as a lot of our hires are one way it is not guaranteed. Customers are also welcome to request a 'tame' van if travelling with children etc.
What is the cheapest car hire in Australia?
On average, one can hire a Economy Car for $44 for a day. The price depends on the season and availability.