Cheap Car Hire Byron Bay
If you are looking for the cheapest car hire in Byron Bay, then you've come to the right place. Wicked Campers offers loads of discounts and unbelievable pricing. Compare from our range of car rental deals and save tons on your car hire bookings in Byron Bay. Getting the best deal is easy, just get a quote or call our sales staff for our best offerings.
Byron Bay is located in a spectacular coastal area near Queensland. Its famous for its natural landscapes, whale watching, cultural events and the sandy blue beaches. Drive around Byron Bay in our cheap car hire to your destinations. Whale watching tours and enjoying the great escapes is just some of the things you can experience on your roadtrip. While you're in Byron Bay, make sure to visit Cape Byron Lighthouse and experience the enchanting view. Drive up to Nimbin and The Channon and witness the magnificent Nimbin Rocks.
Start your holiday from our car rental depot in Byron Bay and you can drive along the east coast line up to Cairns. Book now and book online, enjoy the best car rental deal in Byron Bay with Wicked Campers.
Depot
Wicked Campers Byron Bay
Email
online@wickedcampers.com
Opening Hours
Monday-Friday: 09.00am to 03.00pm,
Saturday: 09.00am to 11.00am
After hours bookings may be available on request
Address
268 Ewingsdale Rd Byron Bay NSW 2481
We believe in the experience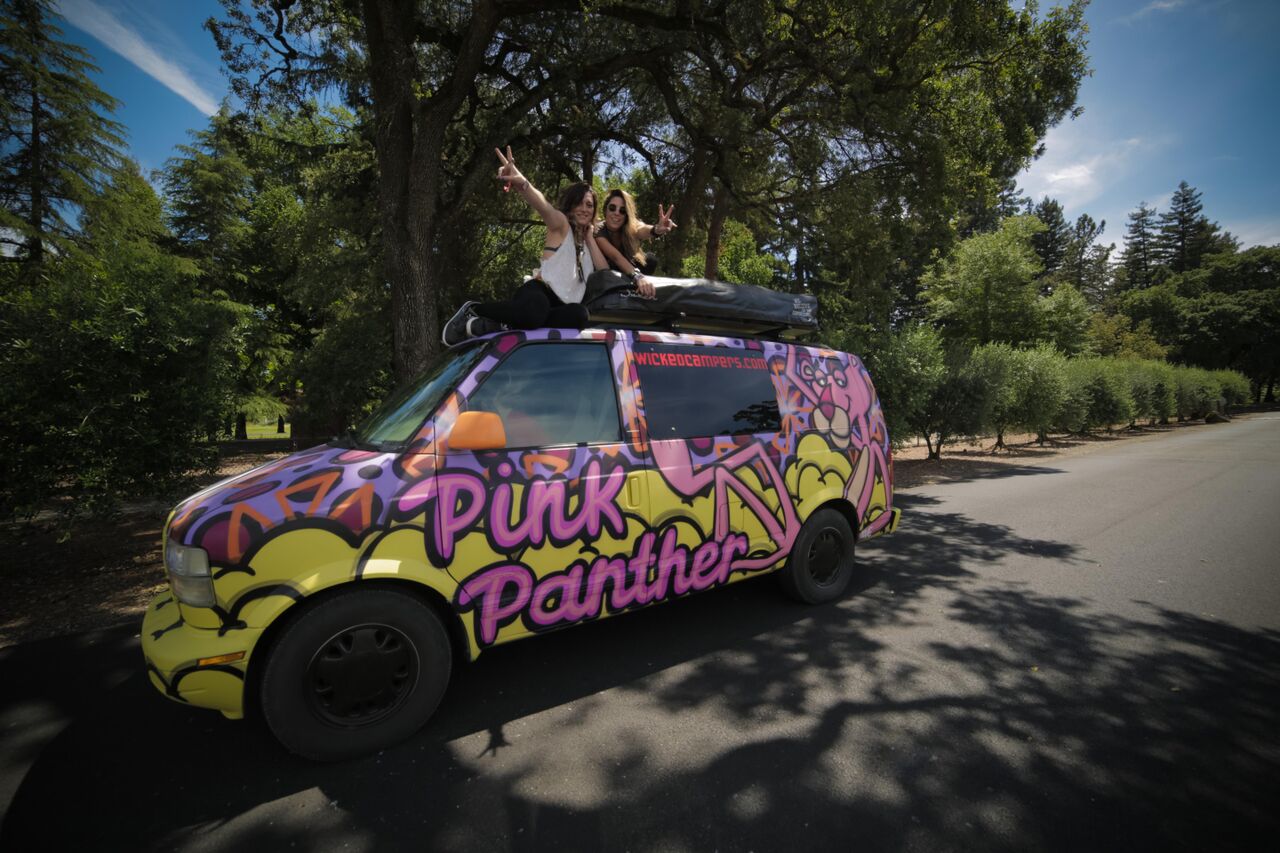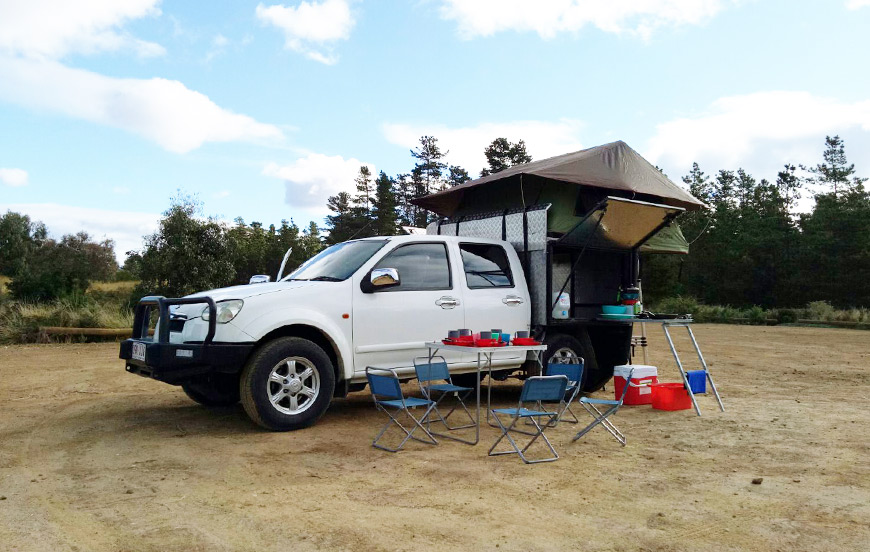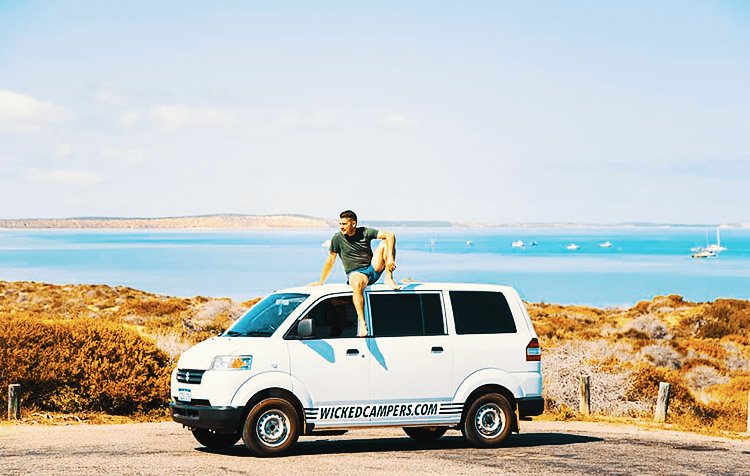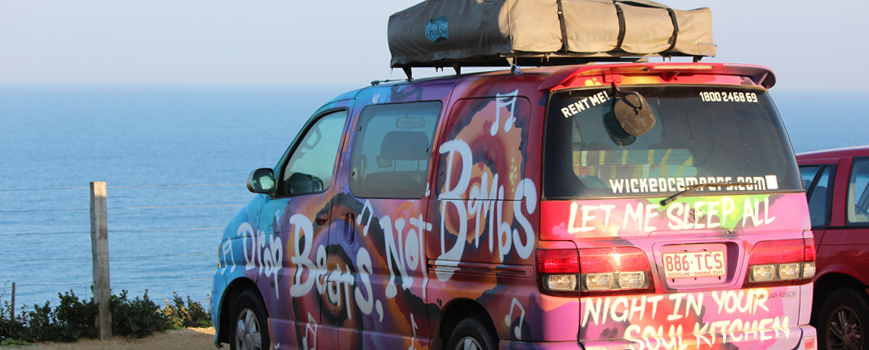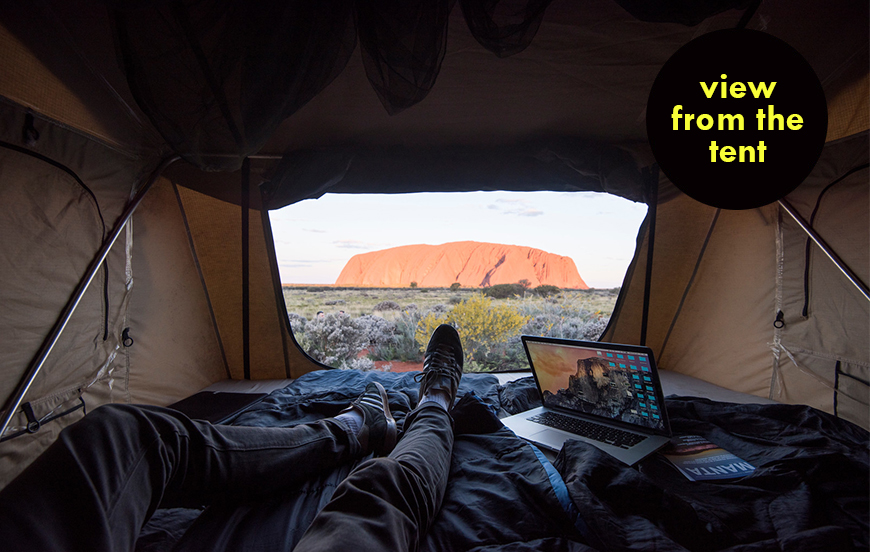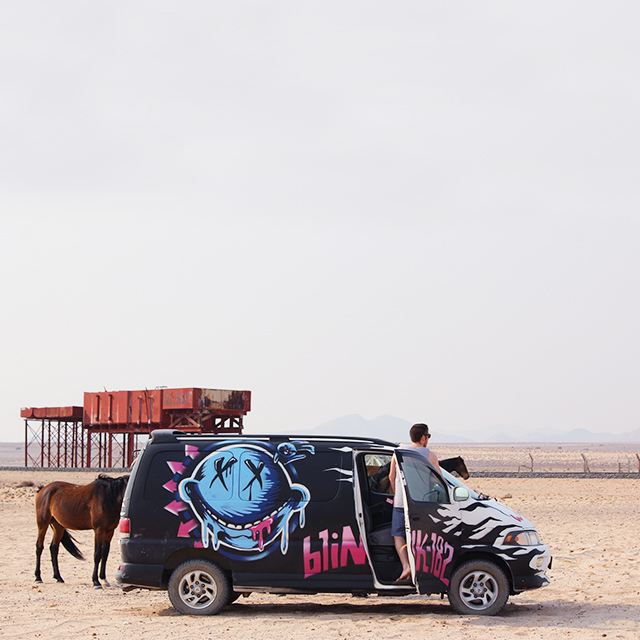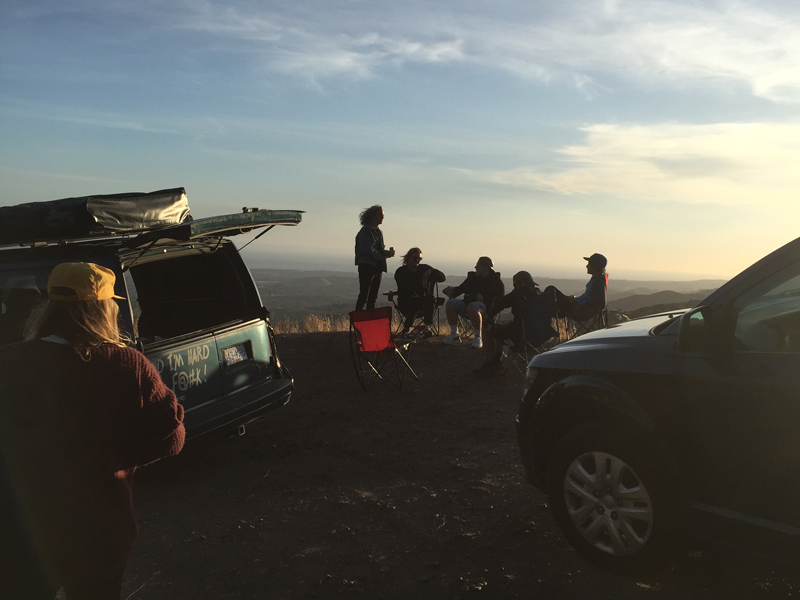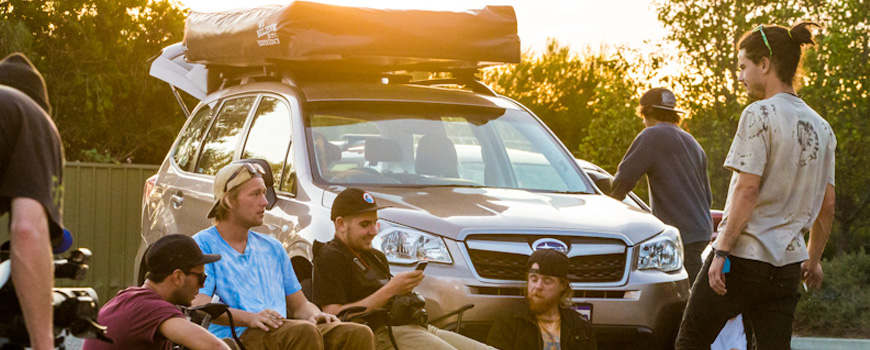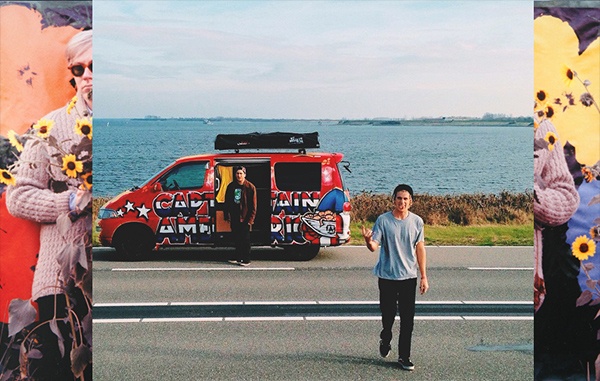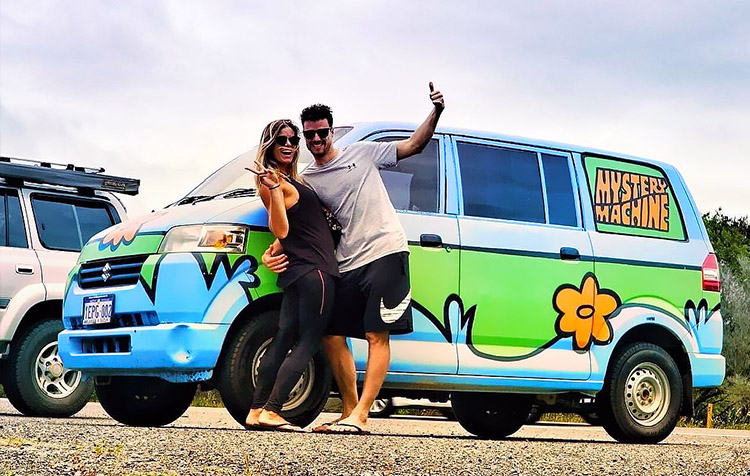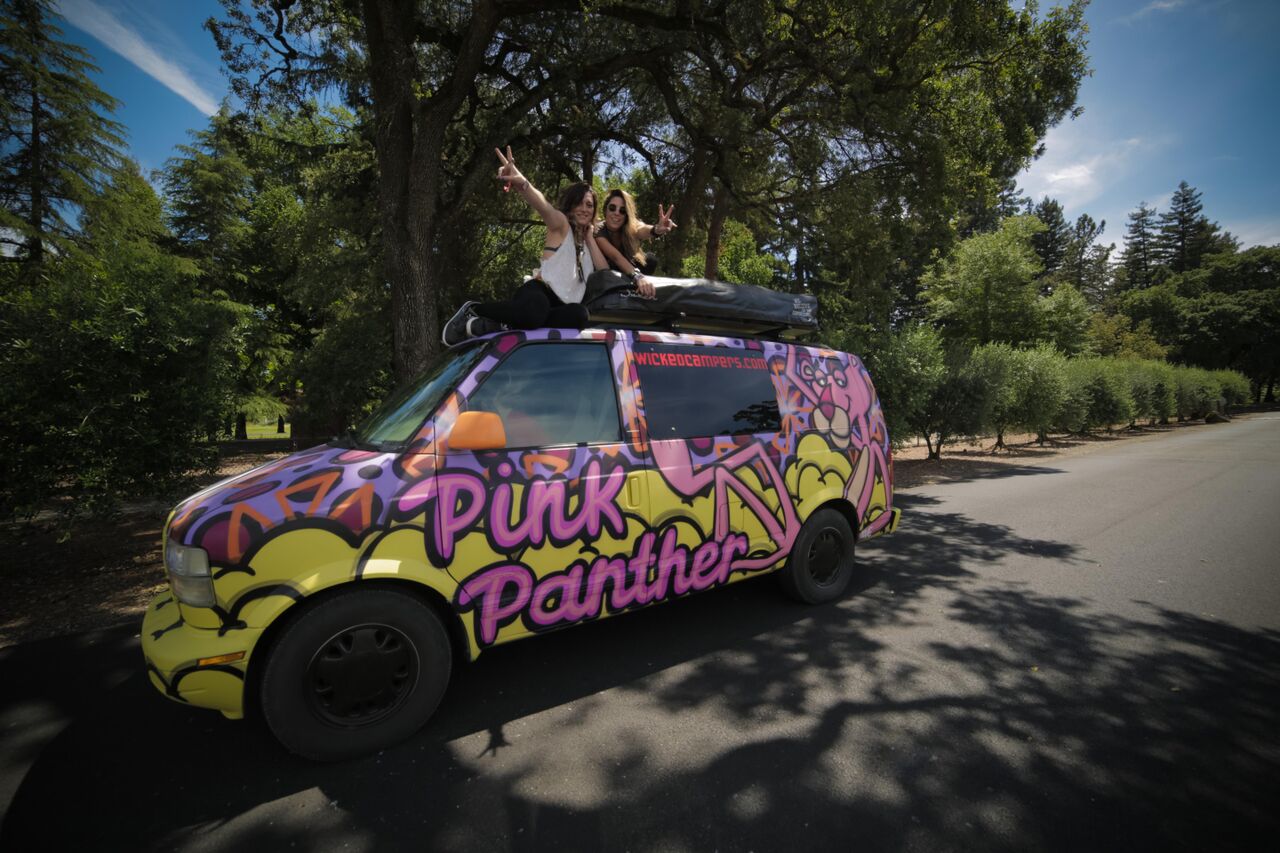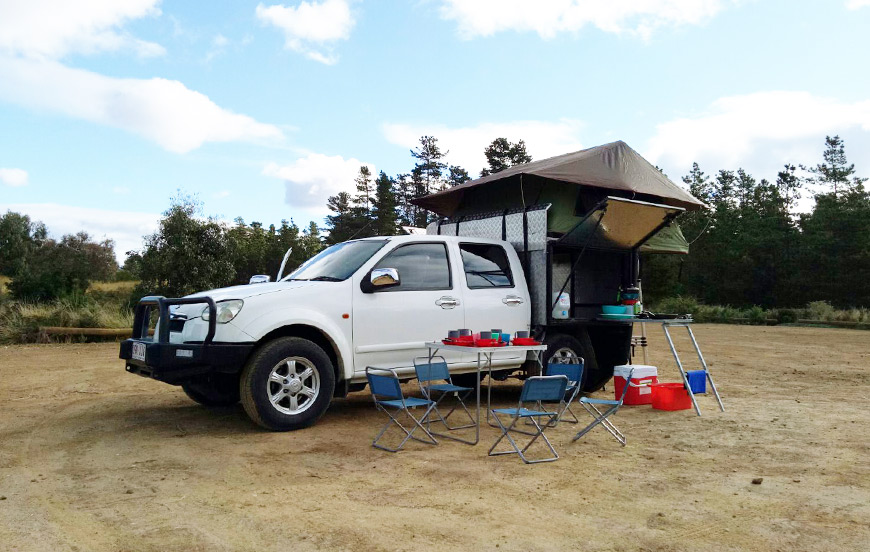 Frequenty Asked Question Byron Bay
How old do you have to be to hire a Car in Byron Bay?
You need to be at least 18 years old to be able to hire a Car in Byron Bay, Yes you can hire a Wicked Camper just using a valid drivers license from your country. An International License is not required.
Can I choose my car hire design?
Customers are welcome to put in a request for the design on the car which we will try our best to accommodate if available. However as a lot of our hires are one way it is not guaranteed. Customers are also welcome to request a 'tame' van if travelling with children etc.
What is the cheapest car hire in Australia?
On average, one can hire a Economy Car for $44 for a day. The price depends on the season and availability.