Wicked Van 2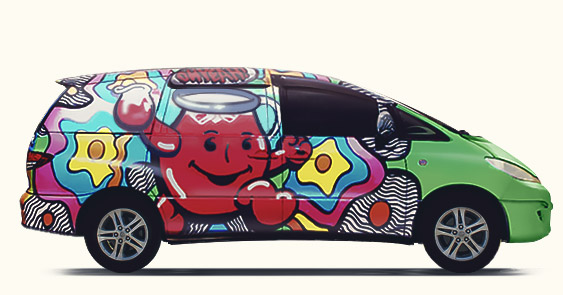 Discover Australia in one of these babies. A cheap iconic campervan wi...
Aventus 2
Modern, fuel-efficient and stylish campervans. Sleeps up to two adults...
Mystery Machine 2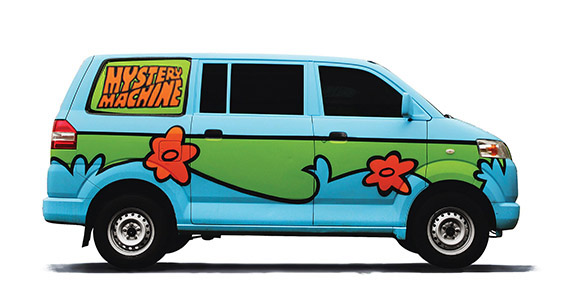 The original iconic campers with authentic wicked paintjobs, for trave...
Wicked Van 2-3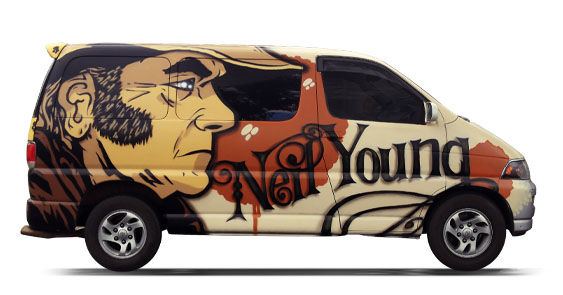 The original 2 and 3 seaters iconic campers are comfortable, budget an...
Mystery Machine 2-3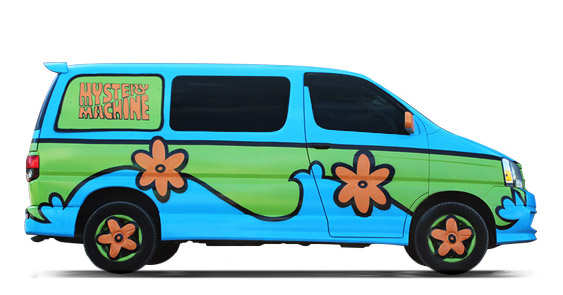 The Mystery Machine 2-3 seaters are one of the most wanted campervans ...
Wicked Hi-top 2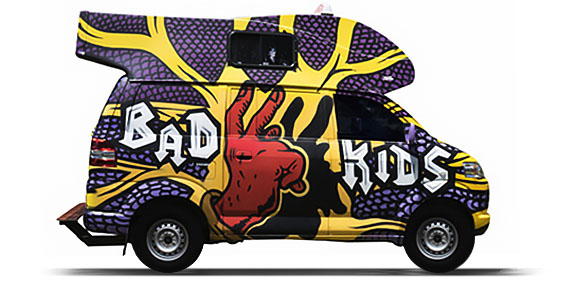 Wicked Campers new Premium Hi-Top 2-Seaters are configured to feel like you're at home...
Wicked Van 5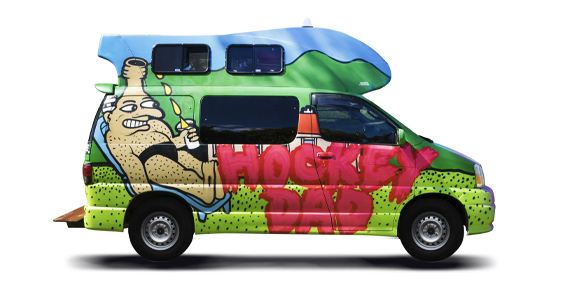 Wicked van 5 is a high-top dream machine, the ultimate home away from home.