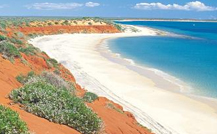 Darwin to Broome
Want to Hire a 4WD and do the spectacular Gibb River Road? Well check out this deal!!! With Gorges, gorges, gorges and crazy-ass landscape – the Gibb River Road is one of the Great roadtrips of all time!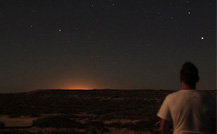 Darwin to Adelaide/Melbourne
From the tropics of Darwin to the headlands of Victoria, this trip takes in the best of the Australian Outback. With Ayers Rock, Kings Canyon, Coober Pedy and the endless salt lakes of South Australia – there's nowhere in the world that will make you feel so free.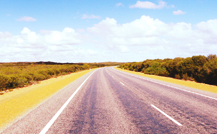 Darwin to Alice Springs
Sexy times! Check out the Northern Territory baby. With the Devils Marbles, Ayers Rock and the UFO Capital of Australia, Wycliffe Wells - this trip is an adventure in to the whacky desert scene.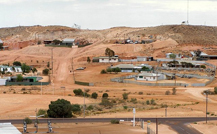 Darwin to Perth
Yep it's a pretty wild trip. The West Coast is waaaay different to the East Coast. For the most part it's desert meets ocean, red rock on white sands. But inbetween are some of the most incredible natural landscapes on Earth. Think Karijini, Port Hedland, Ningaloo Reef and the Pinnacles.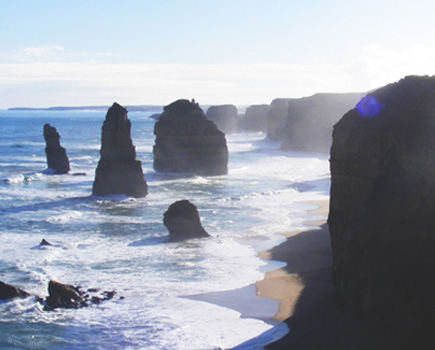 Darwin to Sydney via Alice
Sexy times! This is the motherfucking motherload of trips!!! Darwin to Sydney, around 5,000kms straight through the middle of this gigantic country. With unicorns and rainbows and little furry creatures, this is a trip you'll wanna' remember!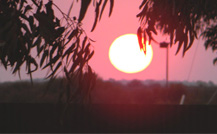 Kakadu & Litchfield
Get on out and see some wild shit man! Kakadu and Litchfield are famous around the world for 3 things: Crocodiles, waterfalls and locals who drink tonnes of beer. Sweet!