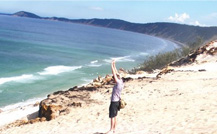 Brisbane to Cairns
Sexy times! Explore tropical Queensland where the beer is cold and the chicks are hot! With amazing sandy beaches, coral reefs and more palm trees than 1000 Playboy Mansions - this trip is one to enjoy and remember!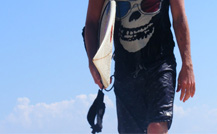 Brisbane Loop
South-East Qld and Northern NSW is a melting pot of bogan rednecks and smelly hippies. And mashed up in amongst this are great beaches, tonnes of pubs and more sexy nature than you can poke a stick at.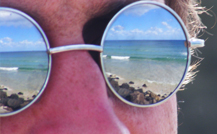 Brisbane to Sydney
Between Brisbane and Sydney is some of the greatest coastline on Earth. Seriously, if I could hire a campervan and go right now – it would be to Northern NSW. Do it. Do it.