Cheap Car Hire Adelaide
Hire your car from our Wicked Adelaide car rental. Drive to the World-Heritage Listed National Parks and endless desert plains on our cheap car hire. From Alice Springs to Adelaide it's a roadtrip experience that everyone dream of. Or you can see the beautiful coastline between Adelaide and Melbourne with our cheap minicampers. Sleep under the Outback stars whilst you experience The Great Ocean Road.
Experience Eyre Peninsula, Port Lincoln and the great Adelaide landscape. With our cheap car hire in Adelaide, the drive is surreal. Kangaroos on the beach is just some of the amazing roadtrip experience you'll discover. It's just 2 minutes to book, and you're on your way. Book now and save on our cheap car hire Adelaide.
Depot
Wicked Campers Adelaide
Email
online@wickedcampers.com
Opening Hours
Monday-Friday: 09.00am to 03.00pm,
Saturday: 09.00am to 11.00am
After hours bookings may be available on request
Address
86 Gibson Street Bowden, South Australia 5007
We believe in the experience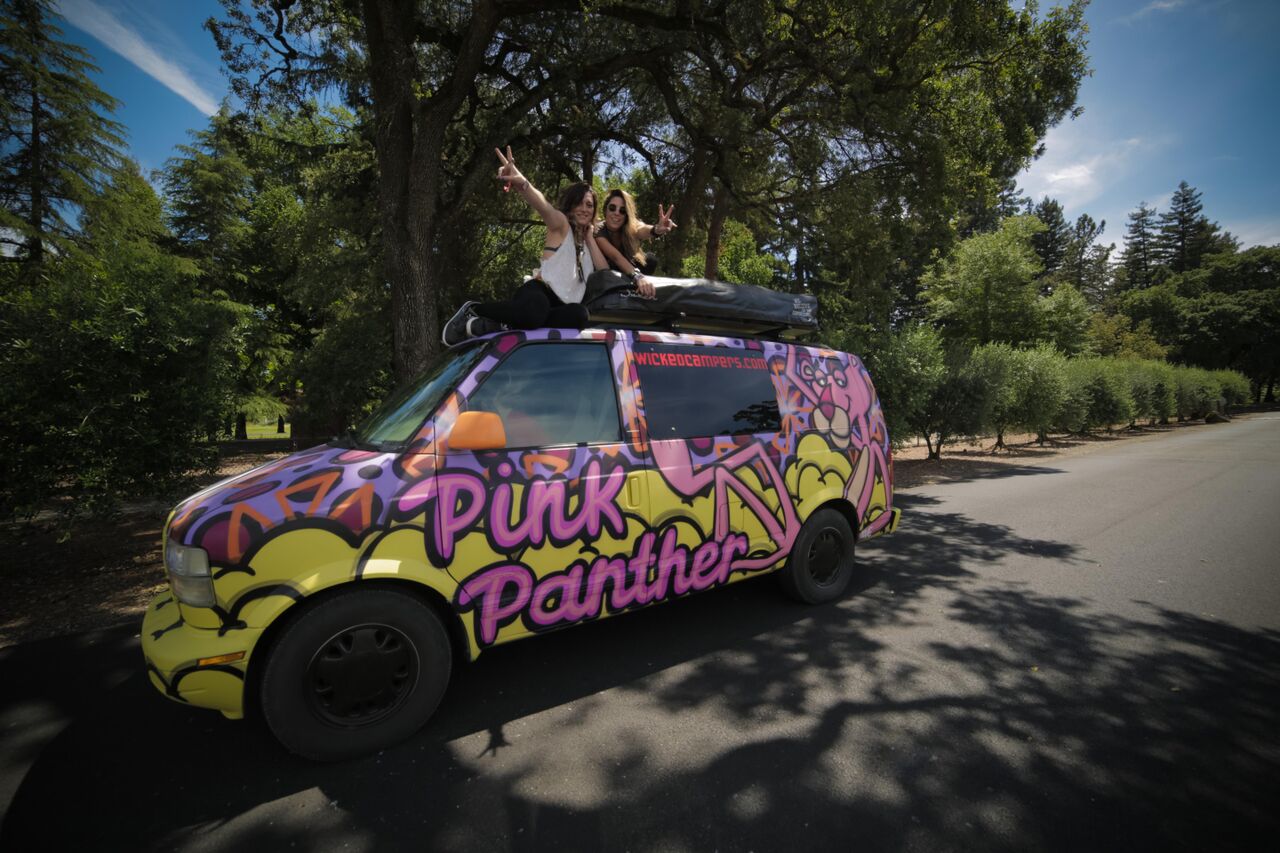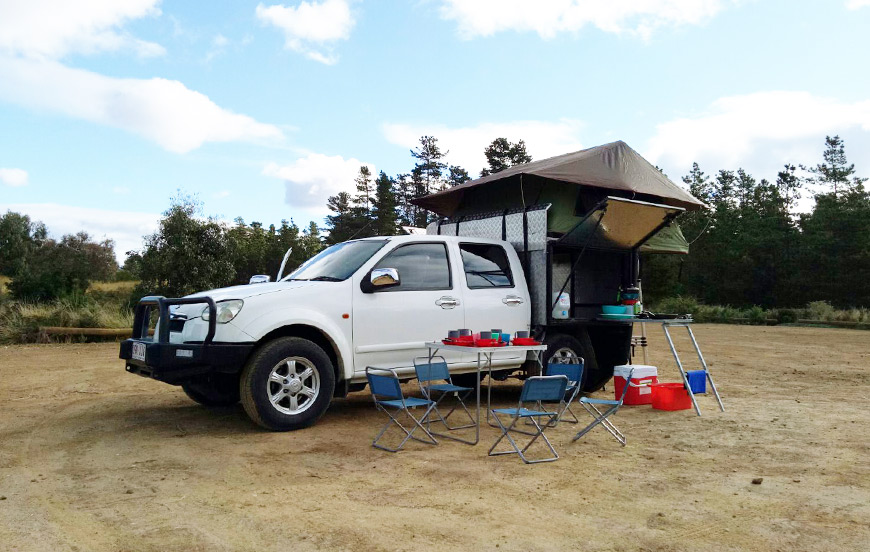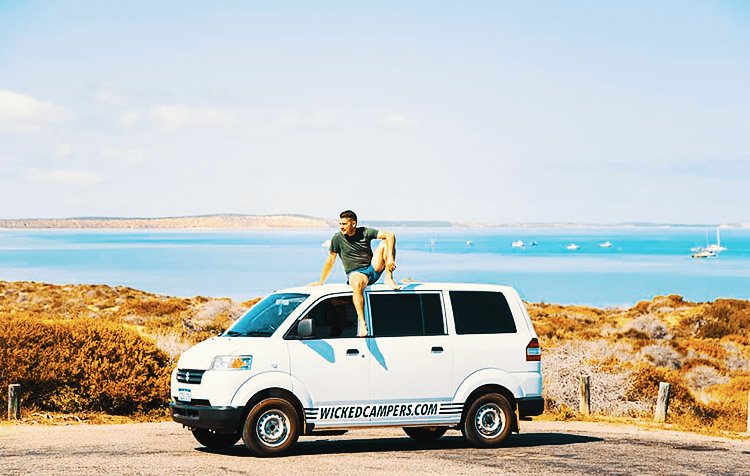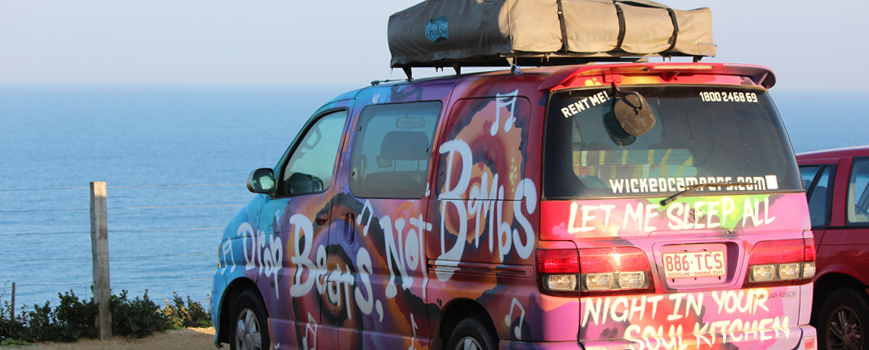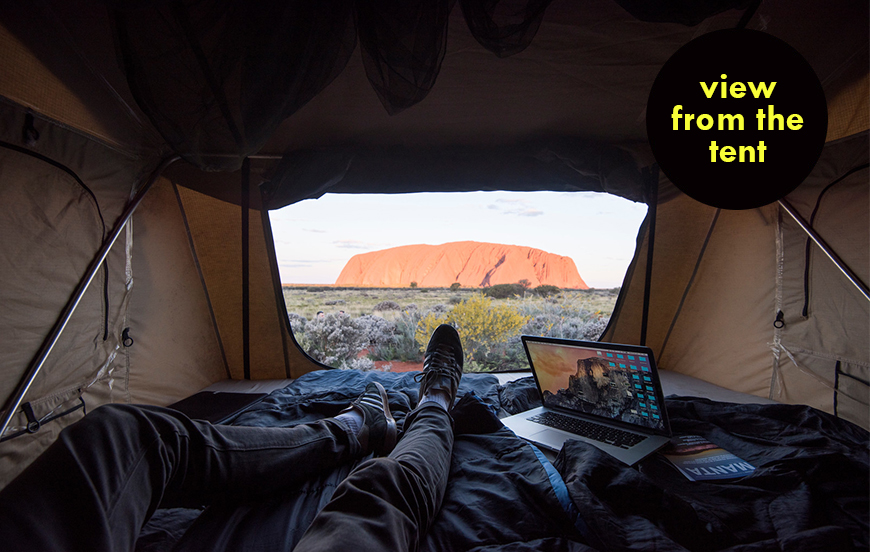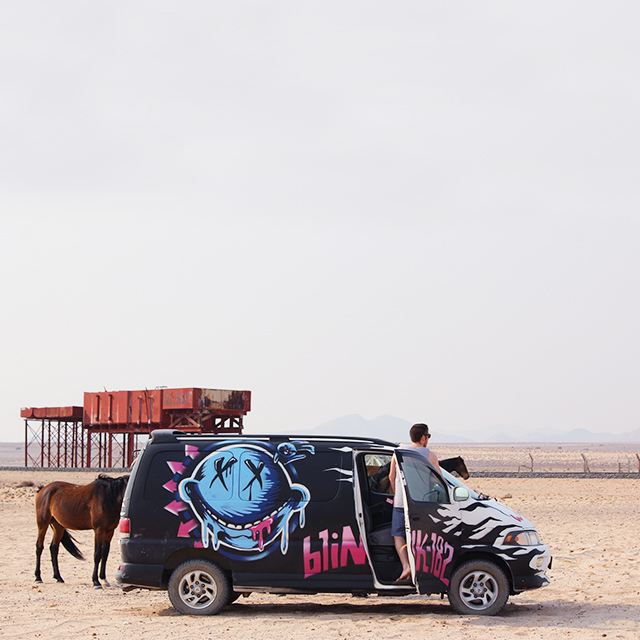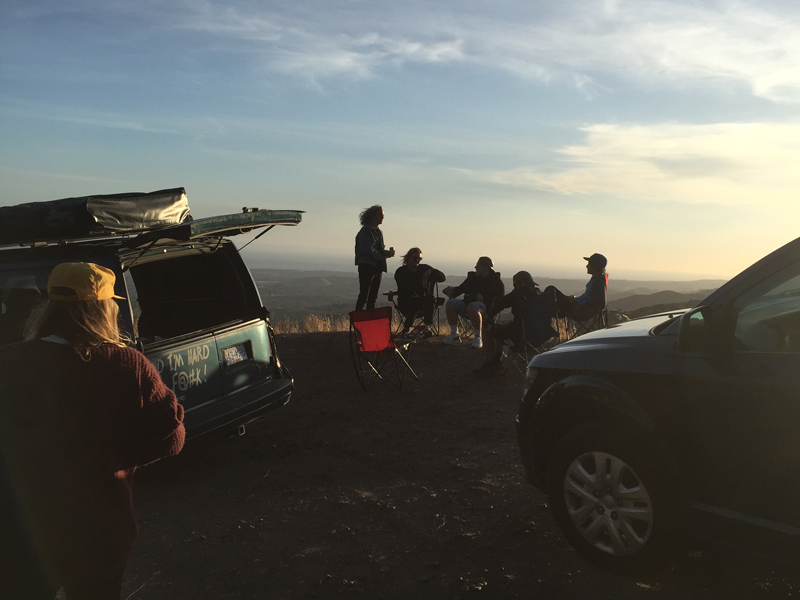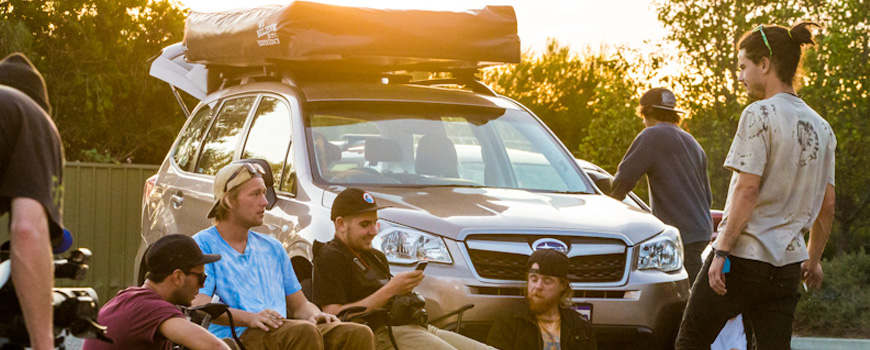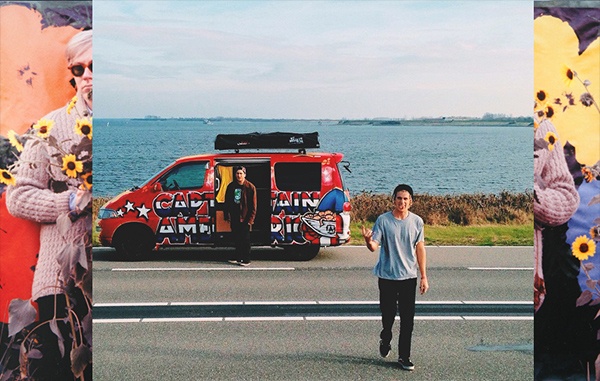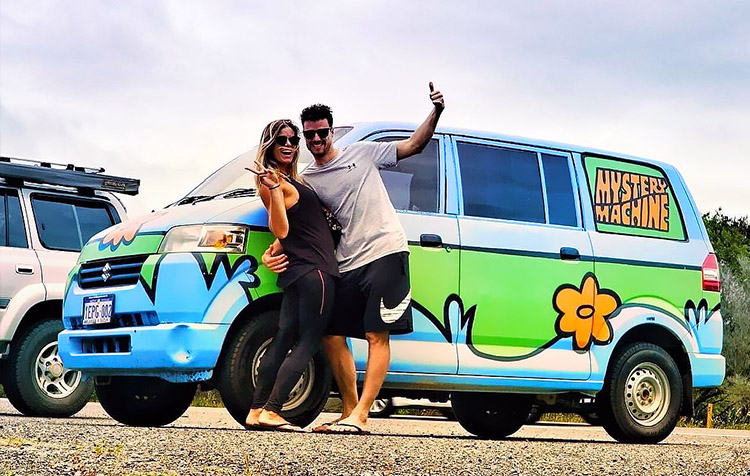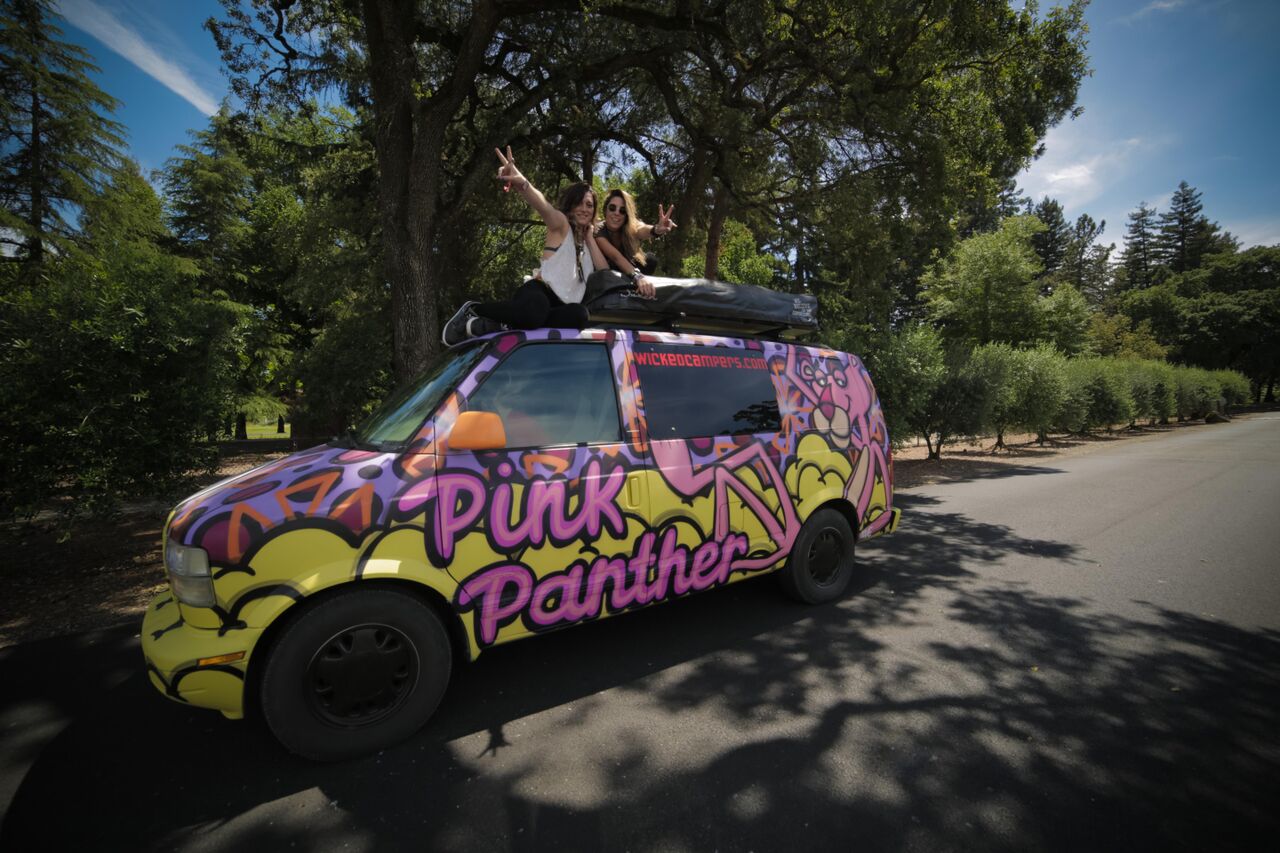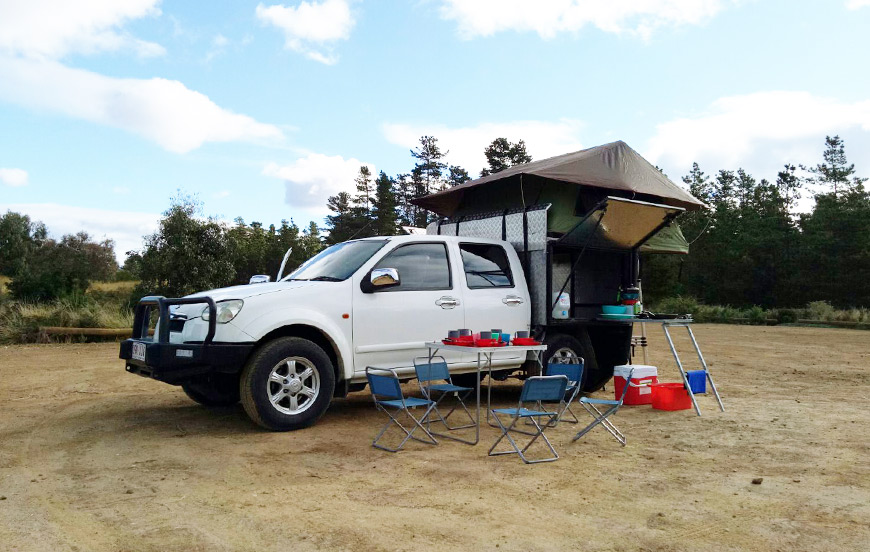 Frequenty Asked Question Adelaide
How old do you have to be to hire a Car in Adelaide?
You need to be at least 18 years old to be able to hire a Car in Adelaide, Yes you can hire a Wicked Camper just using a valid drivers license from your country. An International License is not required.
Can I choose my car hire design?
Customers are welcome to put in a request for the design on the car which we will try our best to accommodate if available. However as a lot of our hires are one way it is not guaranteed. Customers are also welcome to request a 'tame' van if travelling with children etc.
What is the cheapest car hire in Australia?
On average, one can hire a Economy Car for $44 for a day. The price depends on the season and availability.