Car Hire Alice Springs
Welcome to Alice Springs! When you are in the Northern Territory, our car hire in Alice Springs is the best budget car rental for your holiday. Start your roadtrip in Australia from our Alice Springs car rental depot and grab a bargain. Either you are heading to the red centre of Australia, Todd River or the MacDonnell Ranges on the northern side, our cheap car hire awaits you. Booking with Wicked car rental is a five minutes job done. We offer specials all year long so make sure you stick around our website and app to claim this bargain.
The Northern Territory has vast surrounding landscapes. Either you start from Alice Springs or from our Darwin car rental depot, you can cruise around and head your way to Kakadu National Park, Pine Creek region or nearby Katherine Gorge. The view is magnificent! The Cutta Cutta Cave and the Springvale Homestead is a great attraction you must visit too. The Wauchope region is very colourful, with Murchison and Davenport Ranges offer a once in a lifetime experience. Don't forget about the Devils Marbles when you are nearby.
Our car hire in Alice Springs awaits you. Or book online and save on your car hire. With discount car rental all year long, Wicked car hire give you cheap pricing advantageous on your trip in Australia.
Depot
Wicked Campers Alice Springs
Email
online@wickedcampers.com
Opening Hours
Monday-Friday: 09.00am to 03.00pm,
Saturday: 09.00am to 11.00am
After hours bookings may be available on request
Address
29 Stokes St, Alice Springs NT 0870.
We believe in the experience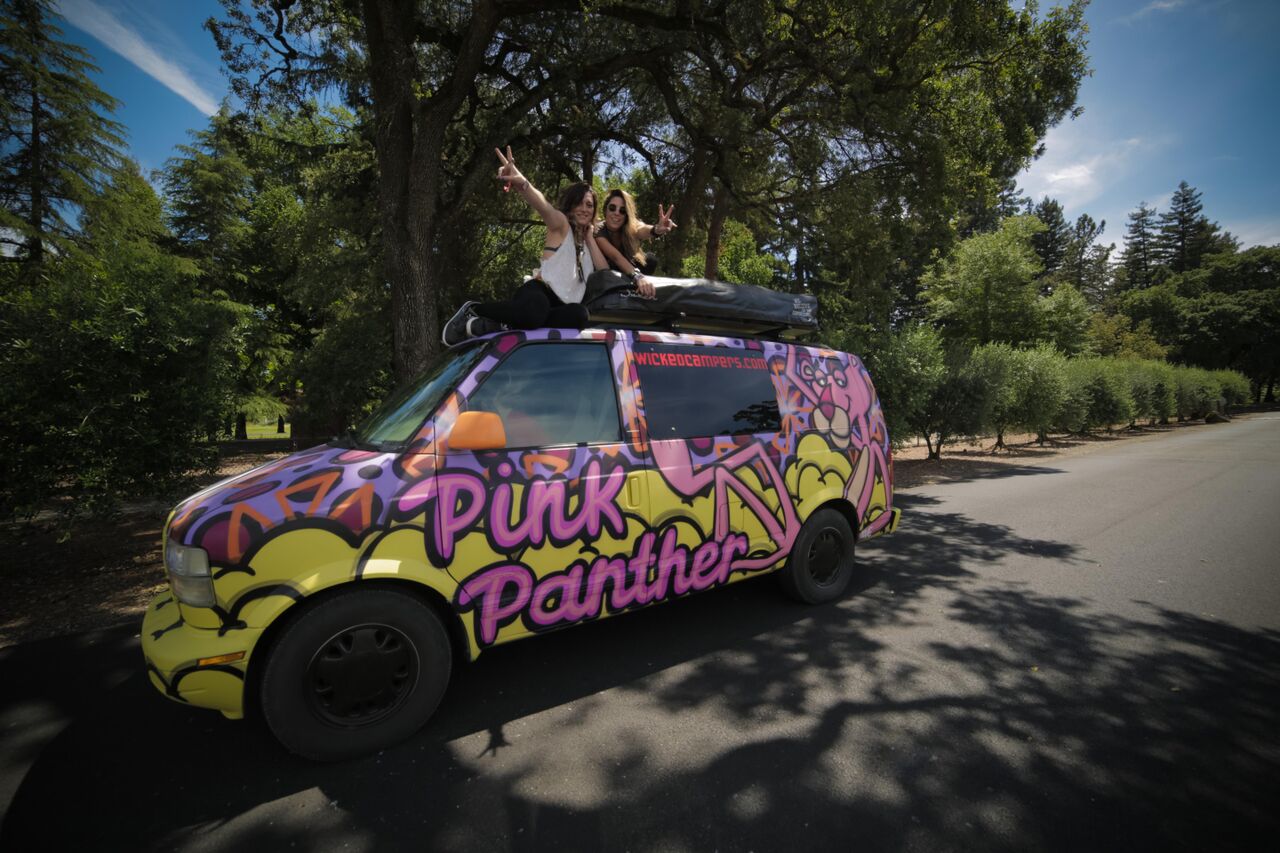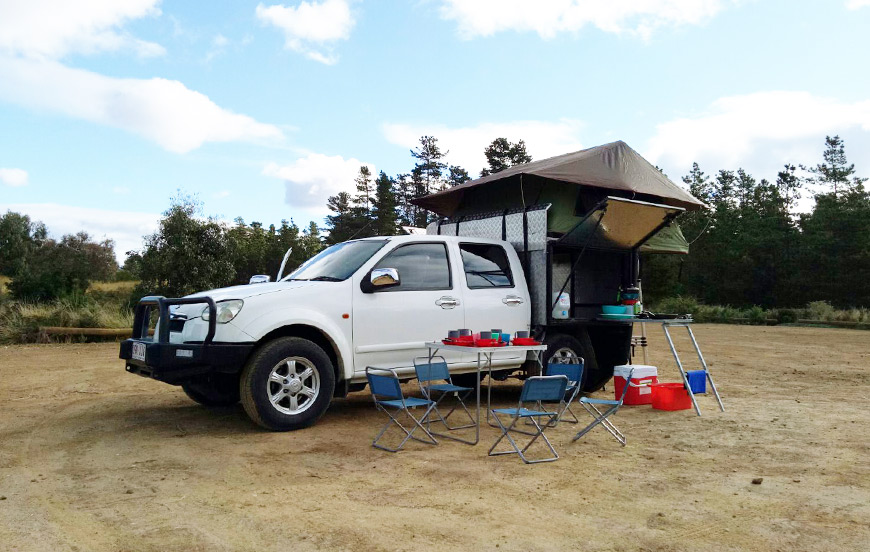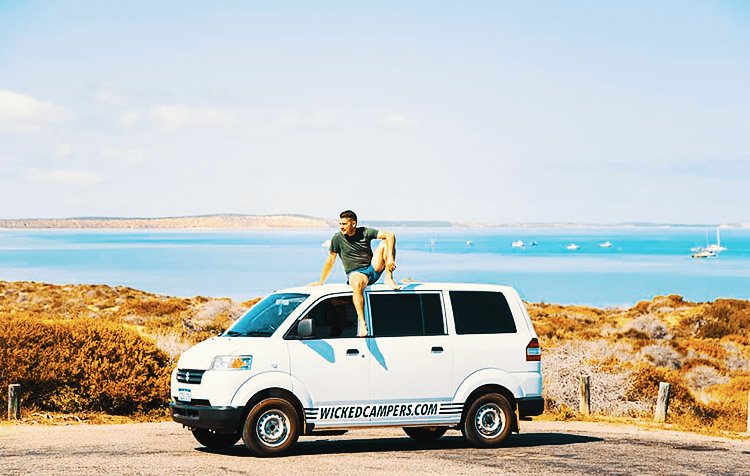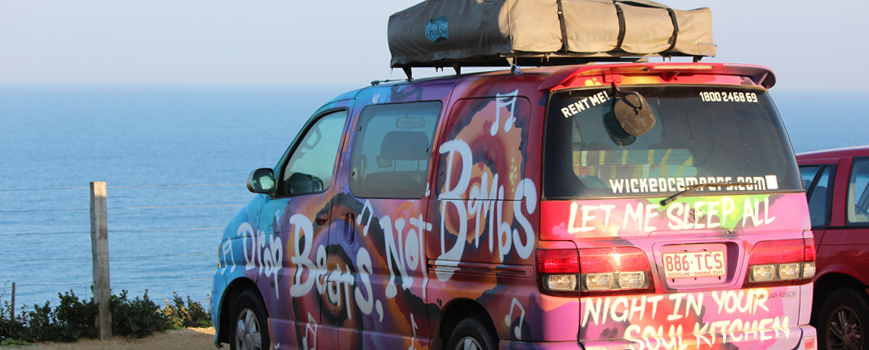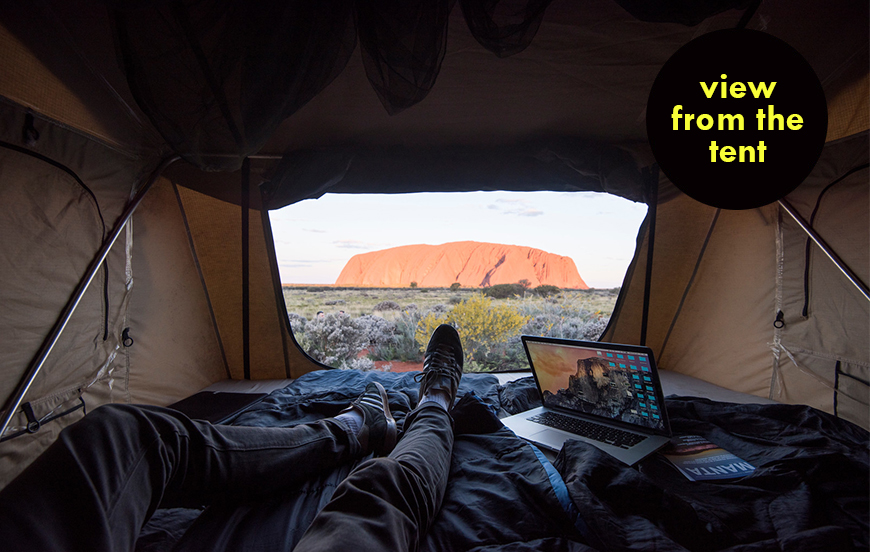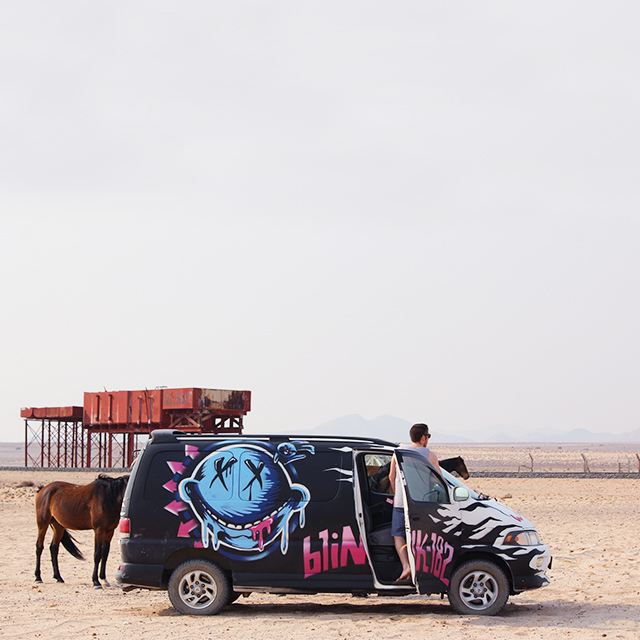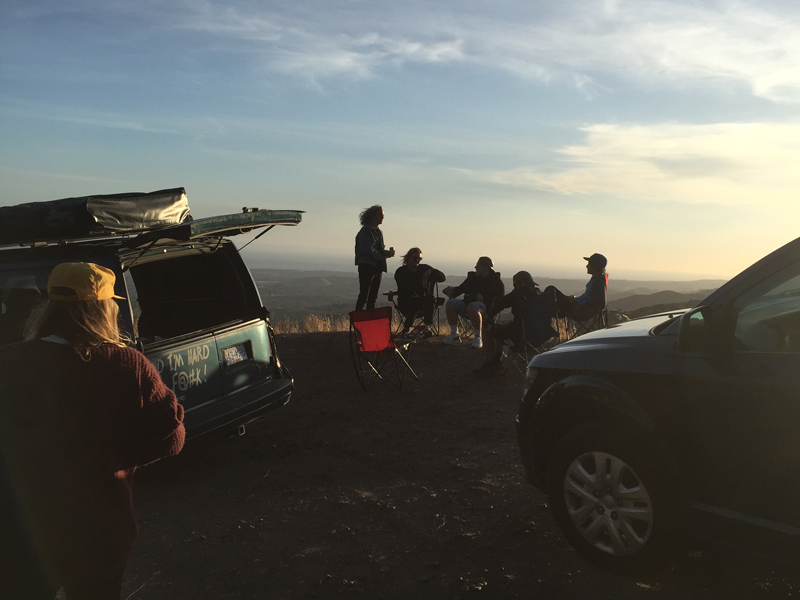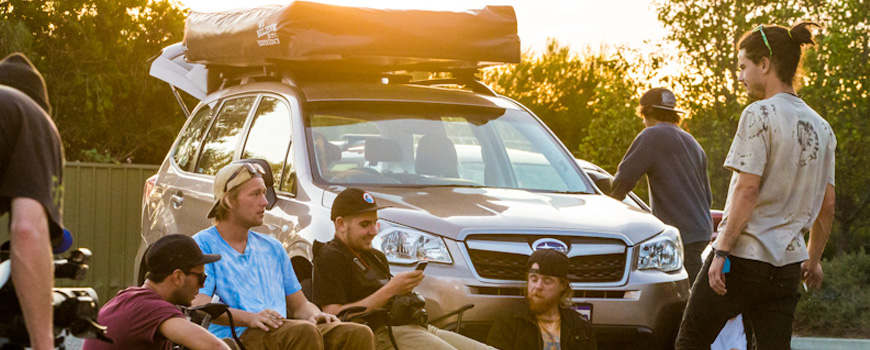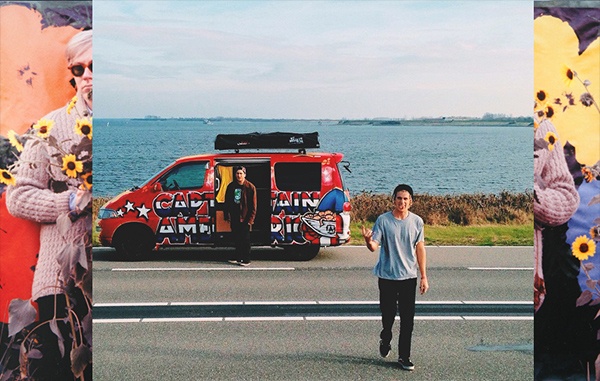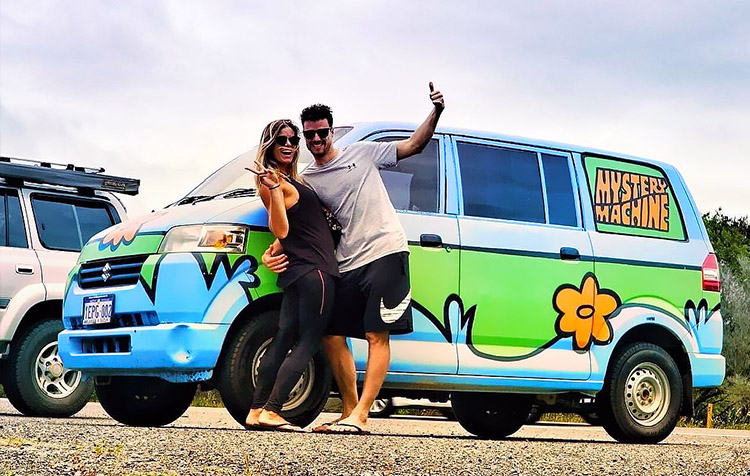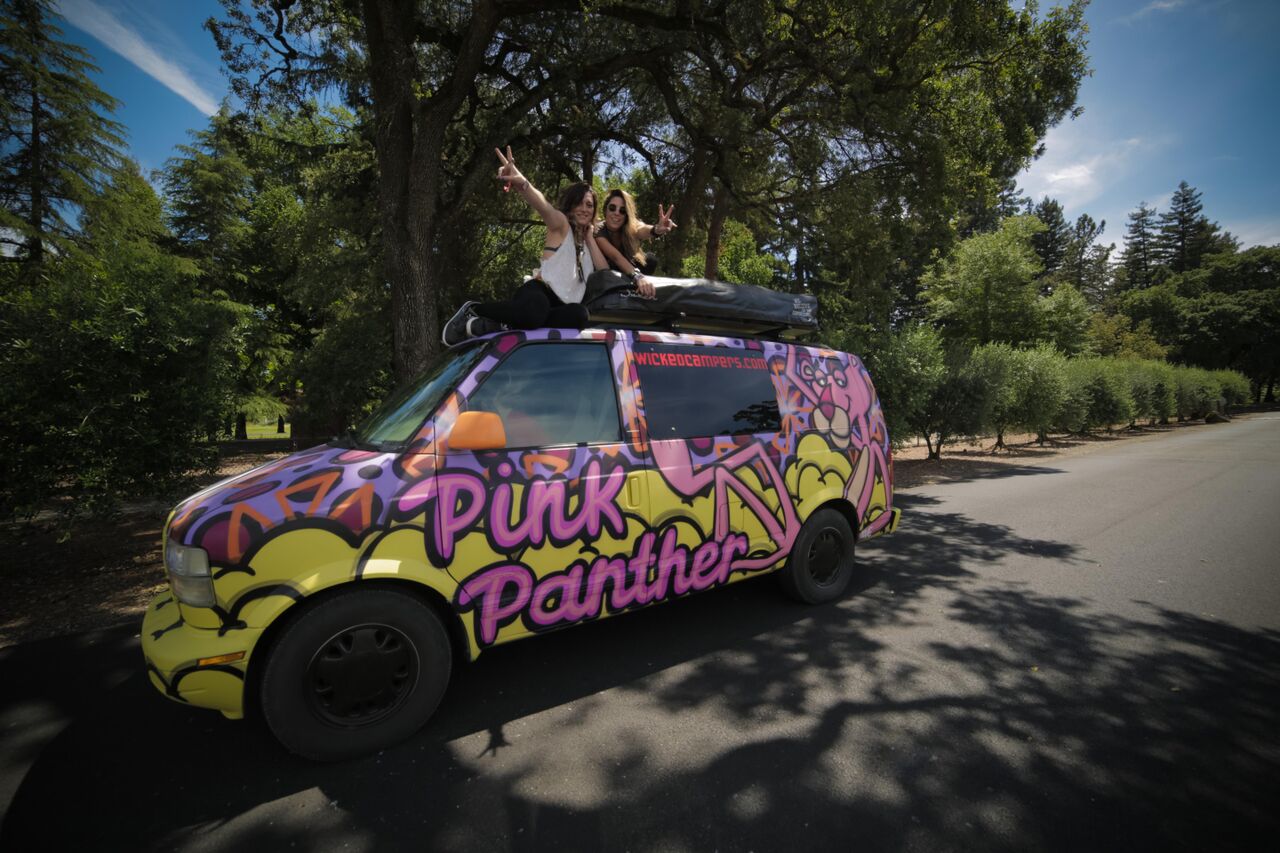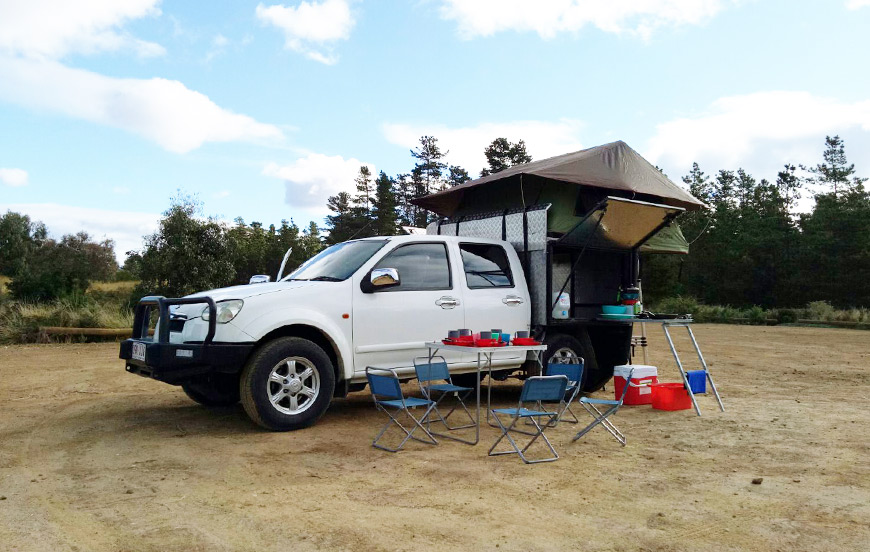 Frequenty Asked Question Alice Springs
How old do you have to be to hire a Car in Alice Springs?
You need to be at least 18 years old to be able to hire a Car in Alice Springs, Yes you can hire a Wicked Camper just using a valid drivers license from your country. An International License is not required.
Can I choose my car hire design?
Customers are welcome to put in a request for the design on the car which we will try our best to accommodate if available. However as a lot of our hires are one way it is not guaranteed. Customers are also welcome to request a 'tame' van if travelling with children etc.
What is the cheapest car hire in Australia?
On average, one can hire a Economy Car for $44 for a day. The price depends on the season and availability.