Cheap Car Hire Melbourne
Looking for a car rental in Melbourne? Book with Wicked Campers, we have the best rates all year long. Wicked Campers is well known for best car rental deals in Melbourne. We offer cheap car hire options in Melbourne with wide varieties of car options. We do have special deals now and then, so be sure to get a quote or call our call center to find out the latest specials.
Thinking of exploring the vibrant city of Melbourne, surrounding Dandenong ranges, Phillip islands, the Great Ocean Road and numerous other attractions at your own pace? Then you've come to the right place. Get a cheap bargains on your car hire in Melbourne with us. We don't just offer best price, we offer solutions to your roadtrip needs in Australia.
If you're starting point is Melbourne you can take the ever-popular east-coast roadtrip up to Brisbane/Cairns; or take the western route along the stunning Great Ocean Road. The Great Ocean Road takes you through Bells Beach and past the ever-romantic sunset over the Twelve Apostles. Don't miss the Cape Otway lighthouse on your way! The Great Ocean Road is 243 kilometres of awesomeness situated between Torquay and Warnambool on Victoria's South-West Coast! Following the coast for the majority of the drive, the Great Ocean Road is best seen in a car!
Don't waste your time, stop looking around and book with us. We've got the best car rental deals in Melbourne.
Depot
Wicked Campers Melbourne
Email
online@wickedcampers.com
Opening Hours
Monday-Friday: 09.00am to 03.00pm,
Saturday: 09.00am to 11.00am
After hours bookings may be available on request
Address
45 Bond St, Ringwood VIC 3134
We believe in the experience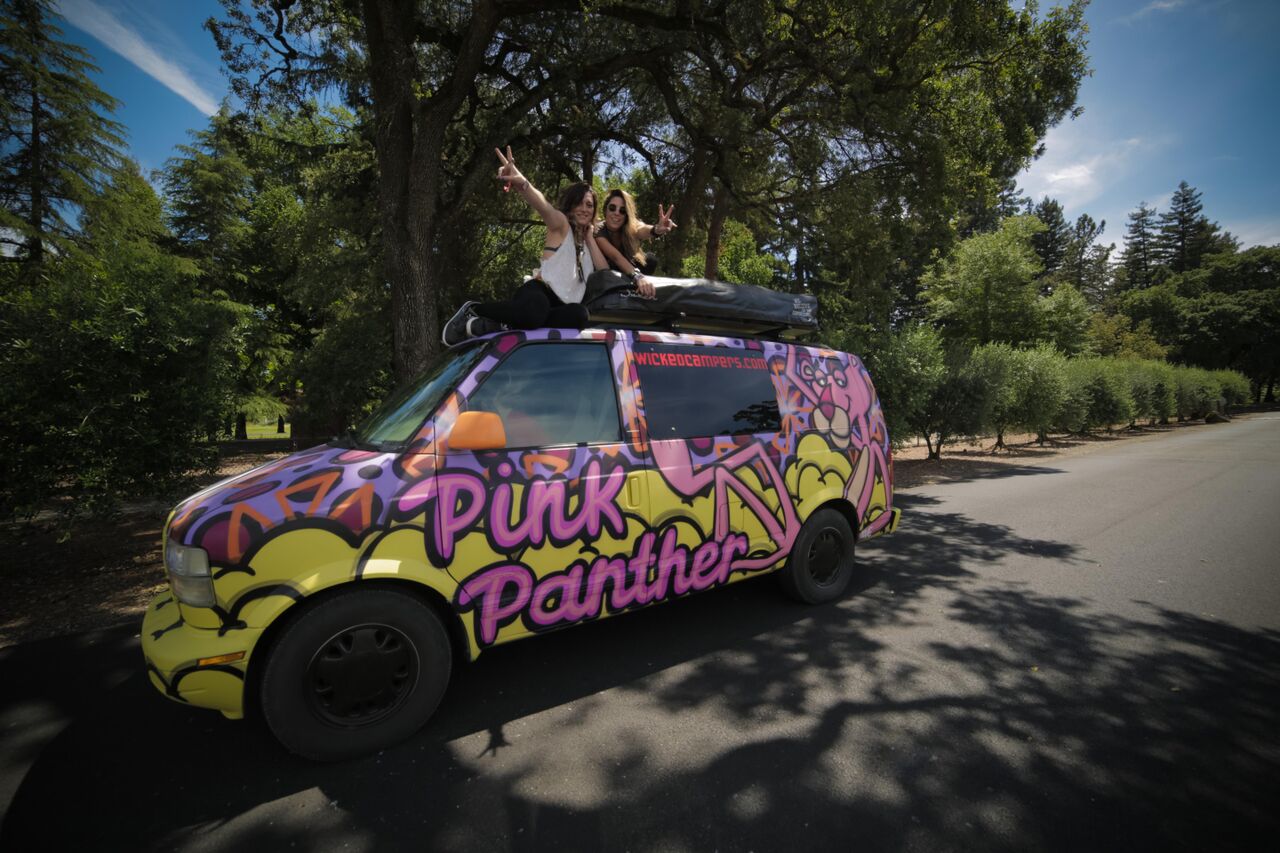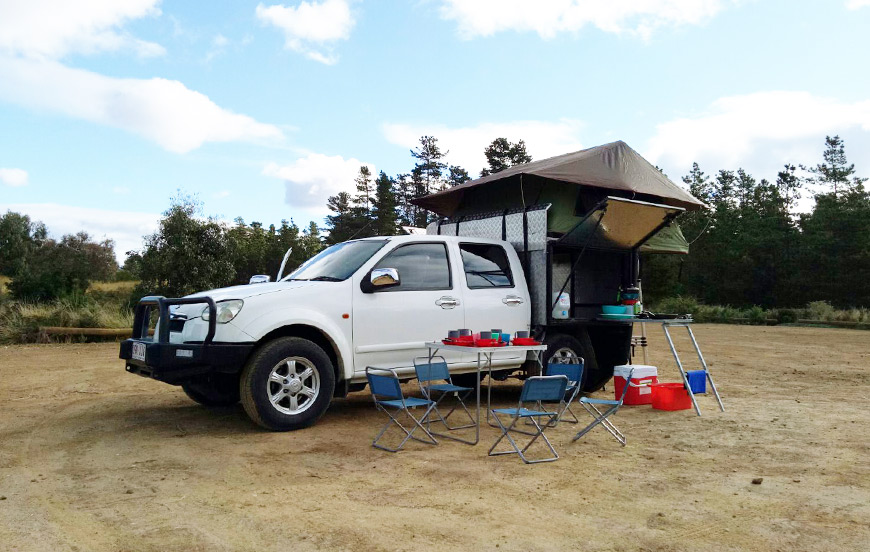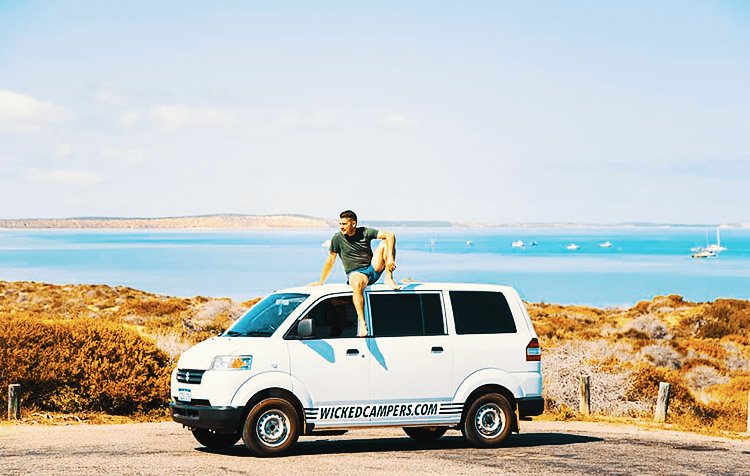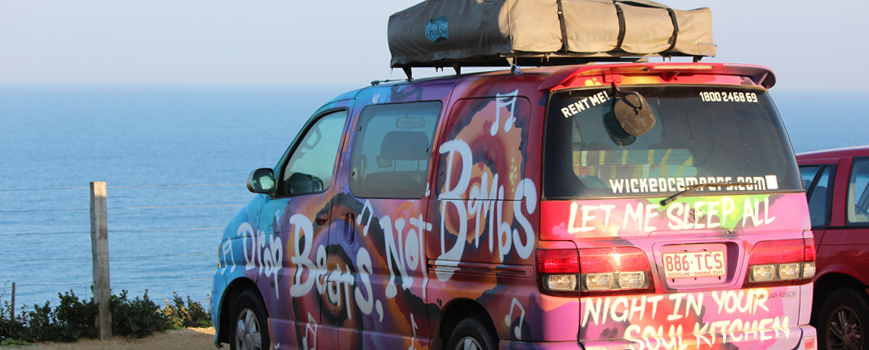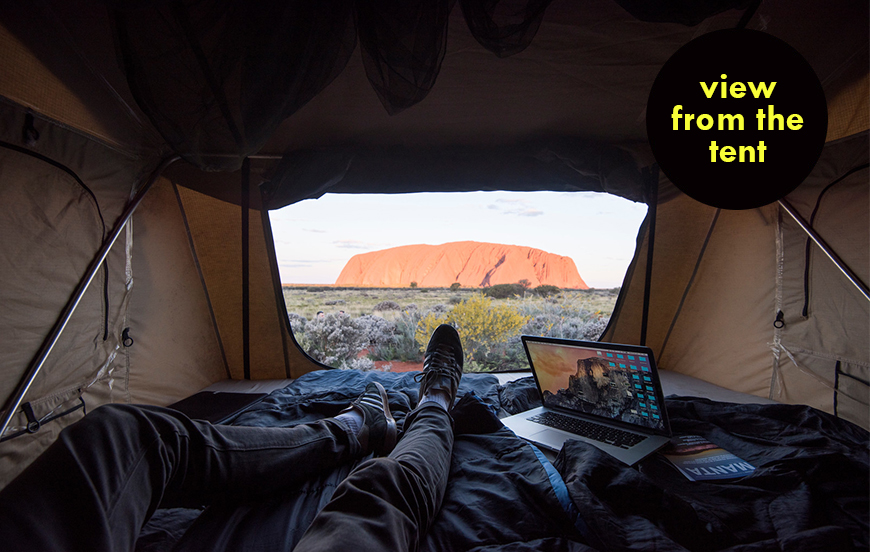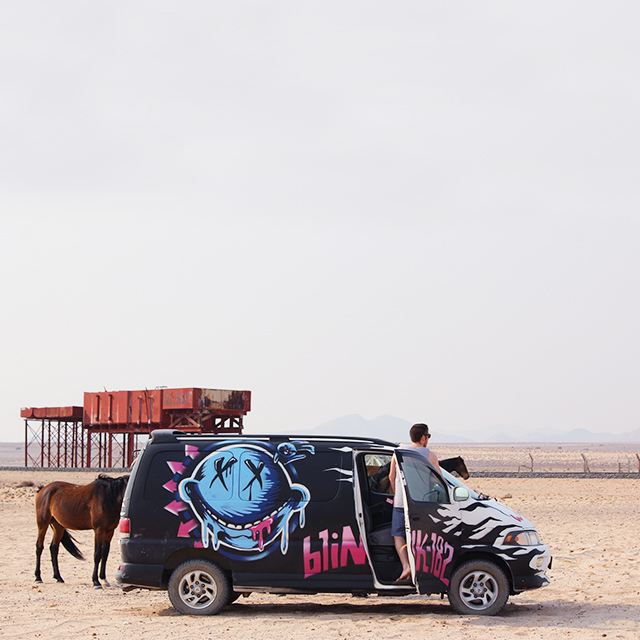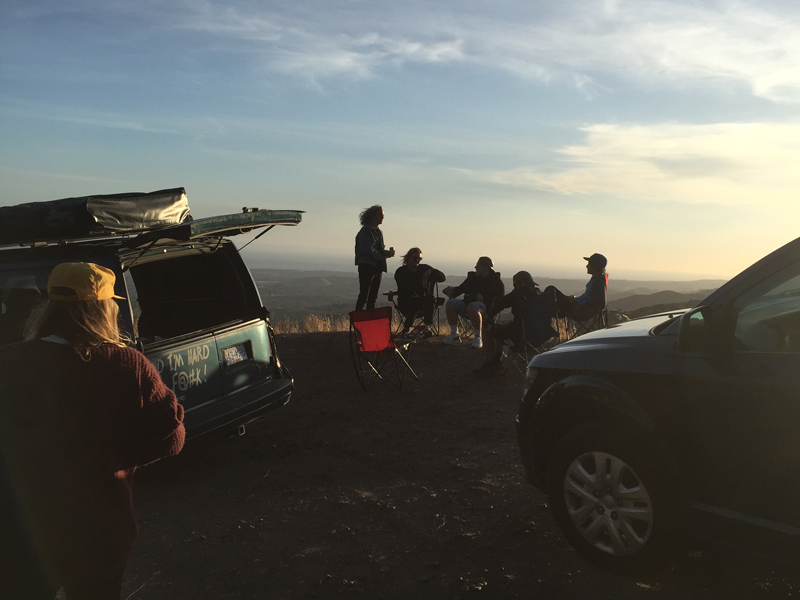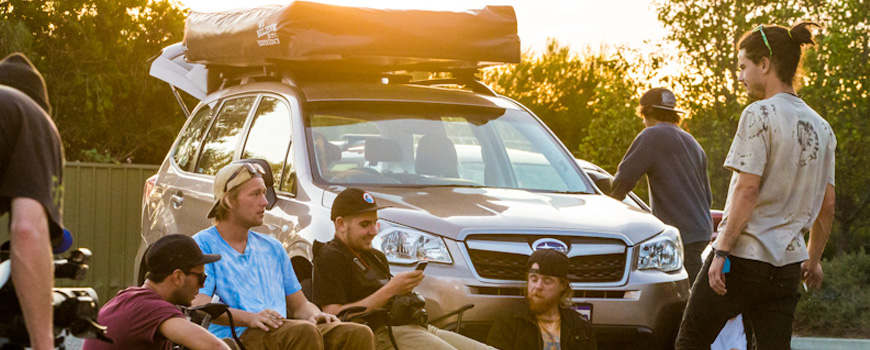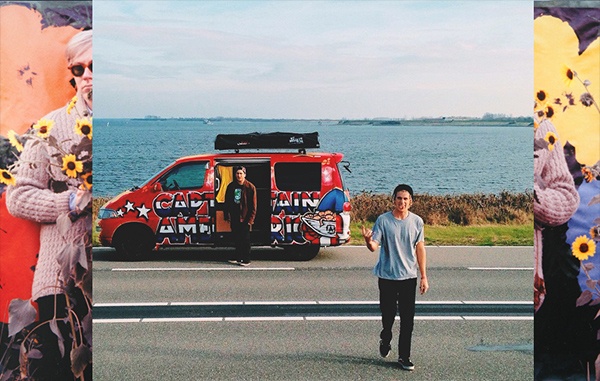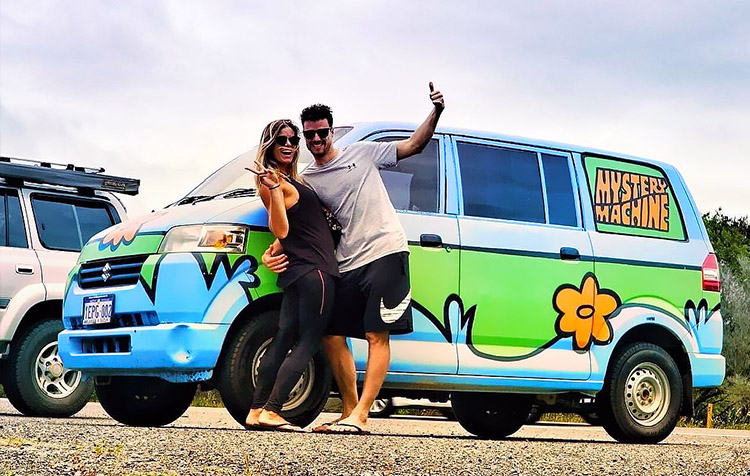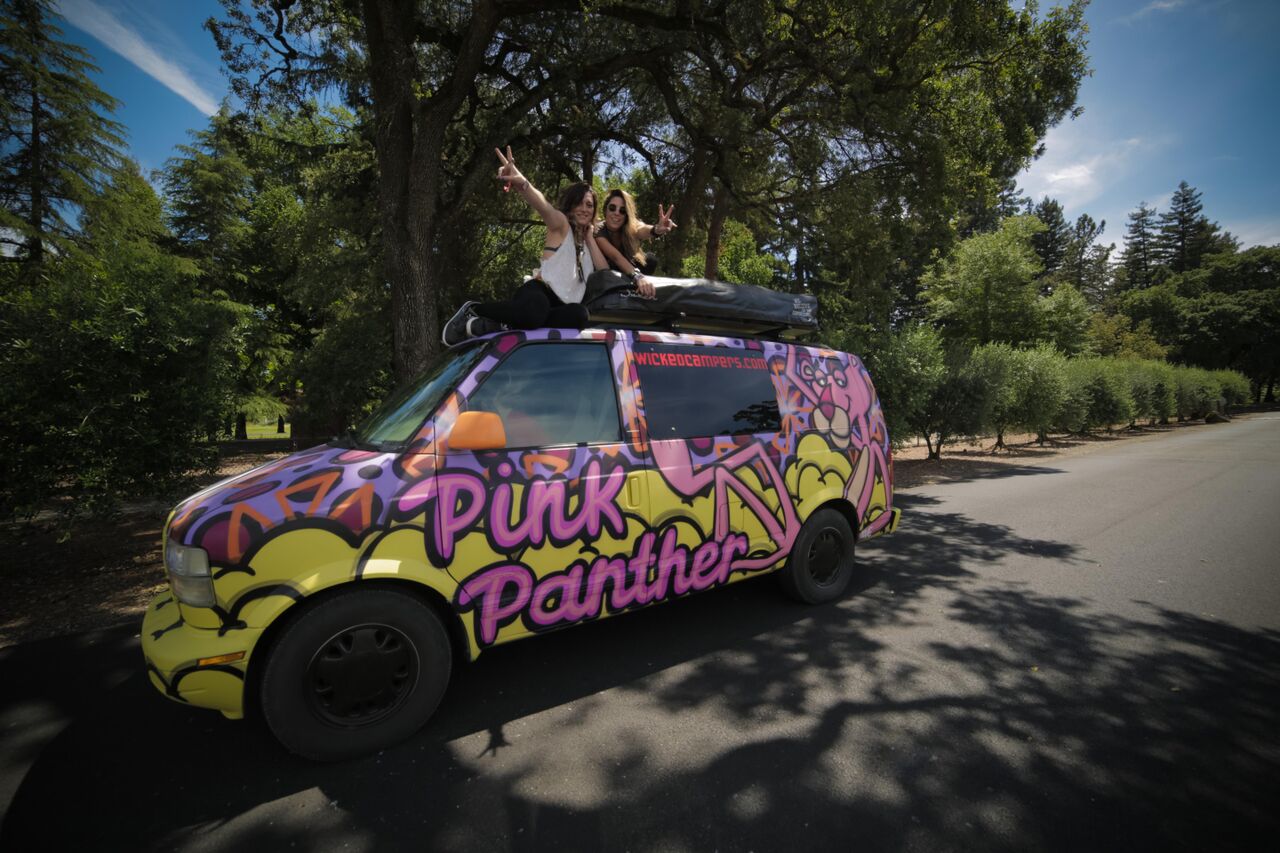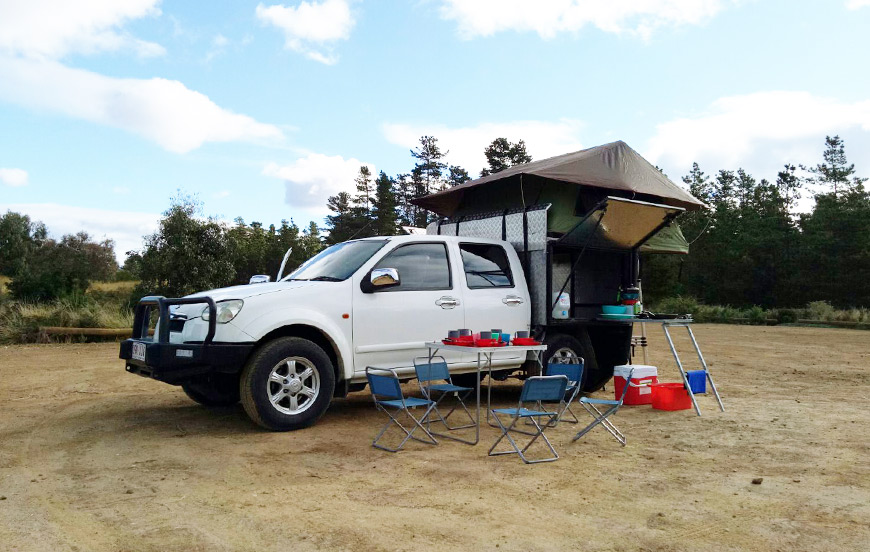 Frequenty Asked Question Melbourne
How old do you have to be to hire a Car in Melbourne?
You need to be at least 18 years old to be able to hire a Car in Melbourne, Yes you can hire a Wicked Camper just using a valid drivers license from your country. An International License is not required.
Can I choose my car hire design?
Customers are welcome to put in a request for the design on the car which we will try our best to accommodate if available. However as a lot of our hires are one way it is not guaranteed. Customers are also welcome to request a 'tame' van if travelling with children etc.
What is the cheapest car hire in Australia?
On average, one can hire a Economy Car for $44 for a day. The price depends on the season and availability.