Cheap Campervan Hire Australia
Are you planning to travel Australia in a campervan? The cheapest and best way is to hire our budget campervans. With Wicked Campers, you'll have a variety of camper van hire options to choose from. We are also all over Australia! So you can pickup and drop-off your camper van easily in any of our depots; Camper Hire Airlie Beach, Camper Hire Alice Springs, Camper Hire Adelaide, Camper Hire Brisbane, Camper Hire Byron Bay, Camper Hire Broome, Camper Hire Cairns, Camper Hire Darwin, Camper Hire Exmouth,Camper Hire Hobart, Camper Hire Melbourne, Camper Hire Sydney, and Camper Hire Perth. Each of our budget campers comes with a unique paint job, comfy bed, kitchen and loads of storage space. If you wanna hit the Aussie road in style, then try our campervans, economomical and easy to book.
Our budget campervan rental provide you with cheap rates on our range of campervans. Our campervans suits anyone wanting to have a roadtrip adventure in Australia at low cost. We have all kinds of specials all year long, so be sure to visit our site for some amazing discounts. If you have no idea on which roadtrip you would like to take, then you should check out our tempting sweet packages. We are an iconic campervan, 4wd and 4x4 rental, and car hire in Australia and New Zealand. Wicked Campers is the ideal choice for budget travellers. C'mon.. Create your fantastic holiday with Wicked Campers!!
Campervan Hire at Wicked is a little different – we would hire unicorns but they're very expensive so we just hire vans and cars. They come with paintjobs and without paintjobs and they even come with plenty of nooks and crannies to hide drugs, illegal immigrants and hostage politicians. So hire a Wicked Campervan – they're shiny and shiny is good!
Book your campervan or get an instant quote and see how cheap we are!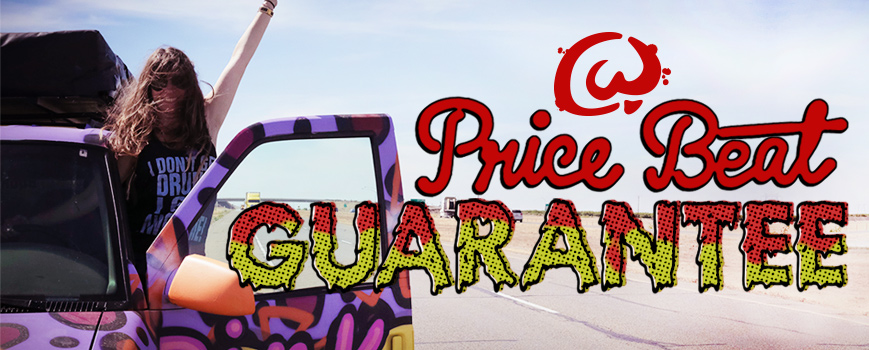 Wicked Campers Price Beat Guarantee
The Wicked Price Beat Guarantee is our promise that you can be confident you are getting the very...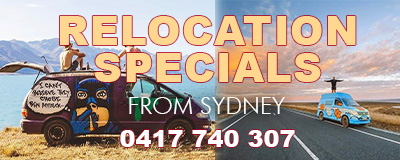 Campervan Relocations From Sydney
Relocations are available from Sydney to Brisbane, Byron Bay, Melbourne or Hobart.Call or text 0417...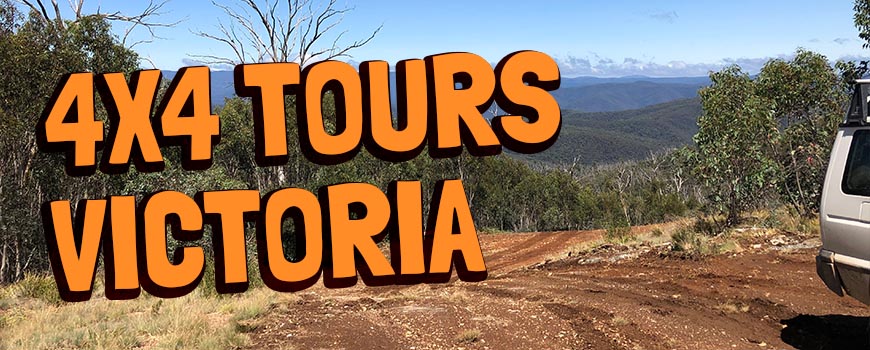 Overflow's 4x4 Tours
Hiring a 4x4 in Victoria? Join Overflow's 4x4 Tours for an exclusive Wicked Campers customer disc...